4 Home Showing Tips All Home Sellers Need to Know
Posted by Brian Brady on Wednesday, January 15, 2020 at 10:46 AM
By Brian Brady / January 15, 2020
Comment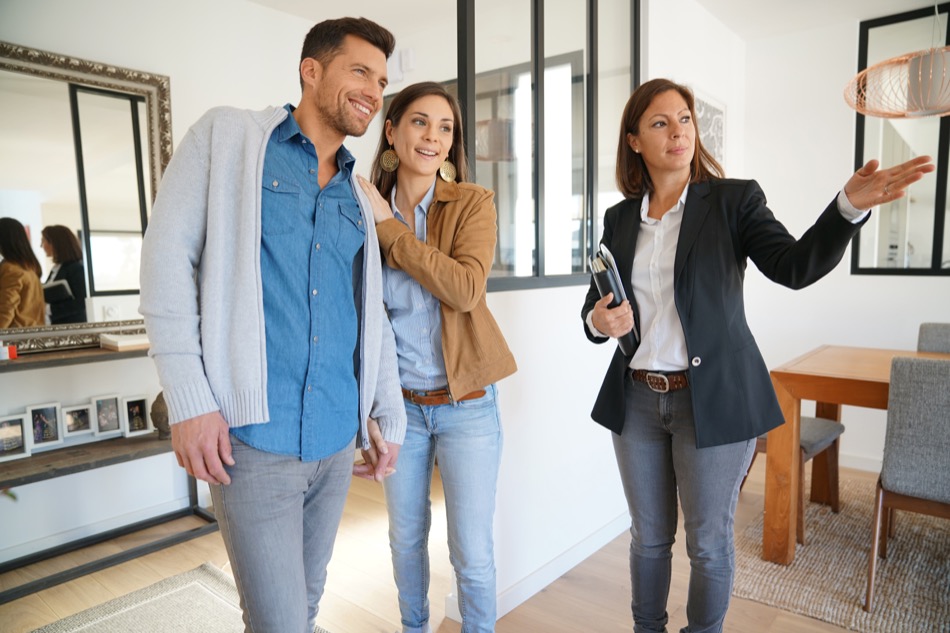 Selling a home can be a tricky process, and homeowners know that the showing is one of the most important parts of the entire process. A home showing is the point where buyers are able to come and see the home in person for the first time. Home showings need to put the home's best foot forward so they have a great first impression with every buyer who comes in through the front door. So how do Barefoot Resort homeowners improve their chances of having a great home showing? Here are some of the best home showing tips every homeowner needs to know.
Don't Remove Furniture from the Home
When selling a home, many homeowners make the mistake of thinking it's better to remove their furniture from the home. This is often because they think it's distracting to buyers because they spend time thinking about the color of a sofa instead of the home itself. However, having furniture in a home is actually extremely helpful. It provides multiple benefits, including:
Furniture gives buyers ideas for how they can decorate the home with their own furniture
Furniture makes rooms look bigger and more spacious
Furniture makes a home overall feel more welcoming
When a homeowner removes furniture from a home, buyers can have a difficult time envisioning how large the room is and how furniture can fit within it. Homeowners should do what they can to ensure that the home stays furnished while selling, even if that means hiring a home stager.
Partially Fill Closets
For many home buyers, a priority in a new home is storage space, so they spend time paying special attention to closets. To show off a home's closet space, don't fill them to capacity; this makes it hard to determine just how much is in a closet. Instead, fill it halfway so there is empty space. This way, buyers can clearly see what is stored in the filled half and envision how much the closets can hold when they're completely full.
Choose Neutral Paint Colors
Many homeowners choose to give the rooms of their home a fresh coat of paint to get rid of any marks or stains. When choosing a new paint color, try to stick with neutral colors. If a color is too bright or a room is painted in a color that isn't commonly seen, it could be off-putting to buyers. Neutral colors easily fit into nearly any setting, and it's difficult to find someone who vehemently dislikes beige or gray. Plus, if the buyers really don't like the color the seller chooses, light neutral colors are easy to paint over. However, neutral colors are what's currently popular and in style, so they're most likely to appeal to a wide number of people.
Make an Informational Pamphlet for Buyers
When buyers are looking for a home, it's common for them to go see multiple homes in just one day. Because of this, it's easy for buyers to get all of the homes confused. To help buyers out, try making a pamphlet that contains all of the home's important information that the buyers can take with them. For example, things to put on the pamphlet include:
A clear, high-quality photo
The address
The price
The number of bedrooms and bathrooms
The square footage of both the home and the property
The property taxes
And so on, and so forth. The more information included, the better, so homeowners should include everything they think a buyer would want to know.
Home showings are an extremely important time during the home selling process, so it's important to get them right the first time. Using these tips can help any homeowner improve their chances of a great showing.