Selling a Home: A Guide for First-Time Home Sellers
Posted by Brian Brady on Tuesday, June 16, 2020 at 7:53 AM
By Brian Brady / June 16, 2020
Comment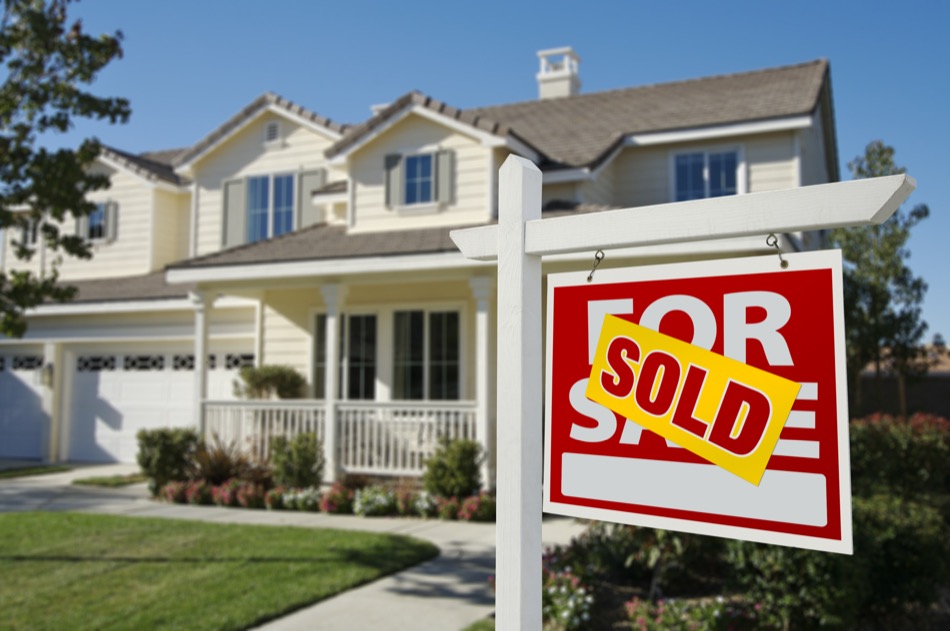 Just like buying a home has a lot of steps, selling a home does as well. Homeowners who want to sell their current home may not be sure where to start. When is the right time to hire an agent? What should the homeowner do before creating their listing? There are many questions that homeowners find themselves asking, and all of them are extremely important. Here are the basic steps for selling a home and when everything should be done.
For informational purposes only. Always consult with a licensed real estate professional before proceeding with any real estate transaction.
Finish Any Renovations
Many homeowners like to do renovations or small home improvement projects before they sell their home in order to make it more appealing to buyers or boost its value. Homeowners should always be sure to finish their projects before listing their home, and especially before taking photos for the listings. While home improvement projects can boost a home's value, seeing those projects unfinished can be a turn-off for buyers.
Hire a Real Estate Agent
A real estate agent may not seem essential at first, but an agent is actually a seller's biggest advantage when selling their home. Not only do agents help market a home and find buyers, but they also help negotiate a better price for the home so the seller can make more money than they would without an agent. Homeowners should try to find an agent they mesh well with and not just the first one they meet. The agent should work in the area and work with the same type of property the homeowner is trying to sell. The seller should also feel comfortable working with the agent because they'll be working closely together from first listing until closing.
Appraise the Home
Before the home can be listed, the seller needs to decide the price they want to sell it for. The easiest way to do that is to have the home appraised by a professional home appraiser. The appraiser will inspect the home and compare it to other homes in the area in order to come up with a fair market value. From there, the homeowner and their agent can adjust based on what they feel they can get or the current state of the market. It's important to always avoid overpricing or underpricing a home, though, so the homeowner should be careful when choosing the final price.
Wait For an Offer
Once the home is listed, buyers will start setting appointments to come see it in person. After that, it's only a matter of time until offers start coming in. A home may only receive one offer, or it may get several. The homeowner can choose to accept, reject, or negotiate on an offer. Negotiation can be a good tactic to get a higher price out of the home, get fewer contingencies, or make extra agreements. Once the homeowner has gotten an offer that they are happy with, they can accept it. From here, the buyer and seller are allowed to do any final preparations before closing.
Selling a home is an involved process with many steps, but it can feel a lot easier to break those steps up into more manageable chunks. Above all, having a skilled real estate agent is the best thing a seller can do to help themselves. With an agent, the seller always has someone guiding them forward and someone to consult when they aren't sure what they should do.
For informational purposes only. Always consult with a licensed real estate professional before proceeding with any real estate transaction.