3 Tips for Selling a Vacation Home
Posted by Brian Brady on Tuesday, September 1, 2020 at 10:43 AM
By Brian Brady / September 1, 2020
Comment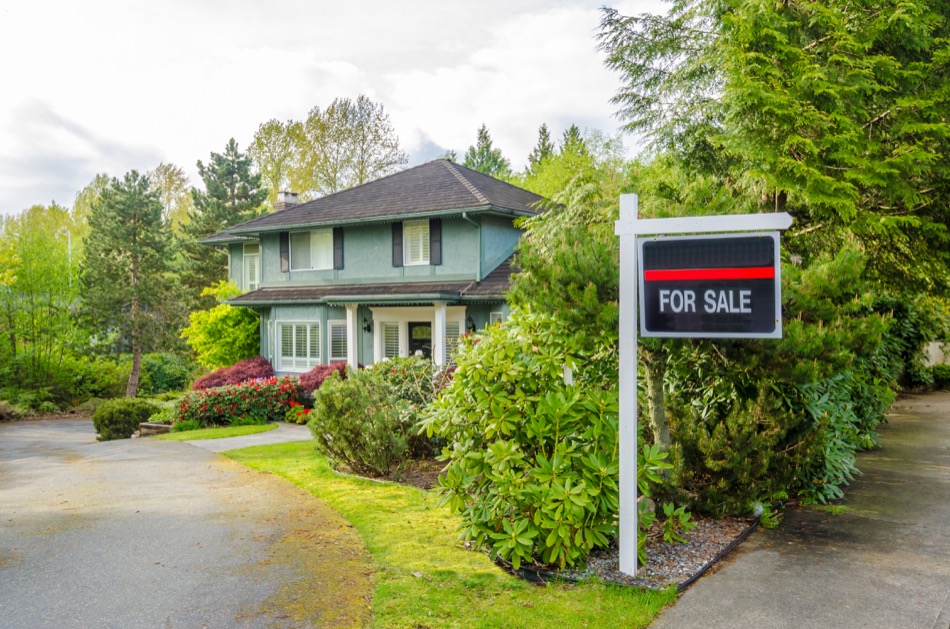 Selling a vacation home is, in many ways, not unlike any other home selling process. By working with skilled professionals and utilizing accepted best practices, sellers can make a sale as quickly as possible at an acceptable price. The following strategies can help vacation home sellers make a vacation home sale an overall easier process.
For informational purposes only. Always consult with a licensed real estate professional before proceeding with any real estate transaction.
Sellers Should Focus on What Makes the Vacation Home Special
Often, vacation homes are chosen for proximity to local attractions, scenic views or luxury-style amenities. Seller should make sure these features are situated front and center when getting ready to list and market the home.
Additionally, many vacation homes double as rental properties during the seasons when the homeowners are not there. Records of past rentals that show the amount of rental income possible can be a strong draw. Sellers should also keep records of the expenses involved in ownership and renting.
Consider Some Carefully Chosen Vacation Home Upgrades
There are plenty of low-cost improvements that can increase a home sale price without taking up too much time or breaking the bank. A fresh coat of paint in the kitchen can often be applied in a weekend and can add appeal to everyone's favorite room in the house. Pressure washing sidewalks and driveways or investing in some landscaping can increase curb appeal. The better the home looks from the road, the sooner buyers may begin imagining themselves in it.
Other improvements can include revamping outdoor seating areas and fixing up features such as gazebos or docks. A bit of outdoor lighting can be inexpensively installed to make the area shine in listing photos.
Decluttering is always good for a sale. While vacation homes often do not have the same items stored in them that first homes do, putting some stuff in storage can still help. Owners should clear closets of out-of-season decor and accessories, sporting goods and worn or no longer useful items like old life vests or outdoor toys.
Understand Taxes When Selling a Vacation Home
The one area where the sale of a vacation home differs from the sale of a primary home is taxes. Secondary or vacation homes, by contrast, are considered investments. When a second home is sold, the sellers will typically owe capital gains taxes on any profits. When a home is owned less than a year, gains are taxed at the seller's ordinary income tax rate. Homes owned longer than a year, however, qualify for the long term capital gains rate, which can offer significant tax savings. Talking with financial advisors can help sellers reduce their tax obligation and keep more of their proceeds in hand.
Vacation homes include factors that make them different from primary homes. However, in general, a second home sale can be treated like the sale of any other home. By focusing on the benefits that make the home desirable and working with professionals who are familiar with the local area, sellers can find buyers who prize these getaways as much as they do.
For informational purposes only. Always consult with a licensed real estate professional before proceeding with any real estate transaction.