5 Factors of Today's Seller's Market
Posted by Ashley Daniels on Thursday, March 11, 2021 at 3:37 PM
By Ashley Daniels / March 11, 2021
Comment
It's 2021, and we still find ourselves holding steady in a seller's housing market. What does a seller's market mean exactly? The basics: demand exceeds supply. And in this industry – and especially here in the Southeast – that is defined as a surplus of buyers and a shortage of real estate inventory. Thus, sellers are at an advantage.
We'll dig further past the basics and into the complexities of the components that add up to this status.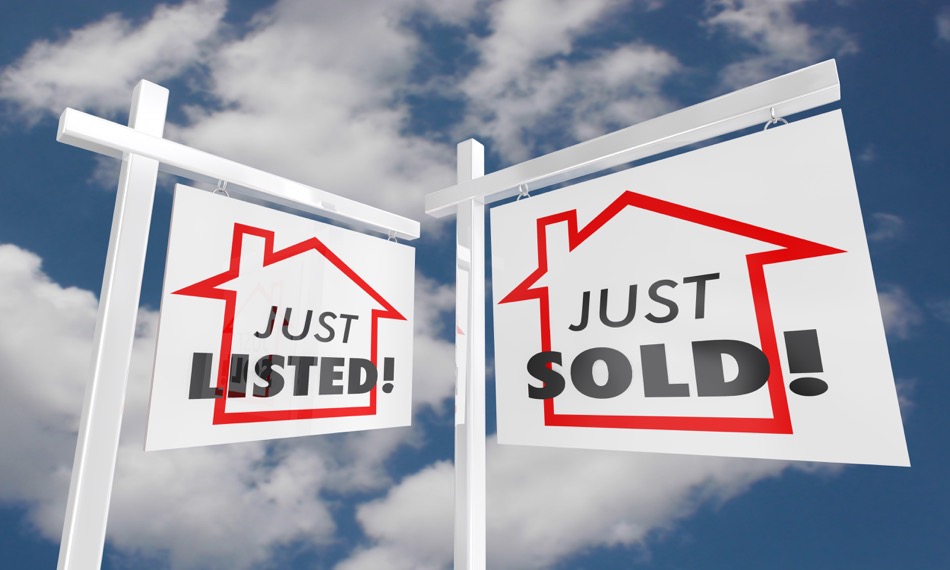 Faster Home Sales
In a seller's market, homes sell faster, which forces buyers to compete with each other in order to score a property – fast. On the other hand, a home sale takes more time to go under contract in a buyer's market. According to Realtor.com, today's homes are on the market for an average of 54 days, which is down 18 percent from the previous year. Let's face it, homes for sale are flying off the market: a seller's dream.
Higher Prices/More Bidding Wars
Because homes for sale aren't staying on the market for long, buyers are willing to spend more on a home than they normally would. With this home shortage, sellers have the upper hand and can raise their asking price. It's the ignition to driving bidding wars between competing offers. Realtor.com reports a median list price of $350,000 an increase of 11 percent from the previous year. Industry experts forecast that prices will continue to appreciate by 4.8 percent through August 2021. For sellers, it's important to carefully review the offers. It's not just about the highest offer, it's also about the financial strength of the potential buyer. If you don't weigh your offers well, you could mistakenly accept an unrealistic one (or one that includes contingencies) that forces you to put your home back on the market if the deal falls through. And, the longer your home is on the market, the more questionable it will seem to buyers, and the more power they will have during bid negotiations.
More Buyers
When the Coronavirus first ravaged the United States real estate market in 2020, industry experts thought it would evolve into a buyer's market because home sales dropped, everyone stayed put in their own homes, and a majority of sellers pulled their listing off the market. Those few sellers that remained were labeled as "motivational sellers." But the buyer's market was only brief. Once state economies loosened and fears were somewhat abated in fall 2020, the once-stagnant real estate market exploded in buyer demand. And that's continuing through 2021.
Less Homes
According to Realtor.com, the amount of active listings on the market is down 39 percent from the previous year. It's suggested that, to figure out if the housing inventory indicates a buyer's or seller's market, you need to divide the number of homes currently on the market by the number of homes that have sold in the last month. If the result is above 7, it's a buyer's market. If it's below 5, it's a seller's market. The National Association of Homebuilders reported the current market at 3.3. And trends show that there's no slowing down through 2021, with no clear date when the housing inventory shortage will be resolved to outpace, or at least match, the demand.
Lower Mortgage Rates
Low mortgage rates is the collective trigger to increasing demand and home sales in the fall of 2020. Rates are predicted to remain low in 2021, dropping to 2.9 percent. If they do, the demand for homes for sale will continue to be at an all-time high. We'll also have to keep in mind how more vaccinations will effect mortgage rate fluctuations. Right now, the market trend forecast is hard to predict.