5 Tips for Moving into a New Home
Posted by Preston Guyton on Tuesday, September 29, 2020 at 1:17 PM
By Preston Guyton / September 29, 2020
Comment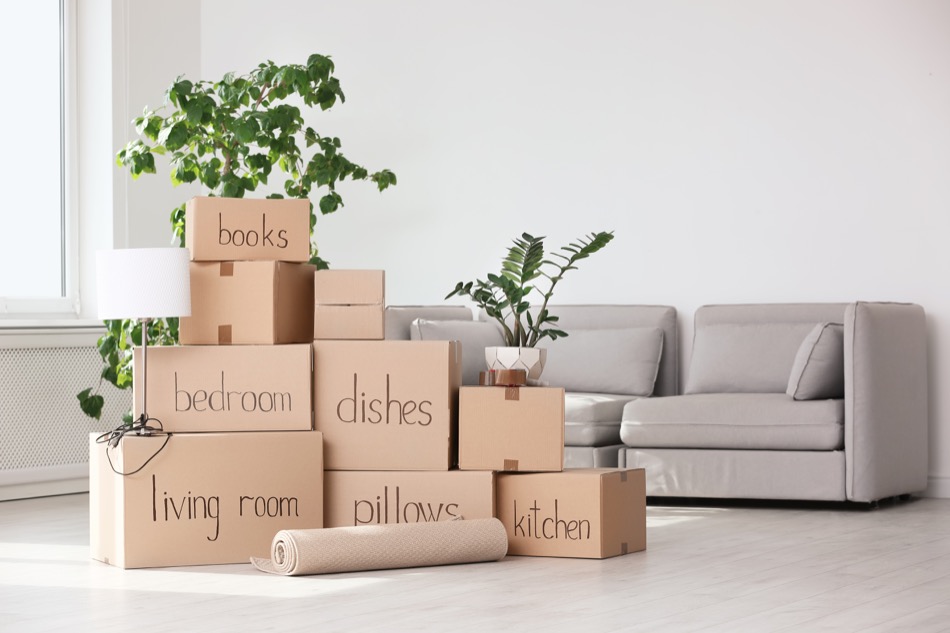 There are many things that need to be done any time someone moves into a new home. For those moving for the first time, figuring out everything that needs to be done can be one of the biggest challenges of the whole process. This list can give people an idea of some important tasks that are part of moving.
Plan Your Furniture Layout
It's important to know how much of your furniture will fit into your new home. While the house is empty, get the measurements for each room in your new home, including the bedrooms, the living room, the kitchen, and so forth, in addition to the furniture that you're planning on putting in each room. With these measurements, you can plan where all of your things will go, and you can put them exactly where you want them to go in your new home.
Stay Connected
Before being able to fully move into your new home, you'll want to transfer utilities such as water, gas, and electricity, as well as comforts like TV and Wi-Fi. The sooner you contact your utilities company and service providers, the sooner they will be able to transfer their services to your new home, and the more likely that they will be ready for you by the time you're ready to use them. Two to three weeks is plenty of advance warning, but you can always check the companies that currently serve you to see what works best.
Secure Your Home
Your new home will feel more like yours when you know it's safe. Change your locks, or hire a locksmith to do so, after you've moved into the new house to ensure you know whose keys will be able to unlock the door. If you brought a home security system with you from your old home, be sure to install it soon after moving in as well. If you don't yet have a home security system, moving into a new house is a great time to buy one.
Check Your House's Systems
Every house has different maintenance needs, and the needs your new home has may be different from your old home. Check the home's gutters, smoke detectors, heating and cooling systems, and other important functions to make sure they are working the way that they should. This is also a good time to locate the circuit breaker box in your home.
Plan a Housewarming Party
On a practical note, setting a date for a party to celebrate your move-in sets a deadline for you to have all of your boxes unpacked. On a fun note, inviting your friends and family (and maybe even your new neighbors) to a party at your new house is a great way to not only make it feel like a home, but also to celebrate the hard work you put into the move. Moving to Myrtle Beach can be a challenging experience, but it's also exciting and rewarding.
Hopefully this checklist can help those preparing for a move into their new home. By planning in advance, moving can be an easier process overall.