What is a Conventional Mortgage?
Posted by Preston Guyton on Monday, November 23, 2020 at 2:33 PM
By Preston Guyton / November 23, 2020
Comment
When it comes time to apply for a mortgage, you'll have a lot of options to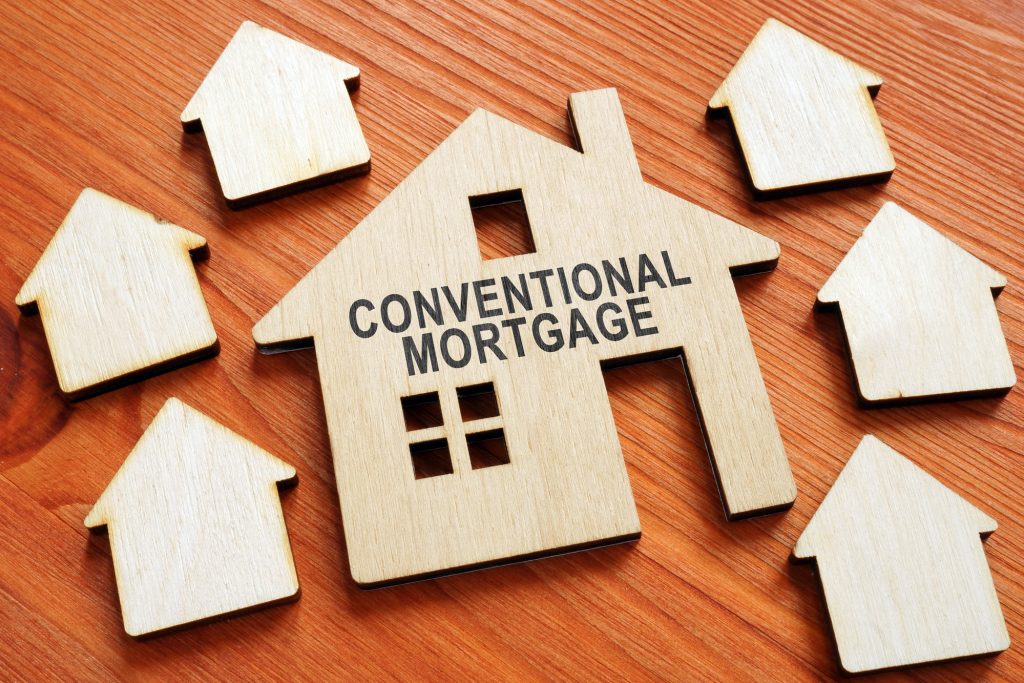 choose from. Some things will be decided for you based on your situation, but you'll also have some choices involved in this crucial decision. The most common type of home loan today is the conventional mortgage. Here are some of the most important things you should know before applying for a conventional loan.
What Makes It a Conventional Loan?
Conventional mortgages are financed by a private lender such as a credit union or a bank and then sold to Fannie Mae and Freddie Mac, which are government-sponsored corporations. However, these loans are not insured by the government.
Conventional loans can be either conforming and non-forming. If the terms of a loan follow Fannie Mae and Freddie Mac's guidelines, the loan is conforming. If the terms go outside of those guidelines, the loan is considered non-conforming. Jumbo conventional loans and subprime conventional loans are two common types of non-conforming loans.
If you have good credit and aren't try to pay off much debt already, a conventional loan is usually a great option. However, choosing your mortgage is still a personal decision, and it's important to weigh the pros and cons.
The Benefits of Applying for a Conventional Mortgage
Conventional mortgages allow you to make a smaller down payment. Depending on your lender, you may even be able to obtain 100% financing for your home! However, if you have the money and can afford a larger down payment of around 20%, you will have the benefit of not needing to pay for private mortgage insurance. You will also get opportunities for a lower interest rate.
While FHA loans have limitations on how much you can borrow, a conventional mortgage usually gives you the freedom to borrow more. You'll also have more flexibility in general compared to a mortgage insured by a government agency.
Potential Downsides of a Conventional Loan
If you're going to apply for a conventional mortgage, you'll have to meet some pretty strict requirements. Depending on your lender, you will need to have a credit score of at least 620 or sometimes even 660. The higher your credit score, the less interest you can expect your loan to accrue. You also can't have a very high debt to income ratio if you're going the conventional route. Usually, that means less than 50%.
Although it isn't difficult to find a loan allowing you to make a down payment of less than 20%, you'll have to pay private mortgage insurance. This increases your monthly payments. The good news is that you can cancel that insurance after you have built enough equity in your home. Then, your monthly payments will go back down.
Applying for a Conventional Loan with the Carolina Mortgage Team at Revolution Mortgage
Even if you know that a conventional mortgage is right for you, you still probably have a lot of questions. The lending process can be overwhelming and complicated, but when you're working with a trusted team, you'll have much greater peace of mind. The Carolina Mortgage Team at Revolution Mortgage team wants to create an easy, positive experience for all homebuyers. To learn more, contact us today!