Step By Step Guide for Applying for a Mortgage
Posted by Preston Guyton on Tuesday, September 1, 2020 at 7:00 AM
By Preston Guyton / September 1, 2020
Comment
Applying for your first mortgage is an exciting life milestone. But if you don't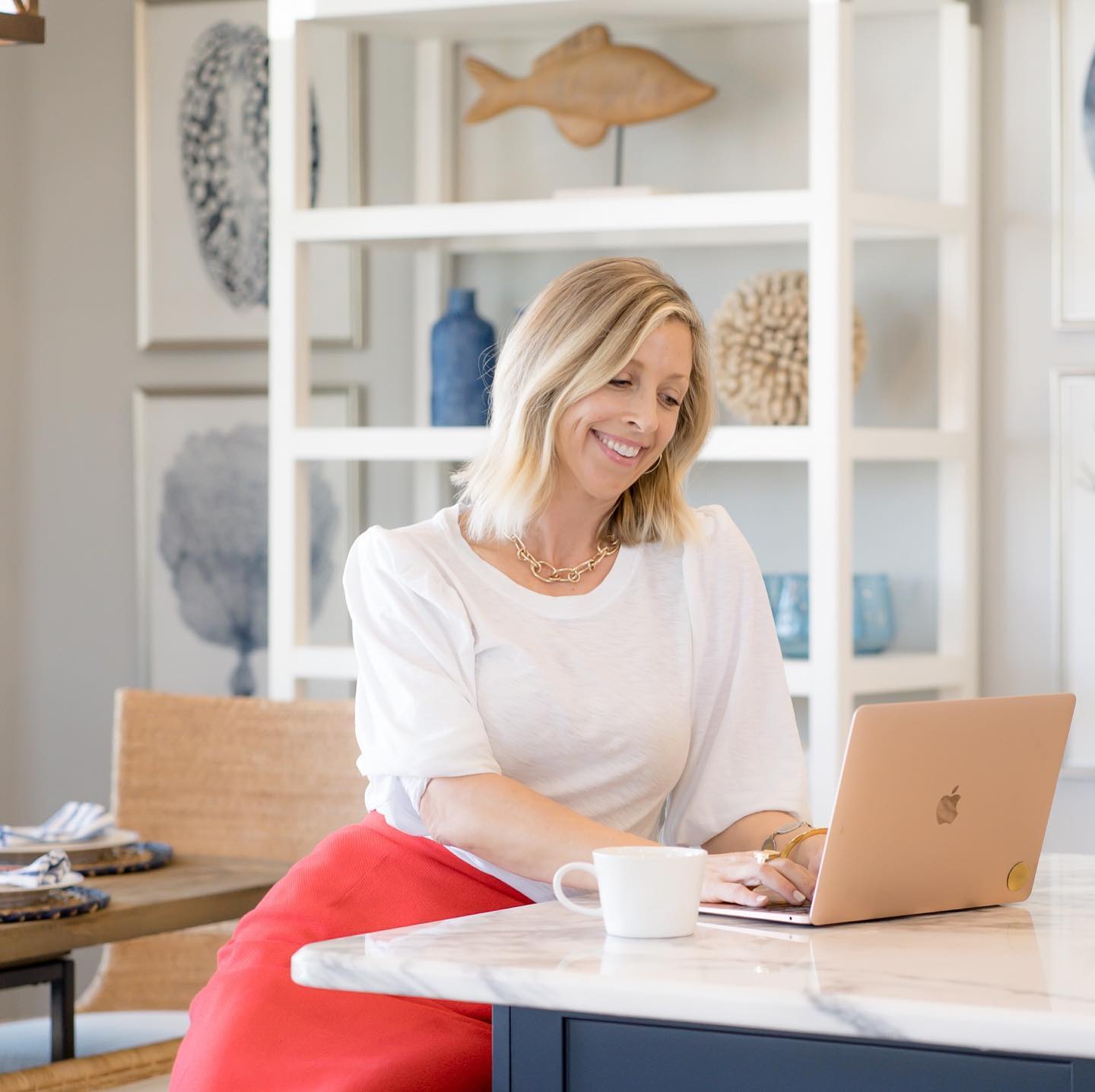 know what you're doing, the excitement can quickly turn to stress. Here is an easy step-by-step guide that will help you understand the mortgage application process.
Submit Your Application
As you may have expected, after you've made an offer on a home, the first thing you'll need to do is fill out loan applications. It's a good idea to check out at least three different lenders so you have plenty of options. Filling out an application will look a little different depending on the lender and your personal preferences. You might do this in-person, online, or you could ask your loan representative to do it for you.
The applications themselves are quite lengthy, usually with five pages of questions. You'll be asked for detailed information about your financial situation, including debts and assets. You'll also be questioned about your employment history. Of course, you'll also need to include the amount you're asking for. Even though not every lender will require it, it's a good idea to hire a home inspector at this stage to ensure there are no surprises with the house's condition.
Choose Your Lender
Each lender you send your application to will provide you with a mortgage estimate. Compare them to find the one that's best for you, paying close attention to:
The total cost in five years
The principal paid in five years
Annual percentage rate
Interest rate payments
Ask as many questions as you need to before you commit to your top choice.
Wait for Loan to Be Processed
Now is the hard part: waiting. Your application will have to be processed, which means every claim you made from your salary to your tax records will be verified. You should expect this to take two to three weeks. Unfortunately, you can't just sit back and relax during this time. Your lender may ask you more questions, and you should be ready to provide any relevant documents if needed.
Help with Underwriting as Needed
Finally, you get a little break in the underwriting stage. While you may have to answer a few questions, this stage is mostly the underwriter's responsibility as they assess the risk of lending you money. They will analyze not only the likelihood of you paying the money back in a timely manner but also things relating to the house. For example, if your home is in a flood zone, this is important information for the underwriter to assess. This usually takes just a day or two.
Get the Good News!
Last (and best!) is your first mortgage being cleared to close. The ball is in your lender's court to contact you and tell you the (hopefully) good news. You should compare your closing disclosure to the loan estimate and make sure all the numbers are the same. If there are any discrepancies, follow up with your lender. If you decide everything you see looks good to you, the loan will be yours once you've finished the paperwork!
Discover How Easy Mortgage Applications Can be with the Carolina Mortgage Team.
If you have more questions about the loan process, the Carolina Mortgage Team at Revolution Mortgage will be happy to help you. They work with all kinds of first-time homebuyers navigating this confusing process and would be happy to put your mind at ease.