Everything to Know About USDA Loans
Posted by Preston Guyton on Monday, December 23, 2019 at 2:23 PM
By Preston Guyton / December 23, 2019
Comment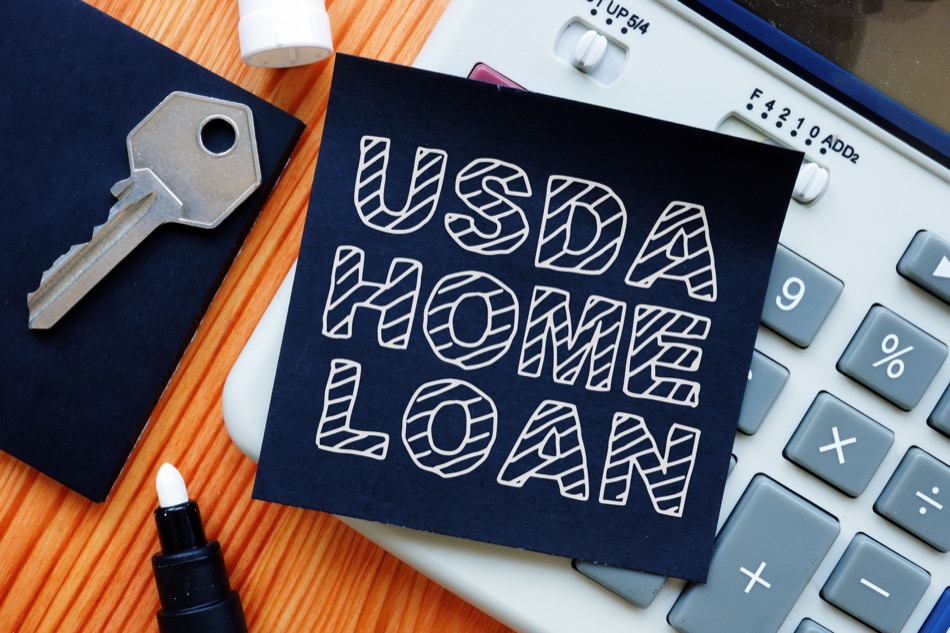 Every year, many homeowners leave their homes in the cities and move out to lead a different life. Anyone who plans to buy a new home knows that there are a lot of different mortgage options out there, and some of them are even specially suited to help buyers purchase a home in certain areas, such as the USDA loan. These loans, as the name implies, are sponsored by the United States Department of Agriculture, and they provide special incentives to home buyers to convince them to move to rural areas. Here is what all home buyers should know about USDA loans and how they can help.
For informational purposes only. Always consult with a licensed mortgage or home loan professional before proceeding with any real estate transaction.
The Purpose of USDA Loans
USDA loans have several purposes that spurred their creation in 1994, but the most prominent is to incentivize people to move to suburban and rural parts of America. By encouraging population growth in rural areas, the government helps boost the economies of those locales. USDA loans make it easier for low-income home buyers to afford a home and make homeownership more accessible..
Who Is Eligible for a USDA Loan?
In order to be able to use a USDA loan, an applicant must fit a list of different criteria, including:
The applicant must be a United States citizen or have permanent US residency
The applicant's household income must be below 80% of their area's median income
The home must be in a USDA-approved location, which can be checked by using a map on their website
The home must meet safety and sanitary specifications
The applicant must have a credit score of at least 640
The applicant has stable and dependable income
Many people who apply for loans aren't aware of all the criteria that goes into them. Taking a look at a loan's applicant criteria can keep home buyers from wasting their time applying for a loan that they aren't eligible for, and in some cases, it can also save money in the cases where there is an application fee.
Other USDA Loan Features
There are a lot of great reasons why a home buyer would want to use a USDA loans, and these loans also have a lot of other great features that may incentivize buyers. For instance, USDA loans don't require a down payment. Down payments can cost anywhere between 3% and 20% of a home's selling price, so not having to save up that money to pay at closing can be great for buyers.
Additionally, there are multiple types of USDA loans that can be used for different reasons. Rural Repair and Rehabilitation Grants let homeowners who already live in rural areas to repair their home and are available to applicants who are over the age of 62, and Mutual Self-Help Loans help people who don't have adequate credit or can't get credit from another source. These loans give buyers a mortgage with just 1% interest that lasts for 38 years.
USDA loans can be a great choice for Murrells Inlet home buyers who want a change in scenery or who are looking to purchase their first home. These loans give many people the opportunity to become homeowners while also promoting economic growth.
For informational purposes only. Always consult with a licensed mortgage or home loan professional before proceeding with any real estate transaction.