Home Staging Do's and Don'ts
Posted by Brian Brady on Tuesday, March 3, 2020 at 9:07 AM
By Brian Brady / March 3, 2020
Comment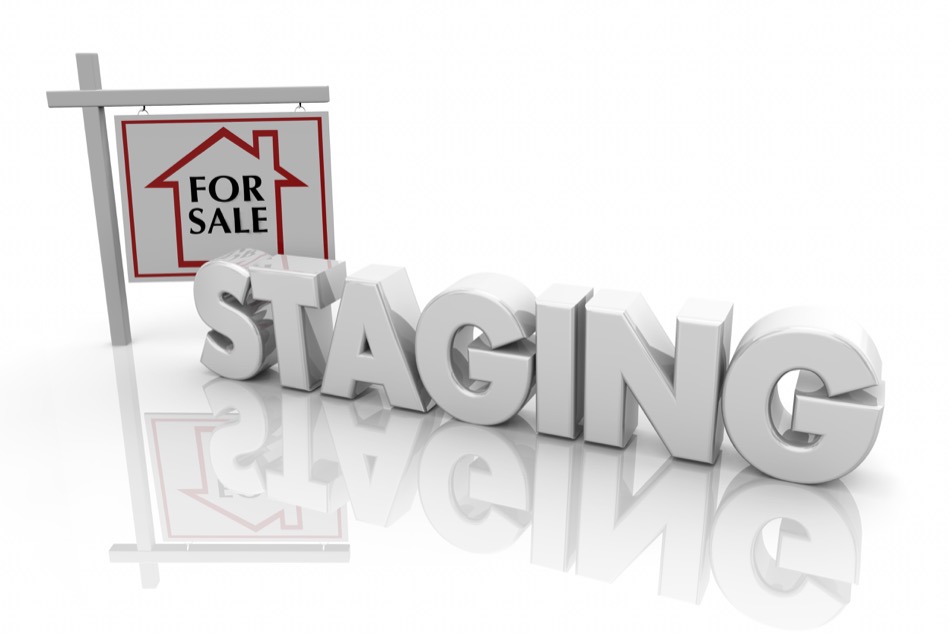 Home staging can make your home more attractive to buyers and can help you sell your home more quickly. When your home does sell, it's likely to sell for more money, if it's properly staged. There are many things you can do to stage your home, and there are some things you shouldn't do as well. If you're thinking about selling your home soon, here's what you need to know about the staging process.
Do Clean Your Home Thoroughly
Cleaning is the first step of staging. When cleaning for staging purposes, homeowners must clean more deeply and thoroughly than they normally would. This can involve deep cleaning upholstery, curtains and out-of-reach places like ceiling fans. Cleaning before a home showing can take a long time, so some home sellers will hire a professional to do the cleaning for them.
Don't Leave Your Pet and Pet Accessories in the Home
Pets can do damage to a home. Some pets have accidents on the carpet, while others chew up the walls or get dander all over the house, which can exacerbate allergies. Leaving a pet in the home during home showings just reminds potential buyers that the home could be damaged in unseen ways by the animal who lives on the property. In addition, leaving pet accessories like half-chewed toys on the floor can make the house look messy and cluttered.
Homeowners who want to sell their home for a high price should take their pet out for a walk during all home showings, and should clean up any messes left by their pet before buyers come to see the house. This may even mean cleaning up the pet's food dish and any leftover food by the bowl.
Do Paint the Walls
Freshly painted walls look clean and well maintained. Homeowners who are painting their walls before buyers see their home should pick neutral paint colors, to ensure that their house appeals to as many buyers as possible.
Contact a Real Estate Professional
If you're a Loris homeowner who would like to sell your home for as much money as possible, contact a real estate professional in your area. Your real estate professional can give you advice that can help you decide what else you can do to stage your home. Working with a real estate agent can make the home selling and buying process a success, so contact a reputable professional in your area today.