How Millennials Are Reshaping the Home Buying Process
Posted by Ashley Daniels on Tuesday, February 9, 2021 at 3:35 PM
By Ashley Daniels / February 9, 2021
Comment
Millenials Buying Homes and Reshaping the Home Buying Process - Here's How
The 2021 real estate market landscape is being called "The Rise of the Millennials," according to Realtor.com's "2021 Housing Forecast." And, with good cause, as millennials have made a strong move up from dominating as entry-level home buyers to buyers with children that need to "trade up" for more space.
Millennials represent the largest generation in history, believe it or not, with the oldest turning 40 in 2021 and the youngest millennials turning 25. The largest segment of millennials, at 4.8 million, turned 30 in 2020.
In 2020, it was predicted that millennial mortgages would spike to a whopping 50 percent of total homes purchased, followed by Gen X at 32 percent and Baby Boomers at 17 percent. It's their time to shine; in addition to starting a family, they're moving onto their second jobs, possibly onto a second, larger home. But they're doing it on their own terms.
We dug into this trend to get a deeper insight into how and why millennials are changing today's home buying market.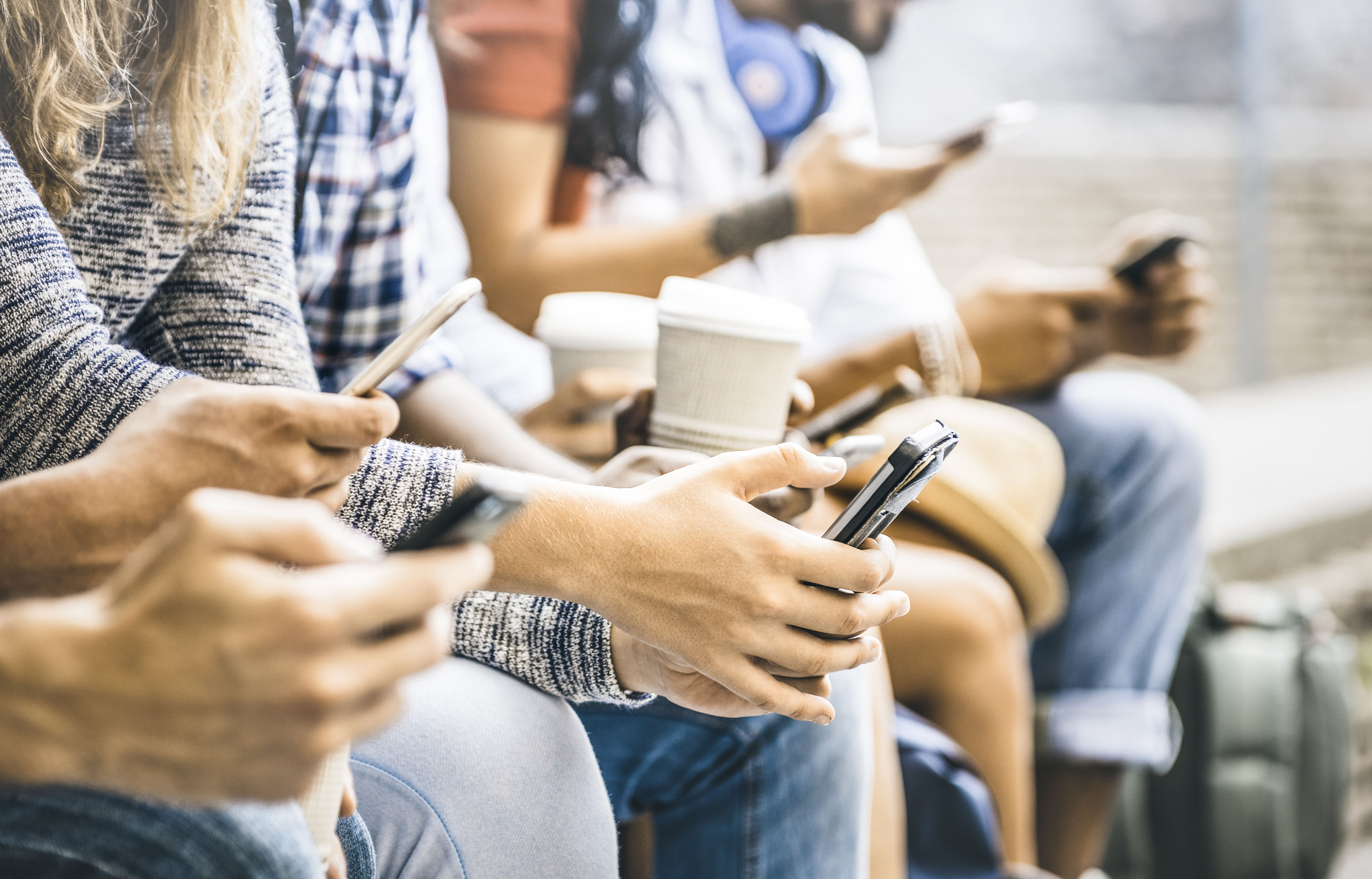 Tech Savvy
Gone are the Old World home buying methods of personal referrals, Yellow Pages or Open House newspaper listings, and here to stay is the digital world. Millennials, of course, are well versed in online home searches and swiping through apps. The National Association of REALTORS (NAR), in fact, reported in 2019 that 81 percent of older millennials found their home through a mobile app. Not only is this generation finding their homes via websites or apps, but they're also connecting to a personalized home buying experience by getting matched with the right real estate agent online to start a strong partnership.
Since they are the largest slice of home buyers, the millennial generation wants the market to cater to them. Some real estate firms are also partnering with companies to provide add-ons in the closing, depending on the home purchase price, such as free smart home products, to quickly make it feel optimized and like home.
Smaller is Better
The typical millennial home buyer isn't interested in their parents' big homes. According to market data, 1,700 square feet will suffice – versus the minimum 1,900 square feet that boomers say they need … if they're downsizing. It's a quality over quantity trend, with more of a minimalized focus on home features, like larger backyards for pets and children, a location near parks or public transportation, and optimized homes tailored to their lifestyle, such as home office spaces, workout/meditation areas, gourmet kitchens, and an overall eco-friendly environment.
Suburban Life
Millennials want to spread their urbanized wings and migrate to more suburban, sustainable home locations. They're seeking environmentally conscious open spaces, with walkability, green areas and walking trails. That, and they're finding urban homes are just too expensive, valued at 25 percent more per square foot than suburban homes, and that homes in the city don't offer the kind of family- and pet-friendly features found in a suburb, like a driveway, garage, backyard, large kitchen and room to grow. Millennials don't even care if this means a longer commute time to the office – especially with the growing trend in working remotely from home. But moving to the suburbs doesn't mean you're moving to the middle of nowhere; in fact, many are dubbing this increased movement the result of the emergence of the "suburban downtown." It's an added appeal that builders and developers are taking note of, combining walkable neighborhoods with retail shops, cafes and more.
Smaller Down Payments
Millennials are already behind the game, financially, with a lack of savings, looming non-mortgage debt (an average of more than $27,000), which includes a stack of student loans, and a higher cost of living. Here are a few stats to consider from a 2020 survey that's revolutionizing the standard 20 percent of a home's value for a down payment:
70 percent of millennials plan to put down less than 20 percent; 49 percent of baby boomers, however, plan to put down more than 20 percent.
The down payment is the biggest challenge for 50 percent of millennials.
Only 14 percent of millennials plan to use savings for their down payment, compared to more than 25 percent of boomers. Millennials are looking to other sources, like their parents.
More than 25 percent of millennials that planned to purchase a home in 2020 had less than $1,000 in savings, despite the average home price listed at $210,000.
At that price, a 20 percent down payment would be $42,000, plus closing costs, and only 30 percent of millennials have enough savings for that.
What does that mean for a millennial's monthly mortgage? Lower down payments equal higher monthly mortgage payments and PMI costs, usually an additional 1.5 percent of the mortgage. They can also apply for an FHA loan, which allows for down payments as low as 3.5 percent and lower credit scores. A 2018 study reports that 26 percent of millennial loans were FHA.
To factor in your Debt to Income (DTI) ratio before you decide to buy a home, check out our DTI guide.
All in the Family
With minimal savings, millennials often turn to their baby boomer parents' pocketbooks for help in that down payment – 27 percent of millennials in 2020, to be exact – through loans, gifts, inheritance and trust fund money. Millennial home buyers are expected to receive nearly $10,000 toward a down payment. But regular financial help is nothing new for them, with 37 percent of millennials receiving money monthly for cell phones, gas, groceries, health insurance and rent.