DTI Ratio Information for Home Buyers
Posted by Brian Brady on Monday, May 18, 2020 at 9:06 AM
By Brian Brady / May 18, 2020
Comment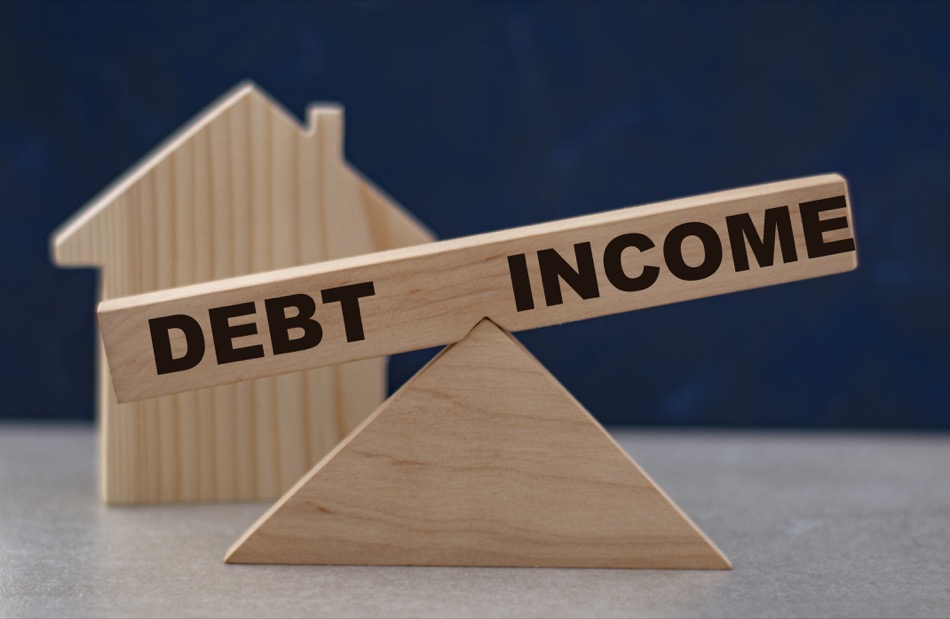 People who want to buy a house must meet lender qualifications in order to be approved for a mortgage. One of the typical lender qualifications relates to debt-to-income ratio. Knowing what DTI is can help you decide if now is the right time to buy a house. If your DTI is too high, you may need to put off buying a house until you're able to lower your debt-to-income ratio.
For informational purposes only. Always consult with a licensed mortgage or home loan professional before proceeding with any real estate transaction.
What Is DTI?
Debt-to-income ratio is the total of your monthly debt payments divided by your monthly income to produce a percentage. A high debt-to-income ratio means that you use a lot of your monthly income to pay off your debts, and have little money on the side for normal expenses and emergencies. Debt-to-income ratio matters to lenders because people with a high DTI are more likely to default on their mortgage than people who have a low DTI.
Lenders must balance risk when trying to decide who to lend money to. People with a low DTI are low-risk borrowers and often have access to the lowest interest rates as a result. People who have a high DTI are higher risk, and therefore must pay higher interest rates.
How Do You Calculate DTI?
Imagine a home buyer pays $3,000 each month in debt payments, and their gross monthly income is $7,000. $4,000/$7,000=0.428. This amount multiplied by 100 equals 42.8%. The buyer's debt-to-income ratio is 42.8%. Fortunately, there are many debt-to-income ratio calculators people can use to determine their DTI. These calculators can help home buyers determine what qualifies as monthly debt, so they can get a fairly accurate picture of what their DTI is. Anyone who would like to know their DTI can also call a home lender to find out.
DTI Too High? What You Can Do
Home buyers who have high DTI and who still want to buy a house must make changes to reduce their DTI. One option home buyers have is to increase their income. For many people, this is not easy to achieve. For some people, this is an option if their spouse does not work.
Couples with only one working spouse can quickly increase their income if the person without a job begins working. Lenders pay attention to employment history, so they may need to stay in their job for several months in order to get access to better interest rates.
Additionally, borrowers can pay down their loan. However, for many home buyers, this only makes buying a house more difficult. The money they would use to pay down their debts is the same money they might use to make a down payment, or repair the home they buy. For some people who have high DTI, the only option is to pay off debt slowly and save money over a period of time.
Contact Your Real Estate Professional
If you're a home buyer with a high DTI, you may still be eligible to buy a Carolina Forest home. Contact several reputable lenders and shop around for the best deal on a home loan. You may also need to be a careful shopper when looking for a house in order to get the best deal possible on a home. Work with a capable real estate professional to find the house that's right for you.
For informational purposes only. Always consult with a licensed mortgage or home loan professional before proceeding with any real estate transaction.