5 Tips for Buying a New Construction Home
Posted by Brian Brady on Tuesday, September 8, 2020 at 6:18 PM
By Brian Brady / September 8, 2020
Comment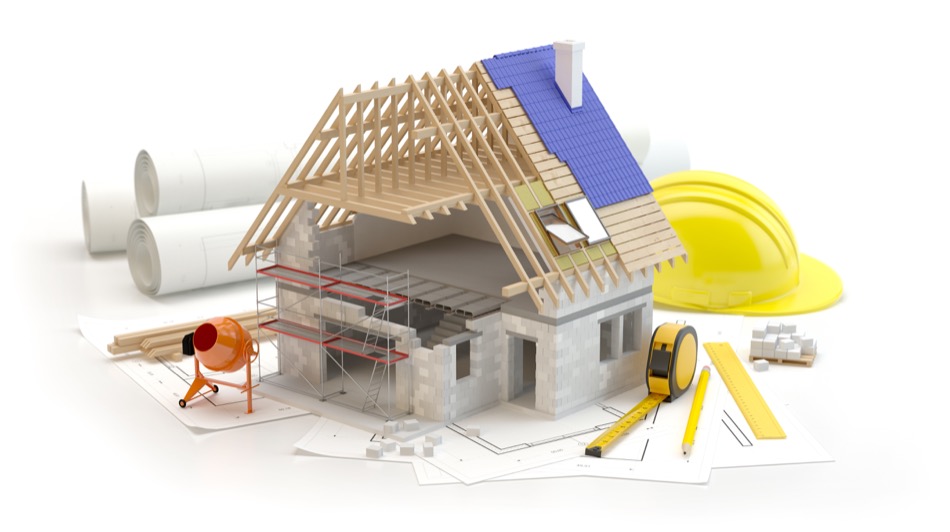 Buying a new construction home can be a very rewarding experience, as it provides the opportunity for home buyers to make their dream home a reality. Even though they're not completing the construction themselves, it can take home buyers a lot of time and effort to plan their new construction home, as working with a builder, finding the right location, and going through the purchase process are all parts of the process. The following information can help home buyers get started with their plans for purchasing a new construction home.
1. Make a List of Must-Haves
Before going through the purchase process, it can be helpful for buyers to have a list of must-haves to be included in their new construction home. This list should include considerations such as where their home should be located, how big it will be, and how many bedrooms the house will need. In order to accomplish this list, home buyers should work with all members of their household to talk about goals and hopes for the future.
2. Choose the Right Location
Some factors home buyers should consider when trying to decide where to buy a home include:
Urban, suburban, or rural. Buyers should ask themselves whether they want to be in proximity to schools, doctors, businesses, and neighbors.
View. Buyers should ask themselves, is a view important, and if so, what kind of view do they want?
Water features. Buyers should contemplate whether they want to be close to creeks, lakes, or ponds.
It's also important for home buyers to get an inspection of the property before deciding to purchase. Inspectors can check soil quality, air quality, pollution levels, and more.
3. Vet Your Builder
Home buyers should vet their builder before they hire them. If the buyer does not hire a design-build contractor (a contractor who provides design services in-house), then they should also vet their architect. When vetting a builder, they should ask to see the builder's portfolio of work to help them decide whether that builder has a style that is compatible with their tastes. Additionally, buyers should ask the contractor questions such as:
How long does it take to construct a house?
How long have you been doing this work?
Are you licensed to build homes?
Do you have references?
4. Get a Construction Loan
Normal home buying loans cannot to be used to purchase land and build a home. Some buyers pay for land in cash and then get a construction loan to build their house, while other buyers get a loan to buy land and then roll that loan into a construction loan to purchase their house. Either way, it's important for buyers in search of a loan to work with a reputable lender to find a loan product that's right for them.
5. Work With a Real Estate Professional
Working with a real estate professional is one of the best ways for buyers to ensure that their home buying process will go smoothly. Real estate professionals can help buyers negotiate the cost of the land and can also help them finish on the closing of the purchase. With these tips in mind, home buyers interested in purchasing a new construction home can begin planning their first steps.