Which Mortgage is Right For You? Check Out These 4 Great Options
Posted by Preston Guyton on Tuesday, March 17, 2020 at 8:42 AM
By Preston Guyton / March 17, 2020
Comment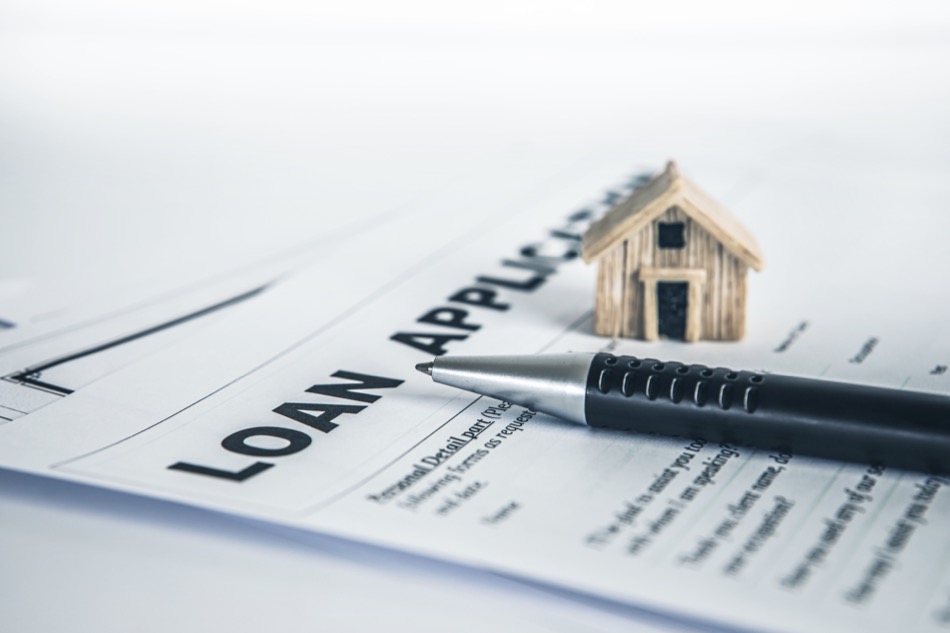 Unless a home buyer is planning to purchase their home in cash, they need to choose which type of home loan they will be using. However, there are many mortgage options to choose from, and many are specific to certain situations and give the buyers who use them extra benefits that they wouldn't get with another loan. So, which loan is the right loan? Here are some of the different types of home loans and what makes them good choices.
For informational purposes only. Always consult with a licensed mortgage or home loan professional before proceeding with any real estate transaction.
Veteran's Affairs Loan
A Veteran's Affairs loan (VA) is a type of loan that's exclusive to active and past members of any branch of the United States Military. Under specific circumstances, these loans are also available to the spouses of those military members. There are several different types of VA loans, including:
VA purchase loans
Interest Rate Reduction Refinance Loan (IRRRL)
Native American Direct Loan (NADL)
Cash-out refinance loan
Federal Housing Administration Loans
Federal Housing Administration (FHA) loans are popular among first-time and low-income home buyers. These are government-backed loans, so the buyer doesn't need to personally go through a private lender, such as a bank. FHA loans allow buyers to have a lower down payment, and the down payment can be as little as 3.5%. In exchange for a lower down payment, the buyers will have to pay Private Mortgage Insurance (PMI), but it makes homeownership more accessible to a wider number of people. Not everyone can use an FHA loan; buyers need to fit a list of criteria, including things such as having held the same job for two years and having a minimum credit score of 500.
United States Department of Agriculture Loans
United States Department of Agriculture (USDA) loans are a more specialized variety of government-backed loan than FHA loans. Whereas FHA loans can be used on most homes so long as they're safe and structurally sound, USDA loans restrict the type of home that is eligible a lot more. In order to be eligible for a USDA loan, the home must be located in an approved rural or suburban part of the country. This is in order to incentivize people to move to these areas, which helps stimulate the economies. Because of this, USDA loans can't be used on any urban homes.
Conventional Loans
Most people don't use government-backed loans like the ones above. Instead, they use conventional loans, which is a term that envelops all loans made through a private lender. Conventional loans can be either conforming or nonconforming. The difference between the two is that conforming loans conform to a list of guidelines that were set by Fannie Mae and Freddie Mac, and these guidelines restrict the maximum loan amount, the borrower's debt-to-income ratio, and so on. On the other hand, non-conforming loans do not abide by these guidelines. The most common type of non-conforming loan is a jumbo loan.
These are only just a small selection of the different loans available to Socastee home buyers. Buyers should research all the options available to them in order to choose the one that suits their needs best and ensure they're getting all the benefits they should be.
For informational purposes only. Always consult with a licensed mortgage or home loan professional before proceeding with any real estate transaction.