Everything you New to Know About a USDA Loan
Posted by Preston Guyton on Saturday, November 28, 2020 at 8:31 AM
By Preston Guyton / November 28, 2020
Comment
Because government-insured loans are typically easier to qualify more and offer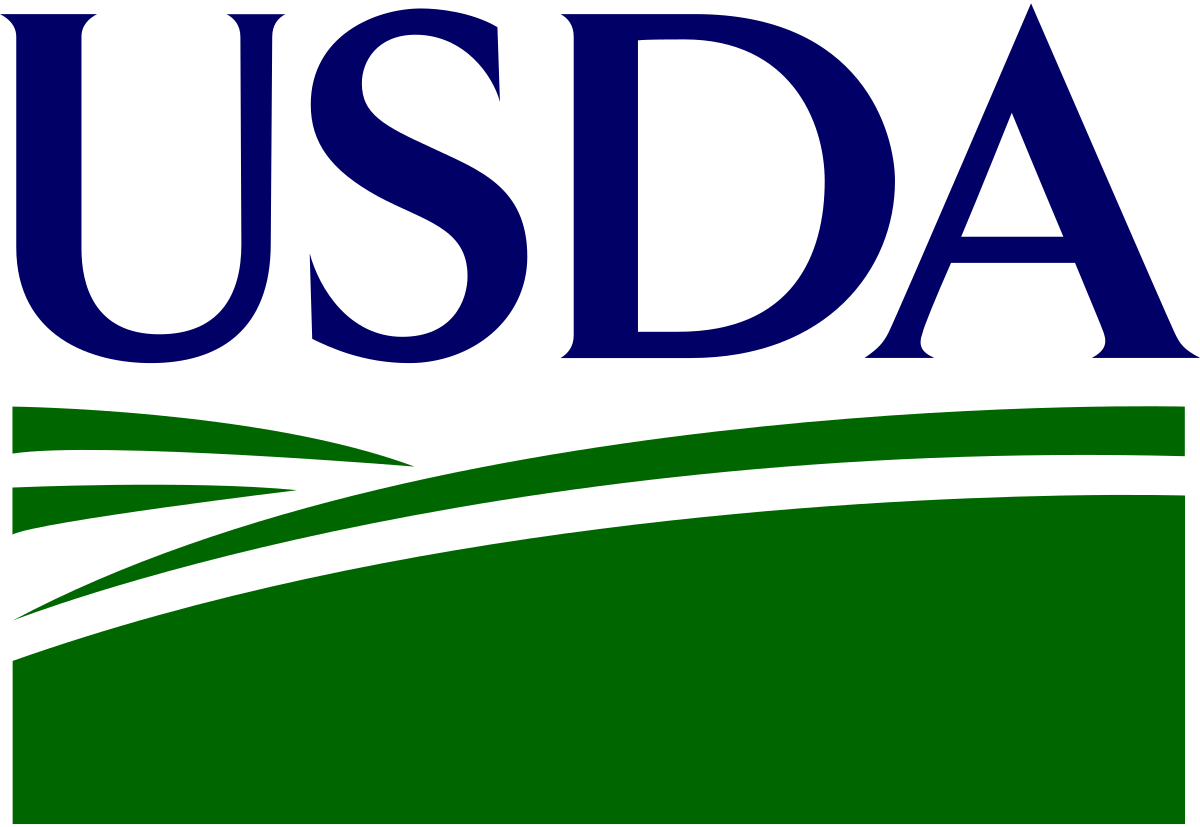 more flexibility to the borrower, they are incredibly desirable. One such loan is a USDA loan which is backed by the United States Department of Agriculture. Here's what you know about USDA loans including who does and doesn't qualify.
What is a USDA Loan?
USDA loans are unique because they are one of the only types of loans that will allow you to buy a home without a down payment. You can also usually expect loan mortgage rates on your USDA loan. If you can't afford a conventional loan, you may still be able to obtain a USDA loan.
Since these loans are guaranteed by the U.S. Department of Agriculture, if the borrower defaults, the USDA will be responsible for paying back the lender. This type of loan came about because of the Rural Development Housing Guaranteed Loan program. USDA loans are meant for purchasing rural or suburban homes to stimulate economic growth in these areas.
How to Qualify for a USDA Loan
First of all, to qualify for a USDA loan, you must be a U.S. citizen or a permanent resident of the U.S. A huge factor in USDA loan eligibility is income. If your income level falls into the moderate or low end of income for your area, and the combined income of the adults in the household cannot be any more than 115% of the median local income. You must have a steady job with monthly income for usually at least 2 years and be able to provide tax returns.
Where you live is another big factor that goes into obtaining a USDA loan. If you're in an area that's densely-populated, you probably won't qualify. With about 97% of land in the United States being a USDA loan eligible location, there's a good chance you live in a qualifying area. These loans may only go toward purchasing a single-unit home that will be your primary residence (not a second property). You may not use a USDA loan to purchasing an operating farm.
You'll usually need fairly good credit for a USDA loan. While the specific credit score requirement may vary by the lender, you will usually probably need a FICO score of 640 or more. Debt-to-income ratio requirements will also vary depending on the lender, but usually, you should have one of 41% or less.
What is the Process for Obtaining a USDA Loan?
Although some of the requirements are a little different and you'll have access to better than usual mortgage rates, you can expect a USDA loan to function much like a conventional loan. However, the USDA does require borrowers to have a fixed-rate loan.
The USDA also charges homeowner paid mortgage insurance premiums. Even these rates are lower than a conventional or FHA loan! When you aren't paying much for mortgage insurance on top of already lower monthly payments, owning a house is a lot less expensive.
Get Your USDA Loan Questions Answered!
Do you qualify for a USDA loan? If you're not sure, you should talk to the Carolina Mortgage Team at Revolution Mortgage. We make obtaining financing for your dream home easy! To start the application process, get in touch today!