Should You Buy & Use a Home Warranty?
Posted by Brian Brady on Tuesday, August 11, 2020 at 8:28 AM
By Brian Brady / August 11, 2020
Comment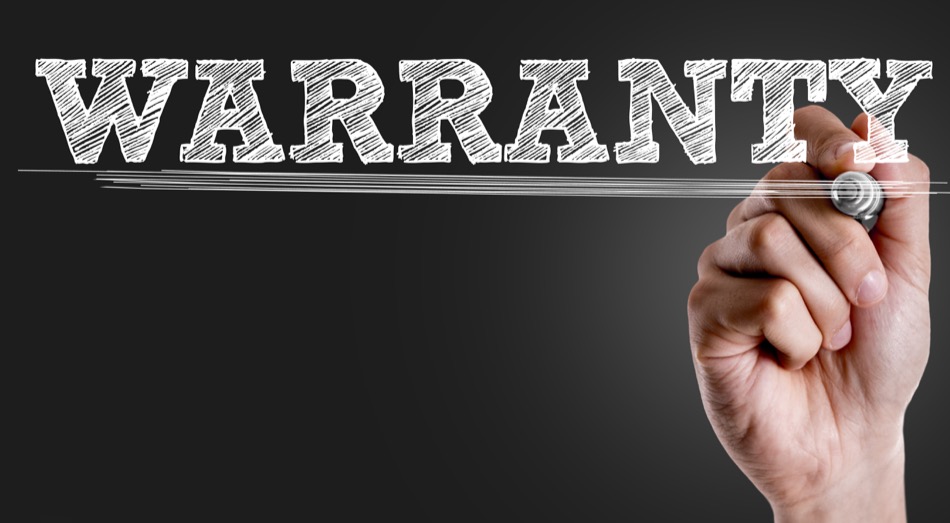 Home warranty services can be a good investment for new homeowners, especially if the first year of coverage is paid by the sellers. Today, that is a common buying perk in some markets, and it offers a fair degree of protection that appliances and home systems will perform as expected during the first 12 months of owning the home. But there are some cautions as well.
Not all home warranty services offer equal coverage, so you should take the time to study the fine print before you assume that any malfunction will be taken care of. In practice, warranty companies do not actually offer warranties; instead, they offer discounted repair and replacement services to subscribers for a monthly or annual fee. Shopping for the most comprehensive coverage can be well worth a little extra time and effort.
For informational purposes only. Always consult with a licensed real estate professional before proceeding with any real estate transaction.
Determine the Services You Need
Most home warranty companies offer alternative plans or are able to customize services to meet a particular need. For the most complete coverage, however, look for a plan that specifies response for home systems, including plumbing, electrical services, doorbells, ceiling fans and smoke detectors.
Some companies offer separate policies for appliances, but most will provide a quote for a combination plan that covers both.
In addition to the annual fee, you will want answers to some basic questions. By asking for details up front, you are less likely to be disappointed if and when you have to call for repair services. Carefully compare the answers you receive before making a final selection. Also try to determine whether there is a local representative or call center or if service calls are routed to a regional or national response center.
Important Questions to Ask
Is there existing coverage on the home? What exactly is included? Is the home warranty transferable?
Is an annual contract required? Is there a monthly or quarterly payment plan?
Is there a waiting period before coverage becomes effective? Some home warranty plans require a waiting period of up to three months before you can request repair service.
How long is the typical response time following a call for service?
Does coverage include replacement of an appliance, or is it limited to repair of component parts?
What is the fee for each service call? Is there a limit to how many calls each year?
Is there a total dollar limit on the policy, per month, per year, or per incident?
Are a freestanding range, refrigerator, washer and dryer or a window air conditioner covered? Or is the plan only for built-in appliances and HVAC systems?
In case of a plumbing leak or backup, is there coverage for personal belongings or for flooring replacement?
Compare Terms and Costs
National home warranty companies offer unique services in some locations in order to be competitive in a specific market. It's best not to rely on previous experience in another location, because services and management can vary greatly from one region to another. Always check with local representatives if possible, request a copy of the contract and read it thoroughly. Ask real estate agents, service companies, co-workers and neighbors about their experiences.
When comparing home warranty plans, pay special attention to limitations on service such as parts replacement but not replacement of the appliance. Some companies will replace parts that malfunction, but they will not agree to totally replace an older appliance if parts are unavailable. Other companies place a monetary value on replacement parts; if repairs exceed the limit, then the homeowner is liable.
Still, other home warranty companies have clauses that limit personal options. Remember that the more you know before you sign up for a home warranty plan, the better you will be protected when the need for service arises.
For informational purposes only. Always consult with a licensed real estate professional before proceeding with any real estate transaction.