4 Fun March Events in Myrtle Beach
Posted by Brian Brady on Thursday, February 27, 2020 at 6:36 AM
By Brian Brady / February 27, 2020
Comment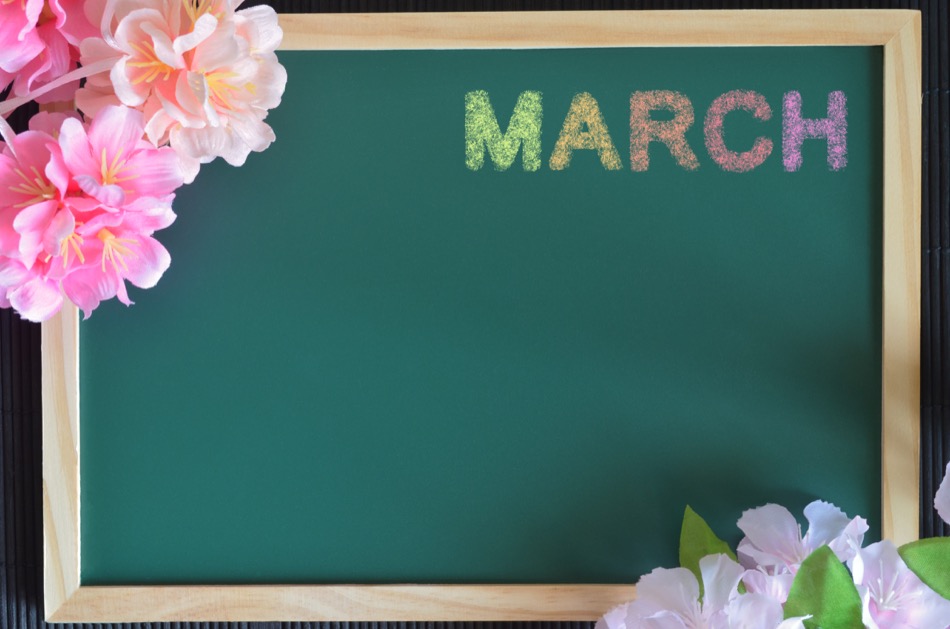 Year after year, the month of March kicks off the Myrtle Beach festival season with a bang, and 2020 is no exception. This season brings a huge variety of celebrations for holidays and more, attracting visitors from far and wide. As everyone arrives in town, they had better be ready to have tons of fun and excitement, as there is much to be had across this region. To help everyone create their perfect itinerary, here's a rundown of the most popular March events in Myrtle Beach.
St. Patrick's Day Festival and Parade
Address: Main Street, Myrtle Beach
Date: March 14th, 2020
Each year, over 40,000 people arrive at Main Street for the St. Patrick's Day Festival and Parade. This event is held rain or shine and starts with a parade filled with inventive floats, marching bands, and more. As soon as the parade is over, three stages fire up with live music, giving people space to dance their hearts out to their favorite songs. Soon after that, the children's area and amusement rides open up for the attendees to enjoy. Vendors will hawk their wares, ranging from food and candy to crafts and souvenirs, at booths arranged up and down the sides of the road.
Canadian-American Days Festival
Address: Conway Visitors Center, 428 Main Street, Myrtle Beach
Dates: March 14th – 22nd, 2020
In its 60th year running, the Canadian-American Days Festival will be sure to delight the crowds with its many amusements. Held across nine days, this Myrtle Beach event brings everyone to the Conway Visitor Center for the Live Oak, Waccamaw River, and Downtown Conway walking tours. The Horry County Museum also opens its doors free of charge to all festival attendees. Local restaurants, boutiques, and other venues join in on the fun, offering everyone discounts and more as they make their way across the city.
32nd Annual Run to the Sun Car Show
Location: Car Show, 2501 Kings Highway, Myrtle Beach
Dates: March 19th – 21st, 2020
For the 32nd year in a row, the Pee Dee Street Rodders will present the Run to the Sun Car Show. People from all over the region bring their pre-1989 cars and trucks to this show to be admired from a respectful distance. In prior years, more than 3,000 vehicles arrived to be shown off and compete for prizes, and there will likely be even more this year. The event supports many charitable causes as well, making it well worth the trip out to see all the vehicles.
One Vision: The Music of Queen
Address: MBHS Music and Arts Center, 3302 Robert M Grissom Parkway, Myrtle Beach
Date: March 21st, 2020
When a full symphony and members of a rock band team up, true magic happens and everyone can see it in action at One Vision: The Music of Queen. Members of the band Jeans 'n Classics will join the Long Bay Symphony to celebrate everything that is Queen. They will bring their songs to life in a whole new way, providing peace and harmony to all. They are presenting this show for just one night only, so prospective attendees should grab their tickets while they still can.
These March events in Myrtle Beach are just a small glimpse into the fun to be had at the start of the festival season. There will be many more hitting the calendar, so everyone should keep a close look to avoid missing out on the excitement.