Where Are the Best Bike Trails in Charleston, SC?
Posted by Brian Brady on Monday, May 11, 2020 at 2:12 PM
By Brian Brady / May 11, 2020
Comment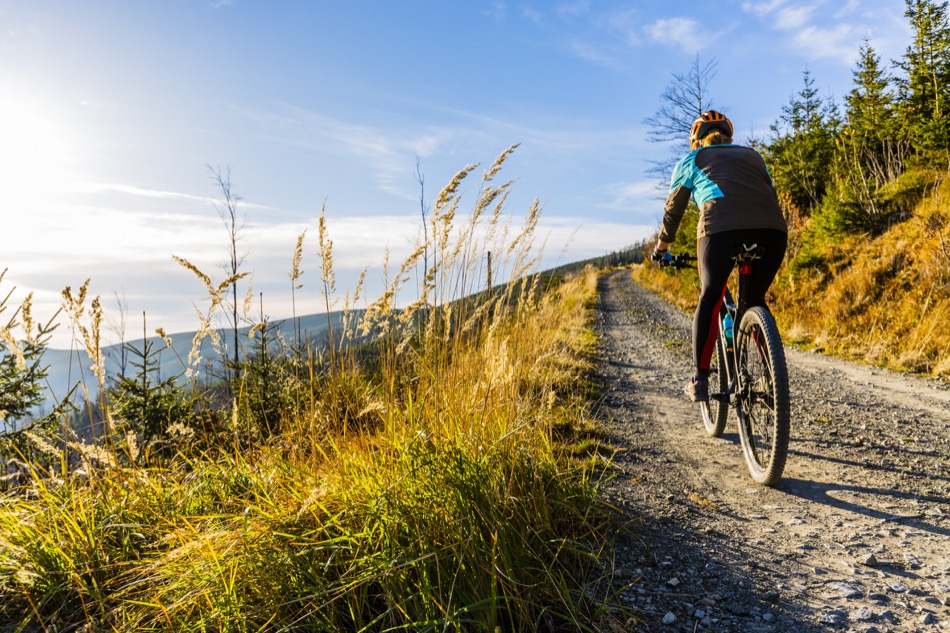 Charleston can be a great city for biking, hiking, and other outdoor activities. In this town, you want to avoid biking on main roadways. Luckily, there are some great bike trails that offer an escape from the city and ensure you won't be endangered by motor vehicles. To make your search for weekend fun easier, here are some of the best bike trails in Charleston.
Wannamaker County Park
Address: Wannamaker County Park, 8888 University Blvd, North Charleston, SC 29406
Wannamaker County Park is a peaceful, beautiful park located in North Charleston with trails open to hikers, walkers, and runners. The main path, the Wannamaker North Trail, is a 13-mile trail designed for mountain bicyclists of all levels. While this trail is also open to pedestrians, the rapid elevation changes are more difficult on foot. One of the nice things about this trail is that it loops, meaning you can ride it multiple times and really get familiar with the path without having to get back to a start point.
The park and trails are open every day from sunrise to sunset, and admission only costs $1 per person. For Gold Pass Members, admission to Wannamaker County Park is free along with several other perks.
Marrington Plantation Trailhead
Address: Marrington Plantation Trailhead, Goose Creek, SC 29445
Marrington Plantation Trailhead offers 1,600 acres of wilderness perfectly adapted to outdoor recreation in Goose Creek. It has several great biking trails for different levels of experience: the red loop is the main trail, the blue trails are mostly used as shortcuts to get around the park, yellow trails serve as technical parts for mountain biking, and more. For bikers, Marrington Plantation has a huge variety and offers something for everyone. The Marrington Plantation Trail itself is a 12.6-mile loop trail rated moderate difficulty. On top of bikes and pedestrians, dogs and horses are able to use this trail, so feel free to come biking with your dog.
Before packing up and driving over, it is important to remember that this is land belongs to the Department of Defense, so those without a military ID will need to get a Marrington Patron Pass (which can be done at the Outdoor Adventure Center). The background check to receive the pass may take up to four weeks, so make sure you plan ahead.
Palmetto Islands County Park
Address: Palmetto Islands County Park, 444 Needlerush Parkway, Mount Pleasant, SC 29464
Palmetto Islands County Park in Mount Pleasant is a 943-acre park designed for biking, hiking, grilling, picnics, and more. On top of the trails, they offer amenities such as boardwalks, creek fishing, an observation tower, sand volleyball, horseshoe, a kayak launch point and rentals, and a seasonal water park. But, back to biking!
If one or several members of your family or group doesn't own a bike, Palmetto also offers bike rentals so everyone can get started. Most of the Palmetto trails are paved and less than 2 miles long, so it's great for family biking or a day full of activities with friends or kids. That said, Palmetto may not serve your needs if you are looking for dirt biking or mountain biking trails.
Truthfully, biking in Charleston is what you make of it. There are many nearby parks and biking trails to explore, and if you're looking for some new scenery, the beach is never far away with its designated and casual biking destinations.