Where Are the Best Parks in Charleston, SC?
Posted by Brian Brady on Monday, May 4, 2020 at 1:19 PM
By Brian Brady / May 4, 2020
Comment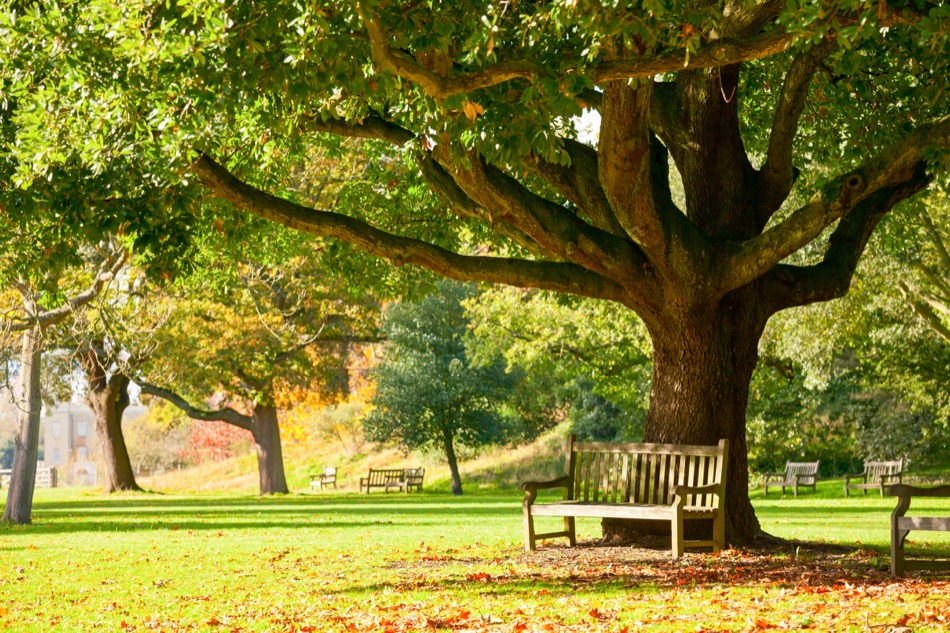 Nothing can lift the spirits quite like green grass, blue skies, and fresh air. For anyone feeling cooped up at home, this is the perfect remedy to lighten the mood and break the monotony of home life. Here are 4 must-see parks to visit in Charleston, SC today:
Hampton Park
Address: Hampton Park, 30 Mary Murray Dr, Charleston, SC 29403
As one of the city's largest parks, Hampton Park is a great spot for Charleston residents to get out and enjoy the fresh air. There's a lot of beauty on hand at Hampton Park: with the largest display of flowers of any park in the city, visitors can stroll through seasonal blooms and an old rose garden cared for by staff and volunteers alike.
Don't be mistaken, though; there's plenty to do besides smell the roses at Hampton Park. Visitors can host weddings and family reunions in the green grass and gazebo, or get their blood pumping with frisbee or a run along the physical fitness trail. If you want to move your body and learn at the same time, the Charleston Horticultural Society has crafted an audio tour guide to take you through the park's many historical features.
White Point Garden
Address: White Point Garden, 2 Murray Blvd, Charleston, SC 29401
Located in downtown Charleston at the tip of the city's peninsula is the White Point Garden, a park rich with military relics and memorabilia. Visitors can explore the tokens of Charleston's history or lounge under the old oak trees and gazebos in the park.
White Point Garden hosts an array of Civil War cannons, as well as several monuments and statues scattered throughout the area. Take a stroll through the park and discover the hidden history that awaits you.
Brittlebank Park
Address: Brittlebank Park, 185 Lockwood Dr, Charleston, SC 29403
Just a short stint from the Joseph P. Riley, Jr. minor league baseball stadium on Ashley River, Brittlebank Park serves as an idyllic spot for anyone looking to get some fresh air. Brittlebank, with its sprawling green spaces and stunning views of the river, makes for a great place to walk, have a picnic, or bring kids to play on the playground. The park also offers a fishing pier out on the waters of the Ashley River, with a boat dock for those looking to have fun on the water.
Waterfront Park
Address: Waterfront Park, Vendue Range, Concord St, Charleston, SC 29401
A true waterfront location for those looking to get away from the stress of everyday life, Waterfront Park is the perfect spot to cool down on a hot summer day. Waterfront Park boasts more than ten acres of land for visitors to explore overlooking the Charleston harbor. Most of the park's size is along the waterfront, making it easy to cool off, but if that wasn't enough, the park offers a fountain for visitors to splash in, family-sized swings, and a large pier going out into the harbor. Paths for walking, running, and biking crisscross the park, and benches and picnic tables abound for anyone who wants to rest or enjoy a meal.
Visit a Must-See Charleston Park Today
There's no better time to get out and about and enjoy the fresh air. Visit one of these local Charleston parks for a fun and refreshing day out that won't soon be forgotten.