Revolution Mortgage
With two branches along the Grand Strand, Revolution Mortgage in Murrells Inlet and Myrtle Beach offers home loan options for residents in South Carolina, North Carolina, Florida, Tennesee, and Virginia. With loan options for first time buyers, VA, FHA, Conventional, Jumbo, and soo much more it is good time to speak to a Revolution Mortgage lender today. Whether you are searching for a home or condo in Myrtle Beach, North Myrtle Beach, Conway, Carolina Forest, or anywhere along the Grand Strand the team at Revolution Mortgage can help.
Revolution Mortgage Myrtle Beach - 4377 North Kings Hwy Unit 207, Myrtle Beach, SC - NMLS #1899725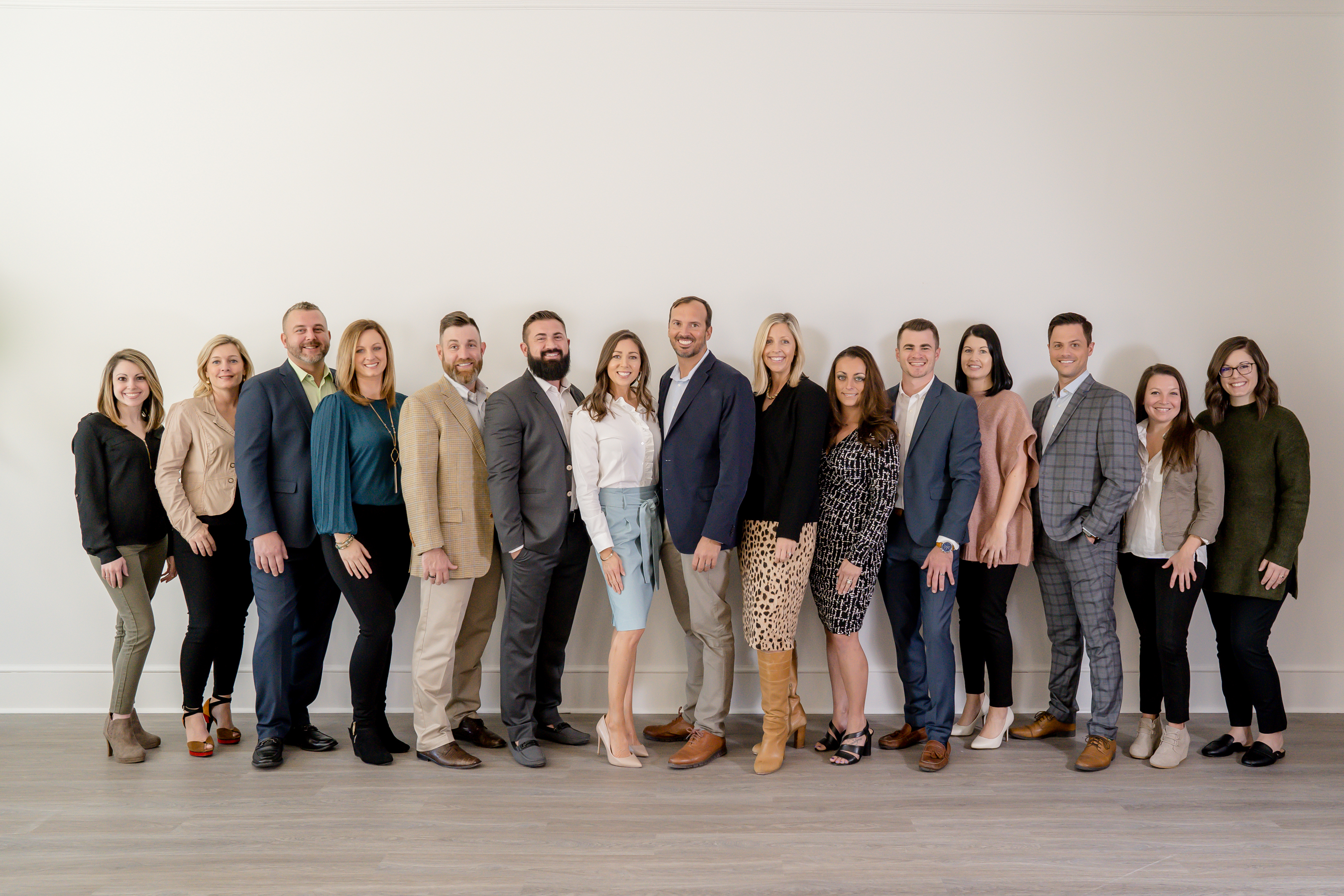 Revolution Mortgage Murrells Inlet - 3938 Hwy 17 Bypass South, Murrells Inlet, SC 29576 - NMLS #2024251

What We Believe
Revolution Mortgage was founded on the belief that a loan is much more than a transaction. It's deeply personal. What can I afford? Who is looking at my private financial information? Are my unique circumstances being considered? Can a national lender really know all of the nuances of my local market? In an increasingly digital world, these questions are often ignored. Loan decisions are made by algorithms rather than people and delivered via form letters rather than conversations. We take a different approach.
What We Do
We think qualifying for a loan isn't as simple as a yes or a no. It's how can we help? Our corporate team has more than 50 years of collective experience helping secure loans, we have the financing expertise and neighborhood know-how to do just that. If there is a way to get you qualified, we will find it, for low fees, at the best rates.
Who We Are
We are a locally managed, direct lender with strong ties to the community and a thorough knowledge of the market. Because we do everything in-house, we are able to be more flexible during the approval process. Without a third-party broker to deal with, we are able to keep our fees low and our service fast. And when you have questions, your personal loan officer is here to help.
Whether you're buying or refinancing, we have mortgage products tailor-made for our communities and personalized to fit your needs. Welcome to the revolution! Questions related to any of the programs we offer, please call us at (843)360-0101.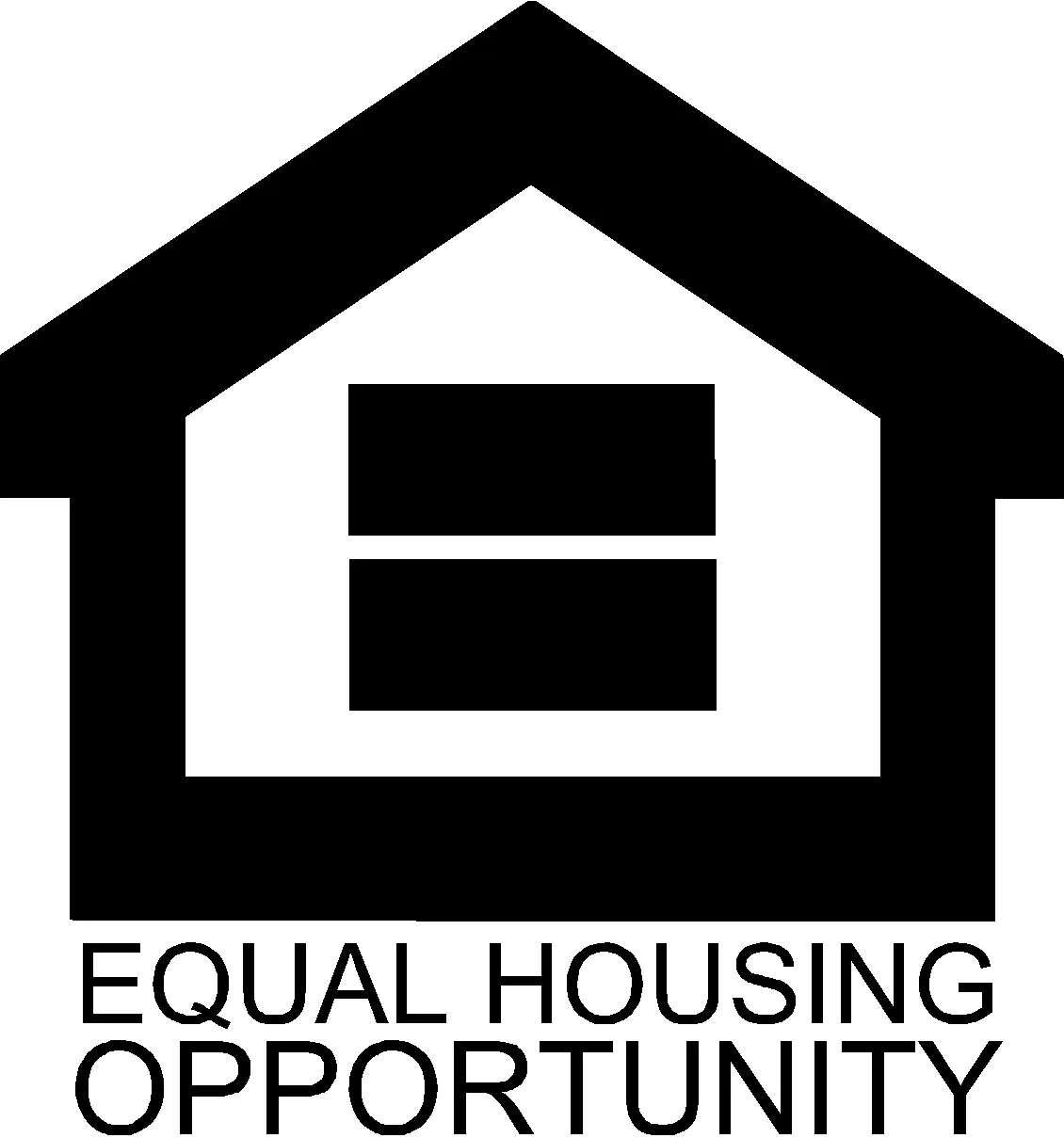 T2 FINANCIAL, LLC IS D.B.A REVOLUTION MORTGAGE, NMLS 1686046. EQUAL HOUSING OPPORTUNITY LENDER
Revolution Mortgage Video Updates October Market Stats with Revolution Mortgage
The Revolution Mortgage offices in Myrtle Beach and Murrells Inlet, SC partner up with local Realtors along the Grand Strand to offer insight on the real estate market monthly. In these videos they are reviewing information from the previous month. Often times they are comparing real estate statistics from the same time period from the previous year. In this video Brandon Kefauver from our Myrtle Beach Revolution Mortgage office, is with Adam Hayes from Century 21 Broadhurst discussing the real estate marke
From Our Blog - Home Loans & Mortgage Information