What to Know Before Moving to Charleston, SC
Posted by Brian Brady on Monday, March 16, 2020 at 9:08 AM
By Brian Brady / March 16, 2020
Comment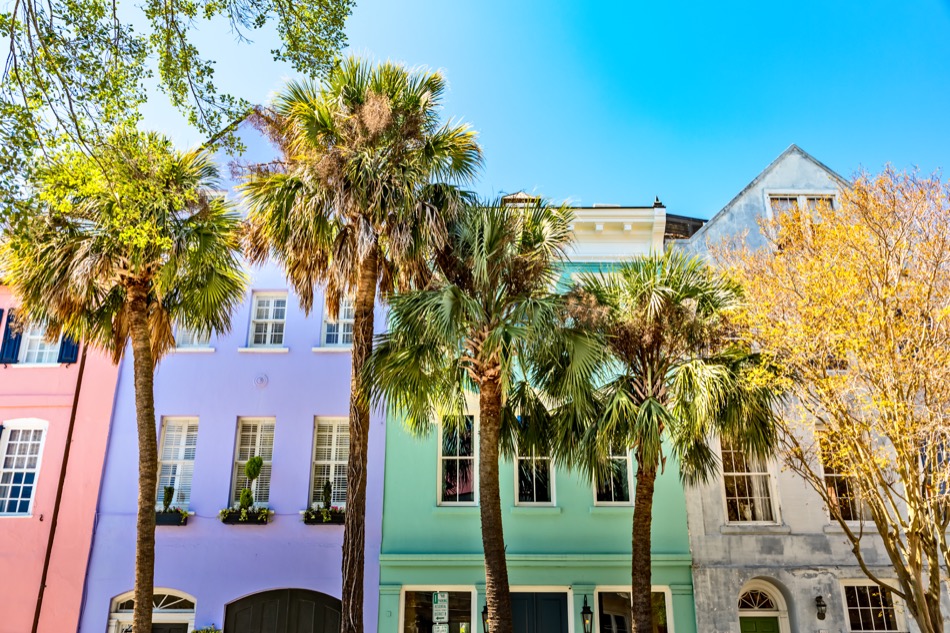 Charleston, SC is a busy, growing community with a lot of energy. Moving to Charleston, you'll enjoy a plethora of job opportunities and entertainment opportunities in the area. For much of the year, Charleston has relatively mild climate, and people who live there have opportunities to enjoy a rich and comfortable lifestyle. Here's what you need to know about moving to the area.
Weather and Climate
Summers in Charleston can be very hot and muggy, starting from the end of May and lasting until sometime in September. Winters can be cool, but temperatures are consistently in the 50s and 60s. Winter temperatures rarely drop below 30 degrees Fahrenheit (-1.11 °C). The best times of year to visit and live in Charleston are in spring and fall, when the air temperature is moderate and comfortable.
Job Opportunities and Economy
Charleston is a growing city with a low unemployment rate and a bustling economy. People who live in Charleston make an income that is just above average for the country, and projected job growth is also higher than the average for the country as a whole. Major industries in the area include retail, technical services, education, healthcare and food or accommodation services. There's a lot of energy in Charleston, as it is attracting a young crowd of people to live and work in the area. As the area continues to grow, job opportunities will likely grow as well.
Public Transportation
Charleston, SC has a public transportation service that mainly consists of busses that run throughout the metro area. People who want to take public transportation to get around town can find out more by exploring the CARTA website, where rider alerts and bus maps are available.
History
Charleston, SC has a rich history that dates back to the late 1600s. Throughout the history of the United States, Charleston has been a hub of southern culture and arts. Much of this history can be seen in the older neighborhoods, where cobblestone streets and very old buildings are common. Visitors to Charleston can enjoy this rich history by walking the streets and visiting historic museums.
Things to Do
Charleston is rich with things to do! Whether you're a visitor or you live in the area, here's what you might enjoy:
Charleston Walking Tours
Charleston Walking Tours cover various historic parts of town, including the old city hall, old churches, haunted sites and more. If you're new to Charleston, this is an excellent way to become acquainted with the history of the area. Don't want to walk? Carriage rides are available as well.
Museums
Charleston is rich with museums about its history and a variety of other topics. Want to know more about Charleston? Check out the Charleston Museum or the Old Exchange and Provost Dungeon.
Contact Your Real Estate Professional
If you're moving to Charleston, SC, contact a real estate professional today. Especially if you're unfamiliar with the area and the cost of living in Charleston, working with a real estate professional makes the move to a new community easier. Work with a real estate agent who knows the neighborhoods and who can help you decide which area and type of home is right for you. A good real estate professional can also serve as a guide as you navigate this town throughout the home-buying process.