Where Are the Best Swimming Spots in Myrtle Beach, SC?
Posted by Brian Brady on Thursday, August 13, 2020 at 5:41 AM
By Brian Brady / August 13, 2020
Comment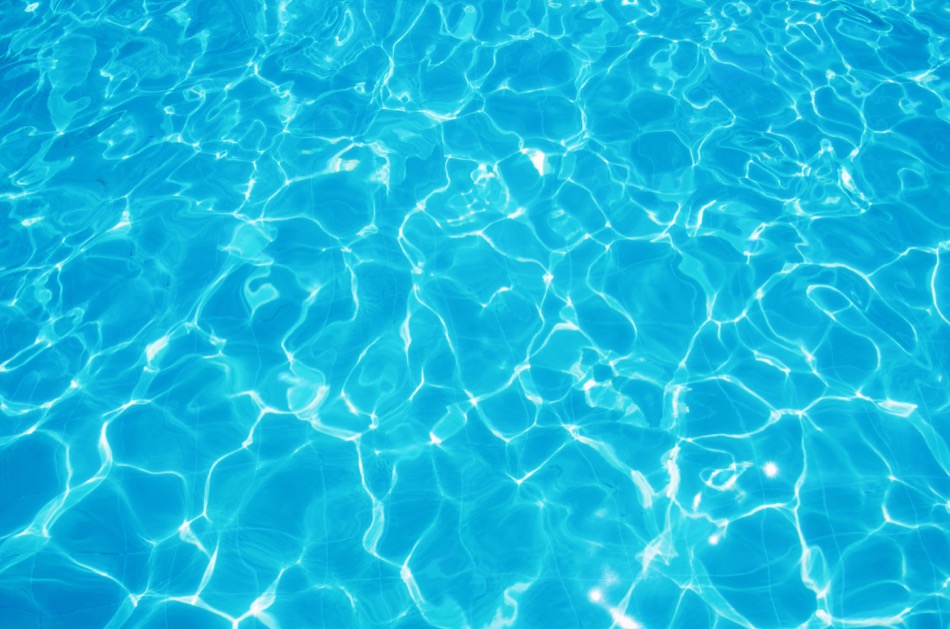 Beat the heat, or keep cool all year long, with a trip out to the water for a swim. Myrtle Beach is a beautiful city with plenty of places to go when you get the urge to take a dip. Here is a list of 4 of the best spots in and around Myrtle Beach to go for a swim.
Myrtle Waves Water Park
Address: Myrtle Waves Water Park, 3000 Mr. Joe White Ave, Myrtle Beach, SC 29577
Myrtle Waves Water Park is the place to go for a day full of fun and adventure. The park offers a large parking lot to ensure that as many people can come and enjoy the park as possible. Once inside, guests are treated to an abundance of water slides, a wave pool, a couple of swimming rivers, and more. The Bubble Bay is a play area set aside for the youngest guests at the park, and the Saturation Station is available to little ones and their families alike. Lockers are available for storing dry clothes and valuables, and the park also offers food stations and restrooms, making it easy to stay all day.
Mary C. Canty Recreation Center
Address: Mary C. Canty Recreation Center, 971 Canal St, Myrtle Beach, SC 29577
For indoor water fun, the Mary C. Canty Recreation Center is the place to go in Myrtle Beach. Their pool is available for open swimming in the afternoons, and their schedule changes daily. Through the rest of the day, the recreation center hosts many activities, including Aqua Fitness classes and swimming classes for people of all ages and skill levels; these activities are available to all guests at the recreation center for a small fee. The Mary C. Canty Recreation Center is perfect for rainy day swimming, or even just a quick afternoon dip.
Conway Parks & Recreation
Address: Conway Parks & Recreation, 1515 Mill Pond Rd, Conway, SC 29526
Conway Parks & Recreation hosts a variety of activities, including the Smith-Jones indoor pool, only a short drive from Myrtle Beach. The pool is open from Monday through Saturday with lots of space for guests to swim around as they please. For those looking to join an organized pool class, there are several available to choose from that are hosted on different days of the week, such as Water Volleyball and Aqua Yoga. Be sure to check out other aquatic attractions around Conway while you're in the area.
Myrtle Beach Beachfront
Address: various
Finally, of course, the long stretch of sand that is the Myrtle Beach beachfront is the perfect image of summer. There are 22 different beach sites that Horry County maintains, across which are offered a variety of commodities such as drinking fountains, on- and off-street parking, trash cans, and bike racks. Some of these access points even access the SkyWheel Boardwalk, which offers attractions such as miniature golf, food stands, and the eponymous 200-foot-tall Ferris wheel ride. No matter where you access the beachfront, however, the ocean swimming will be wonderful and refreshing.
Visit any of these swimming spots today for a fun time with your friends and family.