What Are the Best Self-Storage Choices in Charleston, SC?
Posted by Brian Brady on Monday, May 4, 2020 at 3:45 PM
By Brian Brady / May 4, 2020
Comment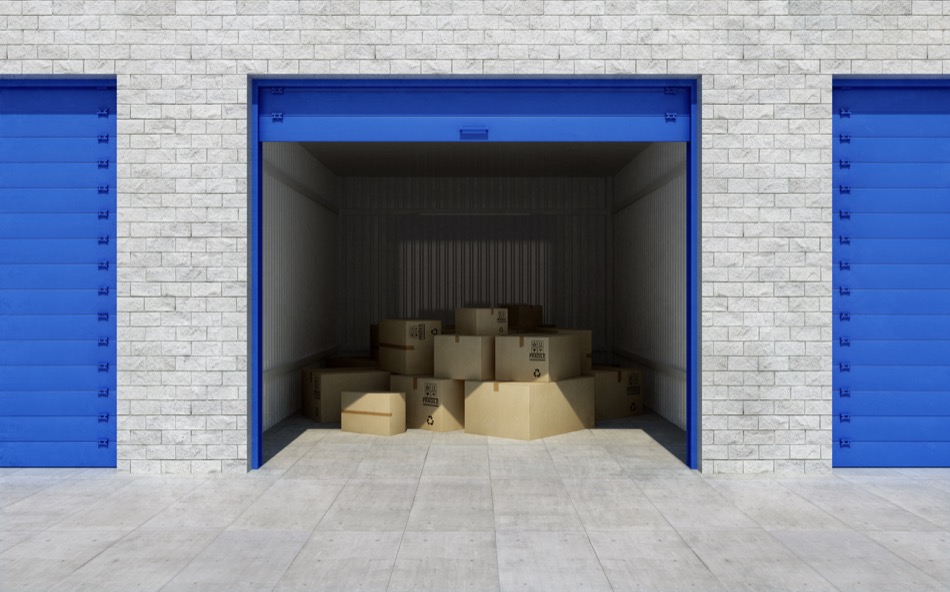 If you're moving into a new home or trying to sell your old home, self-storage can be an important service for keeping an organized house. There are an abundance of self-storage options in the Charleston area; when you choose a self-storage facility, it's important to keep in mind factors like customer reviews, costs, and location. By choosing your self-storage well, you can enjoy an organized home for a reasonable price.
Life Storage
Address: Life Storage, 1540 Meeting Street, Charleston, SC 29405
Life Storage provides 24-hour access to renters and accepts mail and packages for tenants. With video cameras on-sight and homeowners and renters insurance accepted for insurance requirements, the facility is both convenient and safe. Auto-pay is available to make renting convenient. Renters give the facility high marks and report that the staff at Life Storage is very helpful.
Extra Space Storage
Address: Extra Space Storage, 810 St Andrews Blvd, Charleston, SC 29407
Extra Space Storage provides a 5% senior discount as well as a 5% military discount for tenants. Renters at Extra Space report that the manager is very friendly, and the location is convenient. With video cameras on-site and with the property lit up at night, Extra Space is made as safe as possible for renters. Paperwork for renting can be done remotely, making getting started easy overall.
Go Store It
Address: Go Store It, 602 Johnnie Dodds Blvd, Mt. Pleasant, SC 29464
Go Store It provides 24-hour access to renters, provided that they get manager approval in advance. Seniors and military renters enjoy a 10% discount, and with security on-site, the facility is considered safe and secure. People who rent with Go Store It in Mount Pleasant report the facility is clean and secure. Climate-controlled storage is available for items that require even or controlled temperatures.
CubeSmart Self Storage
Address: CubeSmart Self Storage, 1977 Savannah Hwy, Charleston, SC 29407
CubeSmart Self Storage provides moving services and storage customization for renters with very particular storage needs. With a 10% military discount for active duty members, this is a good facility for anyone moving to the area or moving away from the area as well. People who use Cube Smart Self Storage claim the facility is very clean and the staff is helpful. They have also mentioned the staff at Cube Smart has helped them to manage custom storage needs to ensure a good overall experience.
Public Storage
Address: Public Storage, 2363 Ashley River Rd, Charleston, SC 29414
Public Storage provides electronic gate access and an elevator on-site for convenient access to rental units on upper floors. The facility is said to be safe and secure overall and is highly reviewed, with reports agreeing the management and staff are very helpful and the property is clean.
Moving to Charleston? Contact a Real Estate Professional
Are you moving to or from Charleston in the near future? A good self-storage facility will be helpful for staging your property or managing furniture while you're moving in and out. Of course, there's more to moving than just finding a storage facility. If you're selling or buying a home, you're also going to need a good real estate professional.