School Districts in Myrtle Beach, SC
Posted by Brian Brady on Thursday, January 23, 2020 at 9:57 AM
By Brian Brady / January 23, 2020
Comment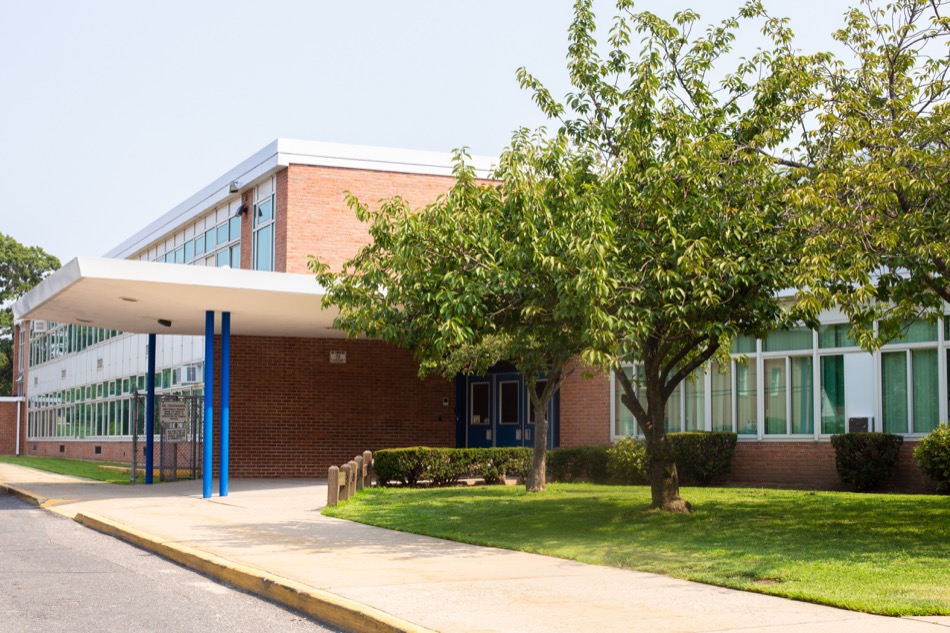 Myrtle Beach, South Carolina is a community of nearly 34,000 and located in Horry County. As a medium-sized coastal city, Myrtle Beach has dozens of residential neighborhoods convenient to the beach, intracoastal waterway, parks, major routes, and schools for all ages. The Horry County School District is the public school system that serves residents of Myrtle Beach.
Horry County School District
Horry County is the fourth largest county in South Carolina. The Horry County School District (HCSD) is the third largest in the state, boasting 56 schools located throughout nine separate attendance areas. Myrtle Beach and North Myrtle Beach are part of the district. Myrtle Beach and North Myrtle Beach are distinct cities/communities, and each has separate HCSD schools.
The HCSD Myrtle Beach schools are:
Myrtle Beach Early Childhood School (child development & kindergarten)
Myrtle Beach Primary (Pre-K, grades K - 2)
Myrtle Beach Elementary (grades 3 - 5)
Myrtle Beach Middle (grades 6 - 8)
Myrtle Beach High School (grades 9 - 12)
The Myrtle Beach Early Childhood School serves about 500 students in childhood development classes and kindergarten learning environments. The school offers a three-year-old class group as well as resources classes, OT/PT, and self-contained classes.
Myrtle Beach Primary School
The Myrtle Beach Primary School is located just off Grissom Parkway. The school has nearly 700 students in pre-kindergarten through second grade, and the academic design includes Learning Villages for first- and second-grade students to help increase self-confidence and a sense of belonging.
Myrtle Beach Elementary School
As children in the Myrtle Beach community develop, the Myrtle Beach Elementary School welcomes the young students onto a new campus after second grade completion. The Myrtle Beach Elementary School serves third through fifth grade. Students have access to Personalized Digital Learning technology, including ALEKS, the web-based educational environment for grades kindergarten through twelfth. The Student Learning Commons also is available for access to ebooks and various digital databases.
Myrtle Beach Middle School
The Myrtle Beach Middle School is the home of the Seahawks and serves grades six through eight. All students have access to the HCS (Horry County Schools) Personalized Learning Initiative that tailors learning experiences to an individual's interests, needs, and strengths.
The middle school offers elective classes to complement their core curriculum. These include band, chorus, and orchestra. School clubs are diverse, ranging from Book Club to robotics, manga/anime, Mathcounts, and student leadership.
Myrtle Beach High School
Home of the Seahawks, Myrtle Beach High School serves grades nine through twelve and offers a full range of core academics, electives, special programs, athletics, and activities. Students receive instruction via a 4 x 4 block program with classes taught in 90-minute blocks. Specialty programs include but are not limited to:
Advanced Placement Academy
Technology Academy (project-based learning)
Career & Technology Education
GSSM (Governor's School for Science and Math) Accelerate Virtual Engineering Program (designed for students grades 10 - 12; students apply for program in grade 9)
Private schools also are available in Myrtle Beach as well. These schools are not part of the HCSD. However, the Horry Georgetown Technical College is part of the HCSD and has a campus in Myrtle Beach.
From pre-kindergarten through college, Myrtle Beach and the Horry County School District provide educational opportunities for the city's young residents.