Where Are the Best Parks in Myrtle Beach?
Posted by Brian Brady on Tuesday, April 7, 2020 at 8:49 AM
By Brian Brady / April 7, 2020
Comment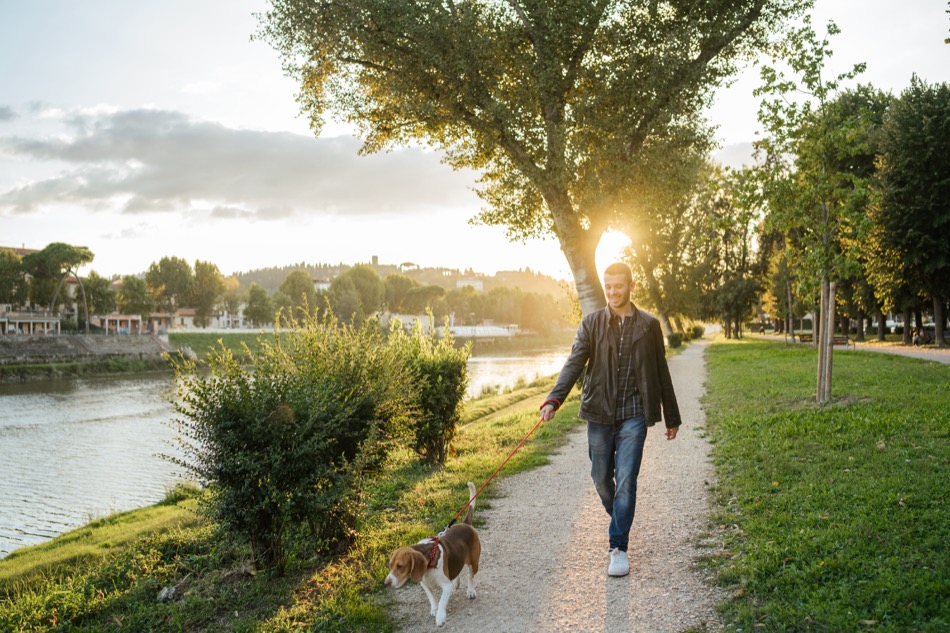 Myrtle Beach is a place full of parks! Whether you're looking for a quiet place to enjoy a sunset, or a beautiful open area to experience nature, Myrtle Beach has a little something for everyone. If you're visiting Myrtle Beach for the first time or you're a permanent resident, here's what you need to know about the parks in Myrtle Beach.
Myrtle Beach State Park
Address: Myrtle Beach State Park, 4401 S Kings Hwy
Myrtle Beach State Park is said to be a small state park that consists of forest and beach land. Here, visitors can camp in an area that is said to be peaceful, although campsites are small. The best time to go is in the off-season, when there are fewer people. Bathrooms in Myrtle Beach State Park are said to be well-kept and clean, and the people who keep the park are pleasant and polite. This popular state park gets many visitors every year.
Gardens by the Sea
Address: Gardens by the Sea, 5504 - 5506 Ocean Blvd
Gardens by the Sea is a park located in a developed part of Myrtle Beach. There is an access point, but the park itself offers very little parking, so most of the people who are able to enjoy Gardens by the Sea are people staying in the nearby resorts. There is a playground for children ages 5 to 12, and with the beach nearby, it's an excellent place to bring your dog for a walk.
Barc Park South
Address: Barc Park South, 700 Mallard Lake Dr
Barc Park South is one of several dog parks in Myrtle Beach. People who visit say that it's an excellent example of what a dog park should be, with a separate play area for small dogs. There's even a small pond for dogs to play in for those who enjoy a good swim. It is said to have a space for leash-free running, where dogs can spend time enjoying freedom to do what they please.
Grand Park
Address: Grand Park, 1011 Crabtree Ln
Grand Park is a large park with areas for playing soccer or other ball games and a place for children to play as well. Grand Park boasts lovely views at sunset, and has trails for exercise. This is an excellent park where people can get together in groups for picnics and family reunions. Though small, Grand Park truly is grand.
Plyler Park
Address: Plyler Park, 1309 Ocean Blvd
Plyler Park is a small park located on the waterfront with an entertainment area for concerts and performances. Seating is ample, despite the park's small size. Ice cream is sold nearby. Visitors to the park comment that is well-kept and clean. At warm times of year, Plyler Park is a popular place for musical performances, and people commonly can be found dancing to the music.
Myrtle Park is a Wonderful Place to Be Outdoors
If you enjoy spending time outdoors, Myrtle Beach is the place to be! With so many types of parks to enjoy, there's a different kind of park for every occasion. Take your loved ones and friends to Myrtle Beach's many parks for an enjoyable afternoon spent in sun.