The Best Museums in and Around Charleston, SC
Posted by Brian Brady on Monday, February 10, 2020 at 11:00 AM
By Brian Brady / February 10, 2020
Comment
The Best Museums in and Around Charleston, SC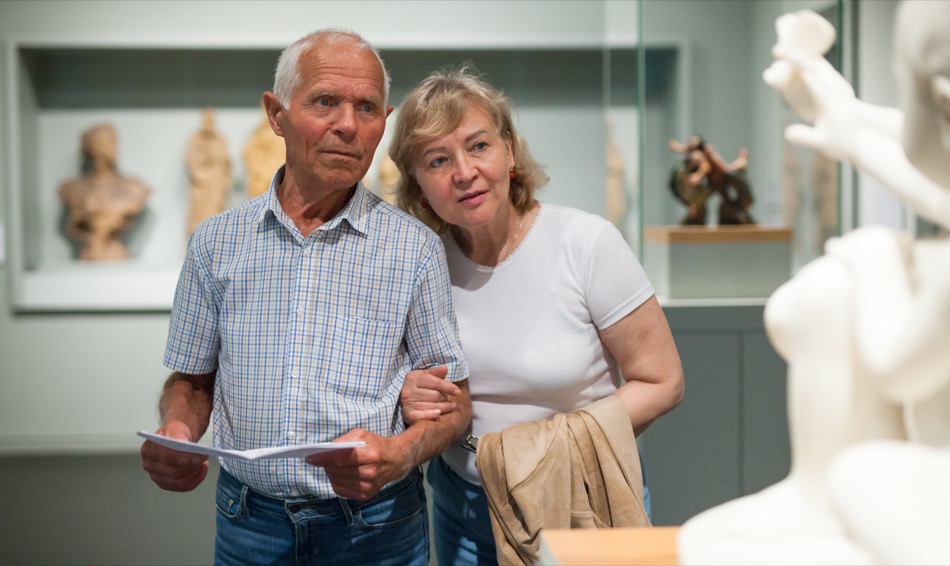 Lying besides some of the nation's most desirable beaches lies a community rich in natural, military and cultural heritage. Experience Charleston's incredible past and wonderful innovations throughout time with a visit to any of these must-see museums.
The Charleston Museum
Address: The Charleston Museum, 360 Meeting Street, Charleston, SC
The Charleston Museum is the main attraction amid a group of exhibits that are so engaging and comprehensive, so a day is recommended for exploration. Founded in 1773, this prized establishment is considered America's very first museum. Amid the multiple rooms and two distinctive historic home tours, visitors will see exhibits that offer an immersion into Charleston's wartime, agricultural, and Confederate roots.
Popular artifacts include tools, quilts, pottery, uniforms, and armaments from the Revolutionary and Civil Wars. However, the two historic homes owned by the museum offer a side look at the past. The Heyward-Washington House showcases furnishings made right in Charleston, while the Joseph Manigault House lets guests experience how rice plantation families lived long ago.
Patriots Point
Address: Patriots Point, 40 Patriots Point Rd, Mt Pleasant, SC
By far one of the world's most unique exhibits awaits at Patriots Point in Charleston, SC. Be outfitted in comfortable clothes and good walking shoes, and bring a camera before jumping on board the WWII aircraft carrier USS Yorktown. This is only the beginning of the sites at Patriots Point.
The site boasts a navy destroyer and a wartime submarine, and most are fully open to the public. A highlight for all visitors is the opportunity to take a close look at the original Apollo 8 capsule and learn more about its journeys through dozens of interactive exhibits. Satisfy well-earned hunger with a hot lunch on the aircraft carrier, or get a quick bite at the snack bar between tours.
The Old Exchange and Provost Dungeon
Address: The Old Exchange and Provost Dungeon, 122 E Bay St, Charleston SC
The Old Exchange and Provost Dungeon has been in Charleston since 1771 and was once utilized by British forces to house American POWs, enslaved individuals and British soldiers. Today, this historic site focuses on colonial Charleston and its role in the American Revolution.
Even more fascinating is that The Old Exchange is one of only four remaining structures where the US Constitution was originally ratified. Visitors can freely tour the top two floors and enjoy half hour guided tours of the cellar dungeon.
Confederate Museum
Address: Confederate Museum, 188 Meeting St, Charleston SC
With thousands of men rolling into town to sign up for the war, they were sent to this recruiting station that is known today as the Confederate Museum. Here is where they collected their supplies, weapons and received their orders. Remarkably, through the cooperation of numerous historical societies, many soldiers returned these wartime belongings along with diaries, flags and more to donate to this museum that opened in 1899.
Beyond these historical museums, you'll find many art galleries and other places to explore the best of past and present in Charleston, SC.