Fabulous March Events and Festivals in Charleston, SC
Posted by Brian Brady on Monday, February 24, 2020 at 7:09 AM
By Brian Brady / February 24, 2020
Comment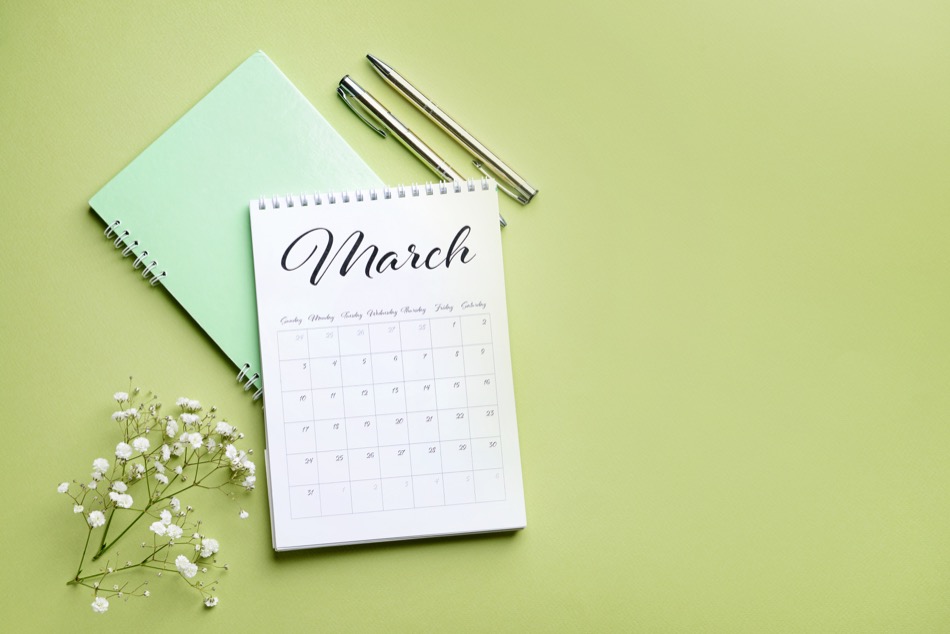 The seaside community of Charleston is graced with thrilling events year round, and as warmer March weather approaches, so do a host of community festivals. Here are some must-attend events in Charleston, SC to kick off springtime in the South.
Charleston Wine + Food Festival
Address: Marion Square, 329 Meeting St, Charleston, SC
Dates: March 4 – 8, 2020
The month of March kicks off with two popular passions: food and wine! The Charleston Wine + Food Festival is an experience that takes the palate across the globe with sumptuous fare and nectar, along with seminars, excursions and informative workshops.
The event takes place March 4—8 at various locations amid downtown Marion Square in Charleston. There will be food enthusiasts, world-renowned chefs and winemakers, and artisan exhibitions for five days of flavorful fun for the entire family.
Charleston Mimosa Festival
Address: The Bend, 3775 Azalea Dr, North Charleston, SC
Date: Saturday, March 21, 2020
Another treat for lover's of food and fine beverages, the Charleston Mimosa Festival is an annual favorite of locals and visitors alike. Head down The Bend in North Charleston on March 21 for this afternoon event featuring some of the city's top restaurants, along with traditional brunch beverages, including mimosas, bloody Mary's, and much more. Live music and disc jockey keep the good vibes flowing as freely as the punch, so book your ticket early and save your spot.
The Mimosa Festival is for guests 21 years and older only. Parking tickets are $10 per car, and designated drivers or ride-sharing services are highly recommended.
Charleston Pet Fest 2020
Address: Mount Pleasant Palmetto Islands County Park, 444 Needlerush Pkwy, Mt Pleasant, SC
Date: March 21, 2020
The much anticipated Pet Fest returns to the Mount Pleasant Palmetto Islands County Park on March 21, 2020. Furry friends are encouraged to bring their human companions along for a fun day of contests, exhibitions, demonstrations, games, a pet parade and dog show. There will be awards for best costume, owner/pet look alike contests, best trick awards, and Lowcountry Dog magazine will hold their Cover Model Contest.
While enjoying the festival, there will be live music, food and beverages available, and you can even adopt a new pet from the Charleston Animal Society to take home with you as a lovable, living souvenir! Along with each adoption, new owners receive a complementary county park pass valued at $30.
Plantasia Garden Festival
Address: Old Towne Creek County Park, 1400 Old Towne Rd, Charleston, SC
Date: Saturday, March 28th
Spring truly has sprung with the arrival of the Plantasia Garden Festival—the Southeast's most revered plant-lover's event of the year. This gardener's paradise takes over Old Towne Creek County Park throughout the morning and afternoon on March 28th, where thousands of beautiful foliage specimens will be up for sale.
This unique festival features garden vendors with cutting edge experimental plants alongside traditional, hardy favorites. There will be multiple local farmers, food trucks and vendors on site, and be sure to make time to visit the Real Yard Sale and take the kiddos by the Fairy Garden Workshop.
Gear up for a spectacular spring season with these March events in Charleston, SC marked on your calendar!