Where Are the Best Live Music Locations in Charleston, South Carolina?
Posted by Brian Brady on Monday, June 1, 2020 at 8:47 AM
By Brian Brady / June 1, 2020
Comment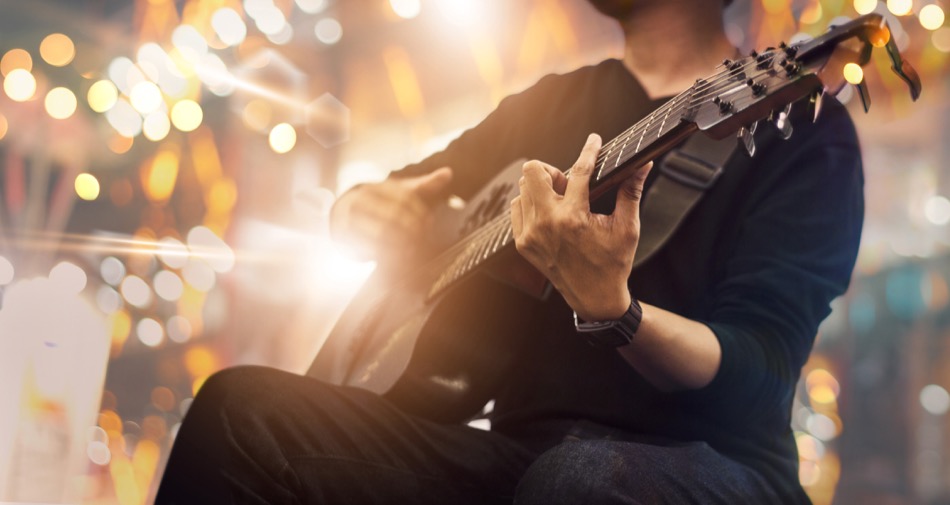 Live music in Charleston, South Carolina, is easy to find because so many venues make it a priority to bring in musicians from all around the world. Choosing just the right spot for a wonderful night out is the hard part, however. To locate all the best live music acts, everyone can use this guide to start exploring the amazing options available.
The Commodore
Address: The Commodore, 504 Meeting Street, Charleston, South Carolina 29403
At The Commodore, everyone is treated to soothing jazz tunes in a vintage setting. The Commodore has served as a key player in the Charleston live music scene, as jazz and funk musicians grace their stage up to five nights a week, giving guests an amazing show while they sip their drinks.
On their drink menu, the Commodore offers craft brew and cocktails of all kinds. Additionally, they have red and white wine along with several types of champagne. Even without ordering any drinks, the Commodore's chill atmosphere provides an excellent place to relax and unwind any day of the week.
Music Farm
Address: Music Farm, 32 Ann Street, Charleston, South Carolina 29403
At Music Farm, event organizers bring in a wide array of live music artists across many genres. Everyone from Third Eye Blind to Snoop Dogg has performed here, treating guests to the time of their lives. Music Farm's venue can accommodate up to 1,000 people at any given time, though much of the space is standing room only. During the show, everyone can buy t-shirts, buttons, and other fun merchandise to commemorate their time there.
Charleston Music Hall
Address: Charleston Music Hall, 37 John Street, Charleston, South Carolina 29403
The Charleston Music Hall brings in live music acts from all over the world and gives local musicians a chance to play on the big stage. Their theater is a low-key venue with lots of seating for guests to enjoy. Musicians often use fun lighting to elevate their acts, giving patrons quite a show.
Guests can order drinks and snacks from the concession stand before heading in to enjoy the performance. The Charleston Music Hall's drink menu includes soda, water, iced coffee, and energy drinks plus alcoholic beverages, and their most popular offering is the Cannonborough Ginger Beer.
Forte Jazz Lounge
Address: Forte Jazz Lounge, 477 King Street, Charleston, South Carolina 29403
Each week, the Forte Jazz Lounge welcomes musicians to play live and wow the crowds, as local and global sensations are on the stage every Thursday, Friday, and Saturday. The acts are split between two shows; the first starts at 7 p.m. with the doors opening at 6 p.m., and the second starts at 9:30 p.m. sharp with entry beginning at 9 p.m.
Patrons can choose between general, premium, and VIP seating to match their comfort expectations. No matter where they sit, all guests enjoy the same quality of music, as Forte Jazz Lounge has a high-quality sound system amplifying the show. Everyone has the option to order from the drink menu during the show, which is filled with craft beer and wine.
Each of these Charleston live music venues offers guests a different atmosphere and experience. By visiting each one, everyone can enjoy the best of South Carolina and have a great time.