The 4 Best Kitchen Renovations To Make For Selling Your Home
Posted by Brian Brady on Tuesday, May 5, 2020 at 2:58 PM
By Brian Brady / May 5, 2020
Comment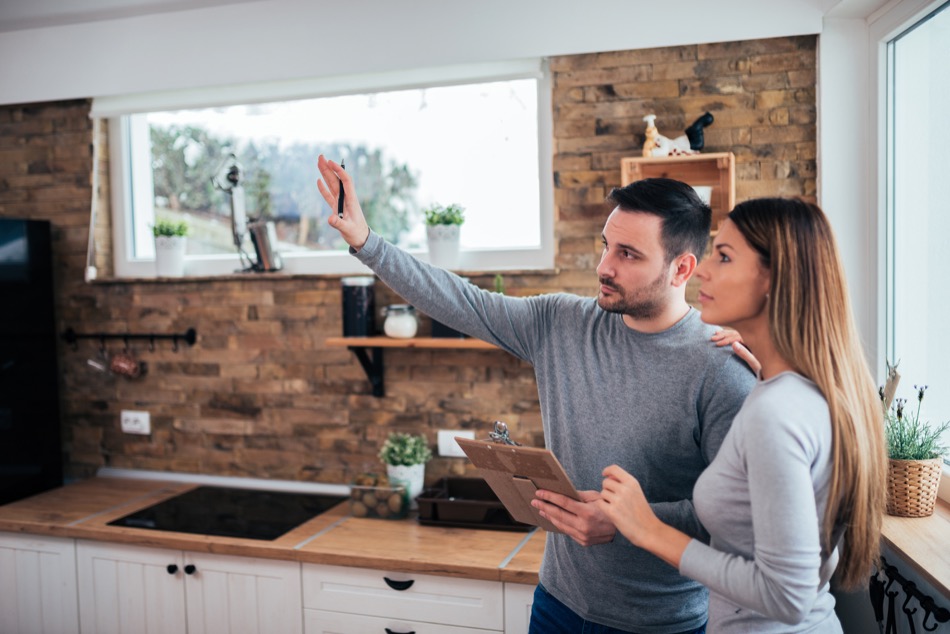 When preparing to sell a home, many Pawleys Island homeowners will opt to do renovations in order to make the home more appealing to buyers or even increase their home's value. The kitchen is one of the most important rooms in a home, and giving it some extra special care now can help homeowners reap benefits later. However, there are many kitchen renovations and updates that homeowners can choose from, and tackling all of them can be expensive and time consuming. Her are some of the best and most impressive kitchen updates homeowners should consider doing before selling their home.
New Countertops
One of the biggest and most impressive updates a homeowner can do is add new countertops to their kitchen. There are many choices for kitchen countertops that range from natural to synthetic materials. Some of the most popular materials are stone such as marble, granite, and quartz. These materials are impressive and can give a kitchen a look of elegance. Plus, they're all incredibly durable and can last years with proper care. For homeowners looking for a less-expensive material, ceramic tiles and laminate countertops are always trusted options. Homeowners can also choose more unique materials like wood or concrete for their kitchen countertops.
New Cabinets
Along with countertops, another way to grab the attention of people visiting the home is by replacing the kitchen's cupboards. Getting new kitchen cupboards can be an expensive investment, so homeowners whose cabinets are still in fine condition may want to pass on this renovation. However, brand-new cabinets can also provide a sizeable return on investment (ROI).
Homeowners who don't want to spend a lot of money on cabinet renovations can instead choose to reface or refinish their cabinets. Refacing cabinets involves swapping out the cabinet doors, hardware, and choosing a wood veneer. Refinishing is the least expensive option and simply involves sanding off the current finish and applying a new one to freshen up the appearance.
New Appliances
Kitchens have a lot of appliances. Between the refrigerator, oven, stove, and dishwasher, there is a lot that homeowners can do. Appliances have a tendency to age quickly—especially for people who always need to have the latest models and the latest technology. If a kitchen appliance seems to be getting old or it's been having difficulties and seems to be on its way out, consider replacing it with a new version. It doesn't even need to be the newest, most technologically advanced model, either. Just replacing an old, breaking dishwasher with a brand-new one can be a big improvement.
New Backsplash
In recent years, it's become extremely popular to install a backsplash on the wall directly behind a stove. Backsplashes have two main jobs: first, they protect the wall from having food splattered onto it while cooking; second, they give kitchens a new sense of style. Backsplashes can be made from a wide variety of materials, but tile and stone are the most popular. Because the backsplash is in the splatter zone, homeowners will want to choose a material that's easy to clean. Backsplashes are also fairly easy to install, so homeowners can make it their weekend project instead of hiring a contractor if they want to.
The kitchen is one of the most important rooms in a home, so homeowners need to give it extra attention leading up to home showings. Spending the effort today can help make a sale tomorrow.