Resources for Getting a Job & A Glimpse at the Job Market in Myrtle Beach, SC
Posted by Brian Brady on Thursday, July 30, 2020 at 7:27 AM
By Brian Brady / July 30, 2020
Comment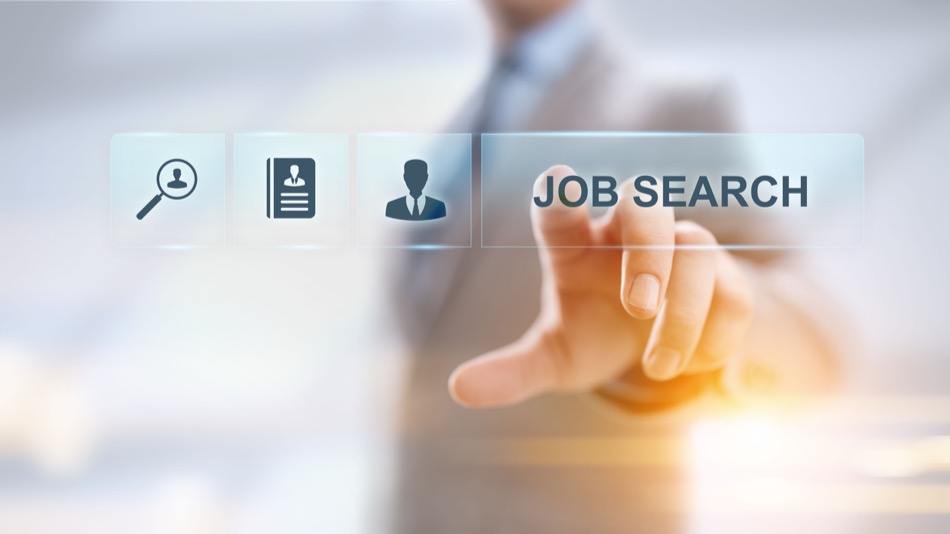 Are you trying to get a job in Myrtle Beach, SC? Myrtle Beach is known for its exploding economy, excellent job opportunities, and abundance of jobs for the right person. Whether you're looking for a job tending a bar, working at a desk in a hotel, nursing at a hospital or teaching to children, Myrtle Beach has opportunities for you. However, the way you conduct your job search will have a big impact on its outcome. Here's what you need to know about finding a job in Myrtle Beach.
Job Fairs
Job fairs help connect job seekers with potential employers. Job fairs are commonly aimed at younger job seekers, but even experienced job seekers can find benefit at these events. Job fairs happen regularly in and around Myrtle Beach. Check the Myrtle Beach Chamber of Commerce for more information.
Job Training
Job training opportunities in Myrtle Beach can help prepare people for entry-level positions in a range of industries. Job training is a good idea for anyone who is either entering the job market for the first time or re-entering the job market and looking for a change in career. Job training also helps experienced people who simply want to keep their resume up to speed.
Job seekers can find information about job training on the Myrtle Beach Chamber of Commerce website and can also find job training opportunities through the colleges, universities and technical institutes in the area. Learn more about those organizations on the Myrtle Beach Regional Economic Development Organization's website.
Online Resources
Like many other communities, Myrtle Beach businesses post their job opportunities online. Job seekers can find job opportunities on job boards, or they can search for job opportunities at specific businesses by visiting each company's website. Not all businesses have a page dedicated to job openings, but many do. Major employers in the area include:
Horry County School District
Wal-Mart
Horry County Government
Coastal Carolina University
Conway Hospital
Grand Strand Regional Medical Center
Know the Industries
Before seekers begin their job search, it's important to know the most major industries in the Myrtle Beach area. This will help job seekers decide where to focus their job search and can even help them decide whether Myrtle Beach is the right place for them to live and work. Major industries include:
Hospitality
Retail
Construction
Healthcare
Education
Entertainment
Real estate
Manufacturing
Government
Tips
During a job search, these tips can help. The more prepared job seekers are, the better off they'll be.
Brush Up Your Resume and Cover Letter
Job seekers should review their resume and cover letter thoroughly.
Add the most recent job experience, volunteer experience, on-the-job training, continuing education and other experiences.
Look for typos, and ask a friend to review your resume for typos as well.
Even people who have never had a job before may be required to furnish references. Job seekers should talk to references ahead of time to ensure that they're ready with a list of names and phone numbers when an interviewer asks.
Network
Many people in Myrtle Beach find jobs by networking. Job seekers can take advantage of their network by telling friends and acquaintances that they're looking for a job. If they have professional friends and acquaintances, job seekers may even be able to set up informational interviews. The more people a job seeker talks to in their job search, the better.