Where Can You Find the Best Italian Food in Charleston, SC?
Posted by Brian Brady on Monday, July 27, 2020 at 8:44 AM
By Brian Brady / July 27, 2020
Comment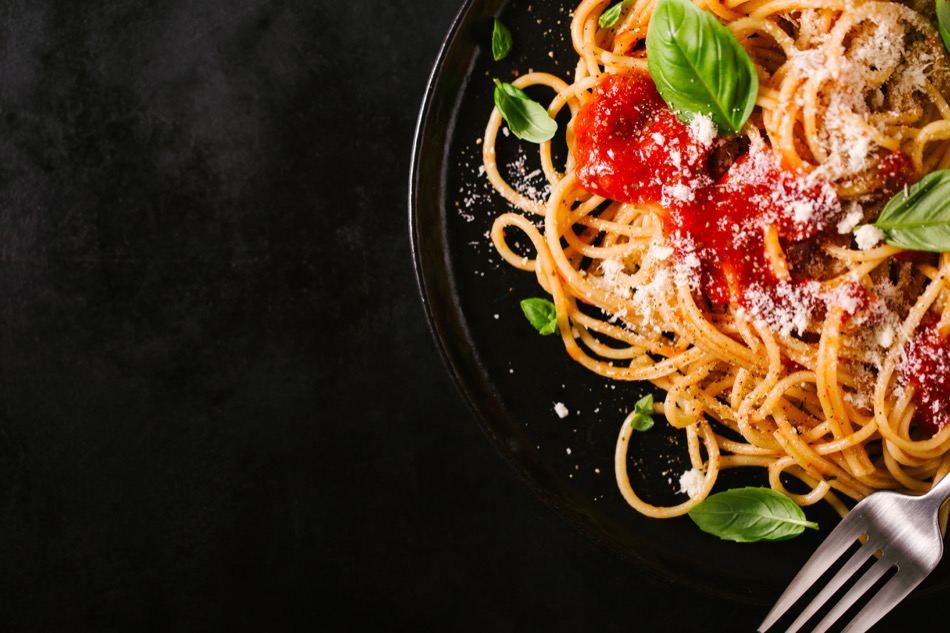 While exploring Charleston, visitors and residents alike will discover endless local restaurants that specialize in offering flavorful meals. Those who are craving an authentic Italian meal in the midst of this town will be pleased to know that there are many great spots to enjoy Italian food in the city. These are the best Italian restaurants in Charleston:
Vincent Chicco's
Address: Vincent Chicco's, 39-G, John St, Charleston, SC 29403
Named after a famous Italian immigrant who operated a speakeasy-style establishment in Charleston during the Prohibition era, Vincent Chicco's is now a beloved local restaurant that serves up Italian favorites. Known for having a distinguished yet comfortable atmosphere, locals often boast that this restaurant has the best Italian food in the entire city. From Neapolitan pizza to homemade pasta entrées, there is something for everyone at this restaurant. People often like to head to this establishment on Sundays for its Family Style event, where people can enjoy a home-cooked Italian meal with their favorite friends and family members.
Indaco
Address: Indaco, 526 King St, Charleston, SC 29403
Indaco provides diners in Charleston with an opportunity to enjoy a contemporary Italian restaurant in the heart of the city. Indaco is located on Upper King Street, and its chef has created a menu that is filled with rustic Italian options. This restaurant is best known for its wood-fired pizzas and its house-made salami, and most of the menu can be customized to accommodate a family-style event or an individual entrée. Guests who frequent this restaurant appreciate the fact that the kitchen is open and community tables allow them to feel as if they are part of the process. There is also an outdoor patio for those who prefer dining al fresco.
La Fontana
Address: La Fontana, 1759 Savannah Hwy, Charleston, SC 29407
La Fontana is located in the West Ashley neighborhood, yet patrons feel like they are dining across the ocean in the heart of Italy. This Italian restaurant aims to provide diners with an authentic experience, and it prides itself on having an extensive menu that includes a variety of Italian specialties. Guests are even encouraged to inquire when the menu is lacking their own favorite meal from Italy. Chances are, the kitchen staff has the supplies on hand and will create a customized dish.
Fratello's Italian Tavern
Address: Fratello's Italian Tavern, 1050 E Montague Ave, Charleston, SC 29405
Fratello's Italian Tavern has two different locations in the city, one in Park Circle and the other in Mount Pleasant. This restaurant has been owned by the same family for generations, and it is best known for providing "Jersey Italian" food to the people in this region. The restaurant strives to be a comfortable place where people can gather and enjoy a traditional Italian meal. The menu often changes to reflect the seasonal ingredients that are available, but most of the meals are based on recipes that have been passed down within their family from one generation to the next.
Coda Del Pesce
Address: Coda Del Pesce, 1130 Ocean Blvd, Isle of Palms, SC 29451
Coda Del Pesce is a modern Italian restaurant that combines the best of Italy with the best of Charleston. This intimate restaurant has just more than 70 seats, allowing people to feel comfortable and cozy in this quiet locale. Additionally, Coda Del Pesce offers some of the best views in the city, and diners are able to relax and enjoy its cool, inviting space. The menu highlights the fresh seafood that is plentiful in the region.
Whether a traveler is craving a plate piled high with pasta, or a local resident wants to enjoy a meal that combines fresh, local seafood with flavorful Italian seasonings, there are Italian restaurants ready to serve up a delicious dinner in Charleston.