What Are the Best Indian Food Restaurants in Charleston, SC?
Posted by Brian Brady on Monday, May 25, 2020 at 1:15 PM
By Brian Brady / May 25, 2020
Comment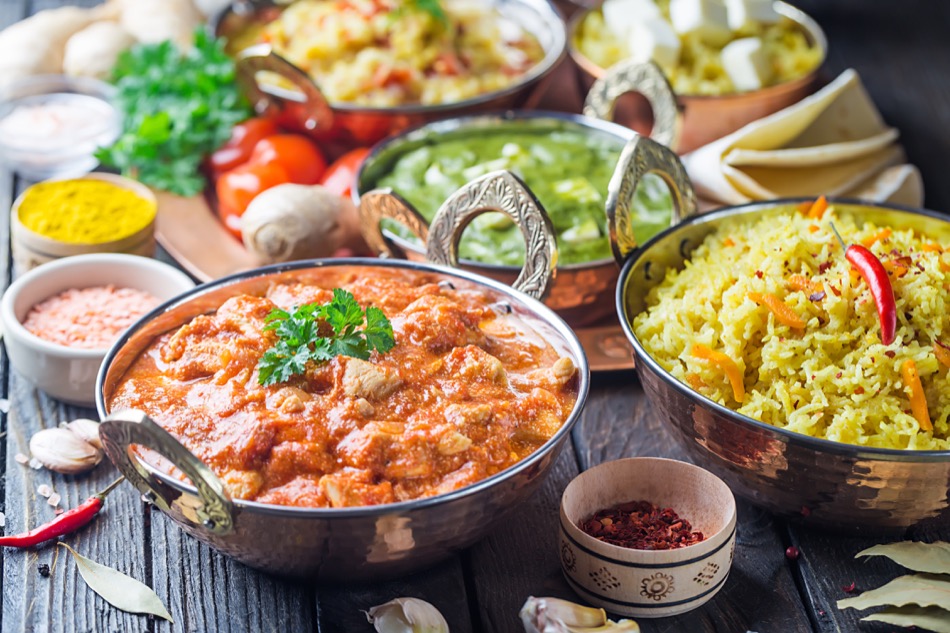 When the calling for the spicy and intense flavors of India beckon, these top Indian food restaurants in Charleston are sure to please. Most of these establishments offer dine-in, take out and even delivery service. The following places are highly rated by patrons and take top spots on the list.
Taste of India
Address: Taste of India, 1280 Sam Rittenburg Blvd, Charleston, SC
As one of the few Northern Indian restaurants in Charleston, Taste of India has a loyal fan base of patrons who enjoy classic dishes alongside traditional fare like puffy naan and a stellar dal makhani over biryani. Diners can partake in a huge buffet filled with rows of delightful classics, including jeera aloo, mango chicken, vegetable palak and tandoori chicken. The prices are reasonable and the dishes are oversized, so make sure to check out Taste of India.
Tu
Address: Tu, 430 Meeting St. Charleston, SC
The innovation in food and experimentation with Euro and Indian flavors at Tu makes this a top restaurant for culinary explorers. Locals often refer to their fare as 'Indian-ish' in nature, while its sister restaurant, Xiao Bao Biscuit, remains true to the authentic flavors of Eastern India. Dining here is an experience all its own, as patrons will see foods that resemble fusion efforts with a twist. Patrons can dine in, order take out or get delivery services online.
Leyla Fine Lebanese Cuisine
Address: Leyla Fine Lebanese Cuisine, 298 King Street, Charleston, SC
Unlike any other restaurant in Charleston and by far one of the most sophisticated is Leyla Fine Lebanese Cuisine. Enjoy the smells of numerous cultural dishes from the realms of India and Lebanon amid a lovely upscale environment, or call for delivery or take out and bring it home. Be ready for remarkable fare, including succulent meats and kabobs, kibbeh nayah, meze and home-made desserts that include traditional baklava and Leyla Cream with fruit.
The service at Leyla is impeccable, as patrons give the staff, management and owners top nods. This establishment also offers off-premise catering for intimate gatherings, special occassions and large corporate functions. Event planners can help prepare a customized menu to make any event memorable and tasty.
Istanbul Shish Kabob Restaurant
Address: Istanbul Shish Kabob Restaurant, 4940 Centre Pointe Dr. Charleston, SC
For those who want to fulfill their cravings for unique Middle Eastern foods will find the flavors of Arabic and Turkish cuisine alongside a few Indian dishes at Istanbul Shish Kabob Restaurant. Guests come here to indulge in an enormous buffet that's unlike anything else in Charleston, South Carolina. Also known for a having a super-helpful and friendly staff, patrons are assisted in choosing from the full menu of flavorful meats and kabobs. Don't miss out on all-you-can-eat snacks, salads and appetizers from the buffet. Definitely save room for their homemade dessert selections that top off any meal with perfection.
Find the best Indian food in Charleston any time you visit one of these locally owned and operated restaurants.