Where Are the Best Hotels in Charleston, SC?
Posted by Brian Brady on Monday, June 22, 2020 at 9:05 AM
By Brian Brady / June 22, 2020
Comment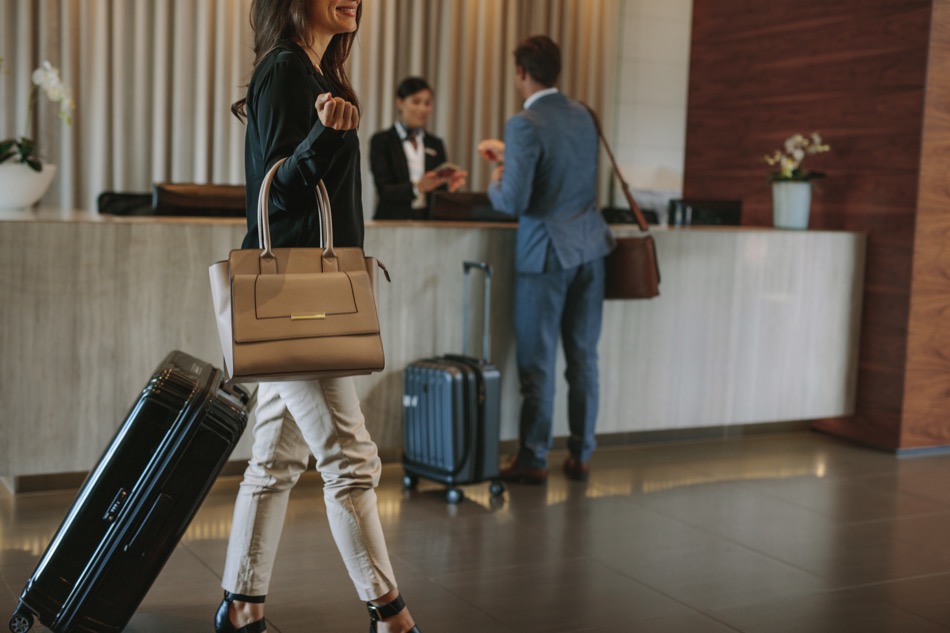 People who are looking for an exciting weekend getaway to a city full of culture and charm find that Charleston is the perfect place to explore. Anyone who is staying in Charleston will quickly discover that there are many wonderful hotels in the city. These are the best hotels in Charleston, South Carolina to discover:
French Quarter Inn
Address: French Quarter Inn, 166 Church St, Charleston, SC 29401
The French Quarter Inn is an intimate boutique hotel located in the historic district of Charleston. The hotel aims to provide its guests with the same experience that one would have if they visited the home of a hospitable southern friend. It prides itself on being a quiet retreat from the bustling streets of Charleston, yet it's conveniently located by some of the most popular attractions in the city. The French Quarter Inn has consistently been ranked one of the best hotels in the city, and it is preferred by those who appreciate a luxurious experience while they travel.
The Vendue
Address: The Vendue, 19 Vendue Range, Charleston, SC 29401
There is no hotel in Charleston quite as unique as The Vendue. The hotel that exists today is a combination of two historic hotels that once served the city, both of which were created out of historic warehouses that date back to the late 18th century. The Vendue also prides itself on being the only hotel in the city that is dedicated entirely to the arts. Throughout the hotel, there are more than 300 pieces of original artwork. Additionally, every room is unique in its own way: the rooms are decorated with period furnishings as well as authentic art work.
The Restoration
Address: The Restoration, 75 Wentworth St, Charleston, SC 29401
The Restoration is a boutique hotel in downtown Charleston that offers guests both short-term and long-term lodging options. Short-term guests are able to stay in the hotel, which features three different types of suites. Long-term guests are able to rent accommodations from the residences within the building. All guests can enjoy the rooftop dining at the hotel. The Restoration is considered to be one of the best urban hotels in the state, and it is a favorite among business travelers who have to stay for longer periods of time in the city.
Hotel Bennett
Address: Hotel Bennett, 404 King St, Charleston, SC 29403
Those who are searching for a stylish and luxurious place to stay while they are in Charleston should look no further than Hotel Bennett. This is one of the most recent additions to the Charleston hotel scene, yet it has quickly become the preferred place to stay in the city. With almost 180 guest rooms, this hotel has plenty of space to welcome guests. Its grand and elegant decor is breathtaking, and those who stay at this hotel appreciate the fine dining options that are available to them on-site.
HarbourView Inn
Address: HarbourView Inn, 2 Vendue Range, Charleston, SC 29401
HarbourView Inn is a historic boutique hotel that is best known for its waterfront views of the city's harbor. It is a casual and welcoming hotel that makes an effort to provide every guest with southern hospitality at every opportunity. Both business and leisure travelers appreciate staying at this convenient hotel, which is within walking distance of Waterfront Park, the Charleston City Market and Rainbow Row.
From couples searching for a weekend of romance to families who are hoping for a fun-filled week in the city, all tourists will find a welcoming and comfortable place to stay in Charleston.