3 Home Improvements with High ROI
Posted by Preston Guyton on Tuesday, June 2, 2020 at 5:51 AM
By Preston Guyton / June 2, 2020
Comment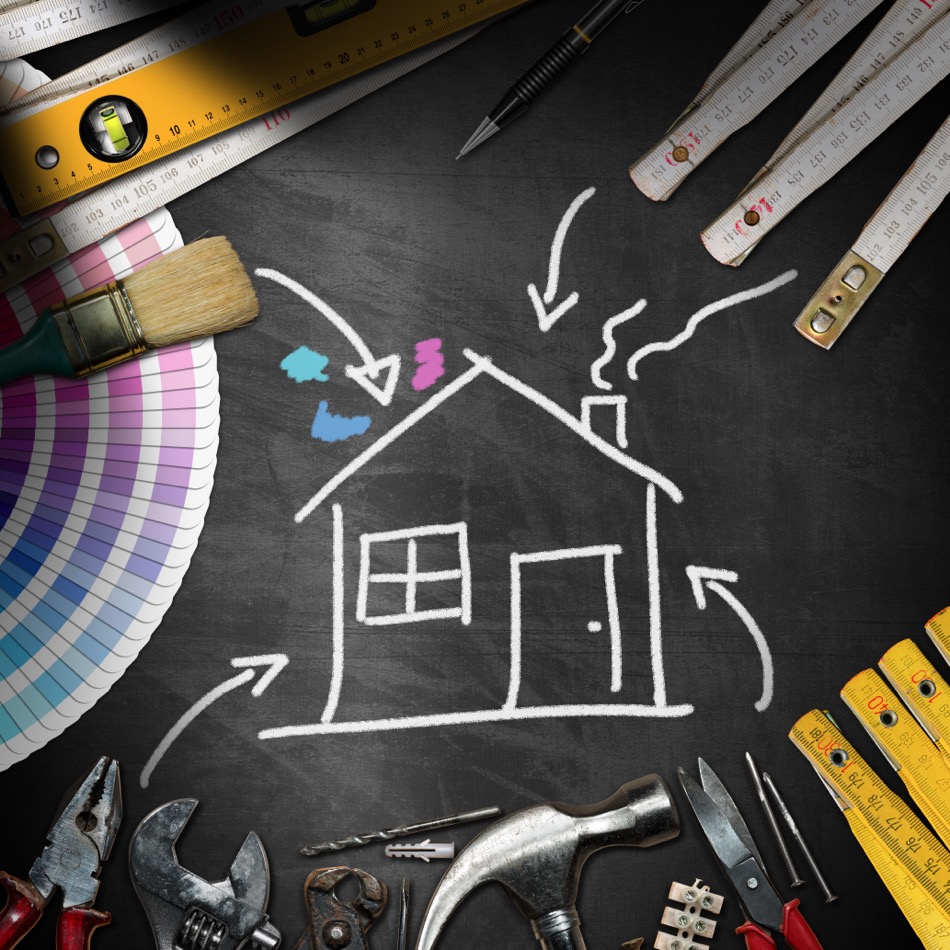 Many times, a homeowner is able to realize a high return on investment without spending a lot of money. The key is to know where to allocate the funds that are available for home improvements.
Updating a home's appearance with natural wood features is one way to get a lot of impact without breaking the bank. These three ideas should return at least 90% of the money spent. Although there's no guarantee, each up these updates will add both value and character to a home, whether the intent is to sell or simply to enjoy the new appearance. Even better news is that each is relatively quick and easy.
A New Wood-Clad Garage Door
Replacing a perfectly functional automatic garage door may not seem cost effective, but in terms of updating the architecture or boosting curb appeal, the benefits are obvious. Wood cladding can mimic the look of traditional carriage-house doors, lend country ambience or be sleek and modern, but the warmth of wood on a large exterior expanse of space is always dramatic. Paint or stain the door to complement the home's style, and enjoy the results.
A New Wood Entry Door
It all starts with the door. Entry doors are traditionally made of wood, but if your home's entry currently doesn't evoke an emotional reaction, it might be time to opt for something more welcoming. Whether the home is a simple cottage, a traditional Tudor or a contemporary, investigate door and sidelight combinations to update the look and add function. Or opt for a wood door with an integrated window and iron grill. If there's room, double doors make a statement. Stay true to the home's style and know that realtors and appraisers alike will recognize the value.
An Outdoor Wood Deck
Outdoor spaces have become increasingly important in recent years for both family enjoyment and entertaining. Outdoor rooms that can be created with a wood deck are limited only by one's creativity and inclination. Functional decks can include built-in bench seating, beams overhead, be multi-level and encompass a large part of the backyard, be sited amidst the trees off a home's second story, or even form an intriguing entry courtyard. All will return high value for the money spent.
Natural wood might require a bit of routine maintenance, or choose wood that will weather naturally to a muted grey sheen to minimize upkeep. Even though wood substitutes are readily available, the enjoyment quotient of natural wood can make the investment entirely worthwhile for home improvement projects.