A Look at Healthcare Options in Charleston, SC
Posted by Brian Brady on Monday, January 27, 2020 at 4:25 PM
By Brian Brady / January 27, 2020
Comment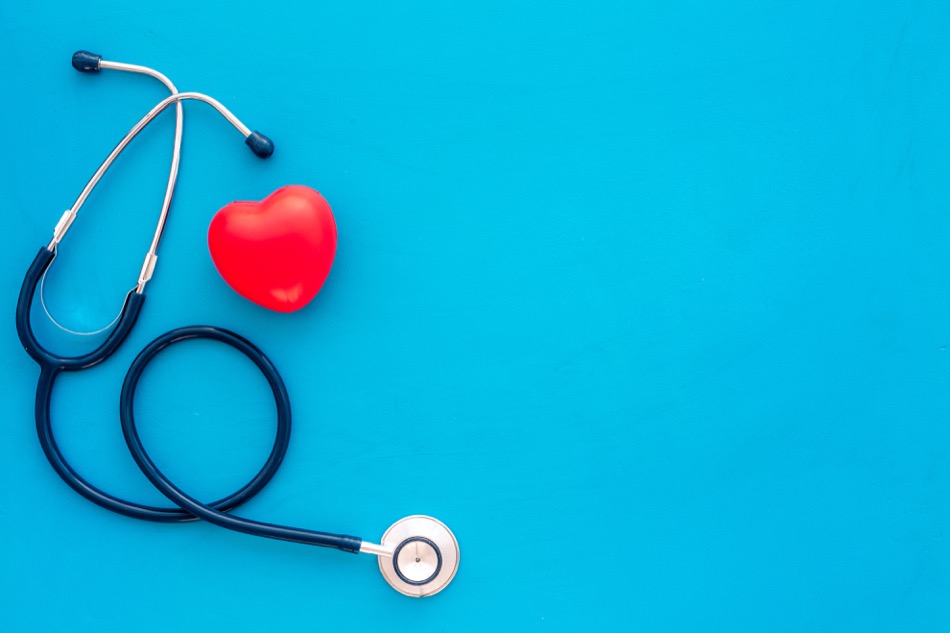 Charleston is an excellent place to receive healthcare, whether young or old, healthy or in need of care. The population of Charleston is relatively healthy, with 79% of adults reporting engaging in physical activity in their leisure time. The area is well-served by a network of hospitals.
Hospitals in Charleston
There are many hospitals in Charleston and the surrounding area. Familiarizing yourself with the various hospitals can help you decide where to get care when it's needed.
Medical University of South Carolina Hospital (MUSC)
Medical University of South Carolina Hospital (MUSC) is an institution dedicated to the pursuit of changing healthcare. Located just minutes from downtown, MUSC is recognized for its innovative and family-centered care. MUSC also has an excellent telehealth network for busy patients on the go. MUSC healthcare system consistently ranks highly among other healthcare systems in the country.
Roper St. Francis Hospital
Roper St. Francis Hospital is located near the thriving community of Parsonage Point. This hospital is ranked #2 in Charleston and #4 in South Carolina. Roper St. Francis is one of the region's largest hospitals and also one of the region's largest employers. In addition to serving Parsonage Point, Roper St. Francis Hospital serves people from the greater Charleston area.
East Cooper Hospital
Located in Mount Pleasant, East Cooper Medical Center is a 140-bed hospital that is said to be one of the top-ranked regional hospitals. Found in a fast growing area (Mount Pleasant nearly doubled in size in the 10 years between 1990 and 2000), East Cooper Hospital is designed to provide ultra modern healthcare to people from the area. East Cooper is an award-winning facility, rated among the top 100 hospitals in the country.
Ralph H. Johnson VA Medical Center
Ralph H. Johnson VA Medical Center, located in downtown Charleston, is a teaching hospital that provides care to 75,000 veterans in the area around the South Carolina and Georgia coast. The Ralph H. Johnson VA Medical Center is a hub for orthopedic surgeries to people in the area. This hospital also provides telehealth services for veterans across the US.
This 152-bed hospital also supports community-based outpatient clinics, a nursing home and a full range of outpatient care. VAMC provides care for hundreds of thousands of patients annually.
Other Healthcare Services in the Area
There's more to healthcare than hospitals. Charleston has a vast network of primary care providers, eye doctors, chiropractors, physical therapists, nursing homes and at-home healthcare workers. What does this mean?
Primary care physicians in Charleston county see about 800 people per year.
Healthcare is one of the largest industries in Charleston county.
Moving to Charleston? Work With Your Real Estate Professional
If you're planning to move to Charleston or the area around Charleston, you'll need to know about a lot more than just the healthcare in the area. It's important to find out what you need to know from your local real estate professional. Your real estate agent can help you explore the neighborhoods, find the right home, and negotiate a price. Contact a real estate professional to learn more about buying a home in the area. Your real estate agent can answer your questions while serving as a guide through the home buying process.