4 Factors to Consider Before Buying a Vacation Home
Posted by Brian Brady on Tuesday, August 25, 2020 at 6:10 AM
By Brian Brady / August 25, 2020
Comment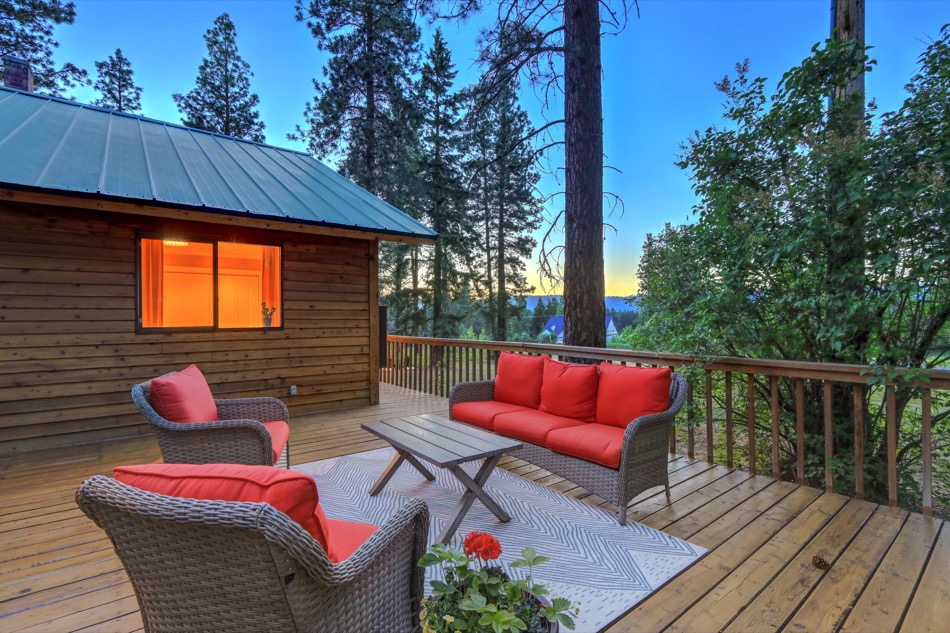 A vacation home is a chance for people to commit to one place, as it gives its residents the opportunity to go somewhere to get away without them having to research many properties to try out. However, it is important for those who are interested in purchasing a vacation home to consider some key factors first—even those who are already familiar with the home buying process.
For informational purposes only. Always consult with a licensed real estate professional before proceeding with any real estate transaction.
The Purpose of Purchasing a Vacation Home
The first thing that vacation home buyers should understand is what they intend on using the home for. A few questions they can ask themselves to determine this answer are:
Is the property meant to give residents more space?
Can the property attract renters who will pay top dollar to stay in the home?
Can the property allow city dwellers an escape?
Can the property be an investment to forego paying capital gains?
Can the property help save money on vacations?
Does the property offer somewhere to retire in a few years?
These questions are not always obvious. Some people may be looking for a vacation home to avoid paying hotel fees, only to find that they do want to retire there in the future. Therefore, it helps to set priorities and keep other possibilities in mind before buying.
Know the Rates
The rates and fees for a primary residence are designed to help people pay for a new home. However, a vacation home has different requirements. For example, those who aren't renting out the home can usually pay with 20% down with about the same rates and taxes as a regular mortgage. Investment properties can run up to .38% more than a conventional mortgage and usually require at least 25% down, if not 30%.
An investment property is defined as one that is made to take advantage of tax benefits or generate income (either from rental or appreciation). A second home is defined as one where the owners intend to occupy the home as a primary residence for at least part of the year. Second homes can sometimes have rules imposed on them, such as they need to be located a certain number of miles away from the homeowner's primary residence. A second home cannot be a part of a timeshare agreement or be controlled by any sort of management firm at any time during the course of ownership.
Factor in Additional Expenses
In addition to the mortgage, the costs of furnishing, heating, landscaping, and maintenance must be taken into consideration. Second homes may sit empty for months on end, which can start to affect everything from the pipes to the appliances. Additionally, it is recommended for homeowners to take as many precautions (e.g., security system, cleaners, etc.) as possible and to factor these expenses into their total budget.
Check the Neighborhood
Zoning restrictions are different in every neighborhood, so it's wise to look into the regulations before buying. Some officials are happy to let homeowners perform their own DIY improvements, while others may need to hire specific contractors or qualified professionals for certain jobs. It generally comes down to how likely the homeowner's actions are to affect their neighbors. For instance, those purchasing a home in a more rural neighborhood may be less likely to be affected by these ordinances.
The excitement of buying a vacation home shouldn't be discounted, but it does help to be prepared before speaking to lenders and settling on a property that fits a homeowner's needs.
For informational purposes only. Always consult with a licensed real estate professional before proceeding with any real estate transaction.