Everything to Know About Getting a VA Home Loan
Posted by Brian Brady on Wednesday, February 12, 2020 at 5:29 AM
By Brian Brady / February 12, 2020
Comment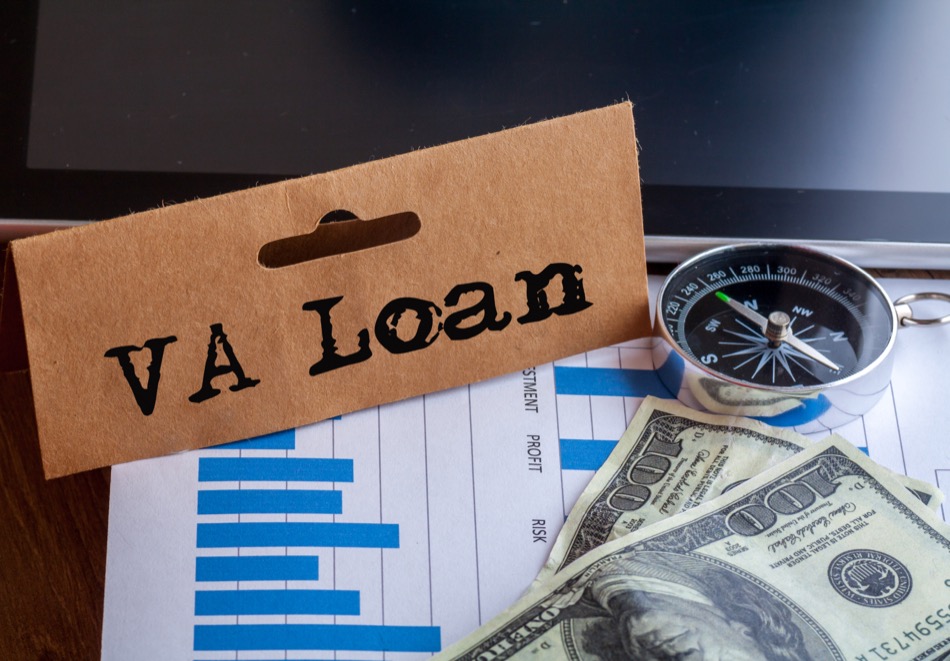 VA home loans are special loans that are made available to veterans and active duty military members. They are intended to make it easier for veterans and military personnel to purchase the home of their choice. The main advantage of VA loans include the low down payment and lack of mortgage insurance. If you're a home buyer who qualifies for a VA loan, the following information can help you decide if a VA loan is right for you.
For informational purposes only. Always consult with a licensed mortgage or home loan professional before proceeding with any real estate transaction.
Why Get a VA Loan?
Perhaps the biggest reason that many homebuyers seek out VA loans is that these loans require no money down. Many home loans require the buyer to put down at least 3.5%, and more commonly, 20%. These requirements are not always realistic for military personnel, so the VA loan is designed to make buying a home easier.
Unlike some other loans that require little down payment, VA loans do not require the home buyer to pay mortgage insurance. Since the mortgage insurance premiums can cost as much as 0.5% to 1% of the entire loan on an annual basis, this represents a significant savings for the buyer. On other loans that require a minimal down payment, mortgage insurance is a requirement.
How Can You Find Out if You're Eligible?
VA loans are made available to military, veterans and surviving military spouses. Typically, military personnel are eligible after serving either 90 or 181 days, depending on whether they're serving in a time of war. VA loans are only available to people who are trying to buy a primary home, not a second property. Other exclusions may also apply, so the best way for a service member, retired service member or military spouse to find out whether they're eligible is to contact the local VA office.
People who are eligible for the VA loan must still go through the pre-qualification and pre-approval process in order to obtain the loan. They must also get a credit check and must provide all the standard paperwork required to get a mortgage, including their employment information, bank statements, tax documentation and other standard documentation. This shows that the buyer has appropriate credit and credit history and is financially able to pay back the loan.
How to Find Out More Information About VA Loans
If you are an active duty military member or retired military personnel, you may be eligible for a VA loan. If you're hoping to get such a loan, talk to a reputable lender. A reputable lender can answer your questions about VA loans and can also help you determine what your interest rate would be if you were to get such a loan.
Another way to find out more about buying a Cherry Grove home with a VA loan is to contact a reputable real estate agent in your area. Once you know how much money you qualify to borrow with a VA loan, your real estate professional can help you find homes that fit in your budget. Working with the professionals will make your experience purchasing a home far better.
For informational purposes only. Always consult with a licensed mortgage or home loan professional before proceeding with any real estate transaction.