Where Are the Best Dessert Restaurants in Charleston, South Carolina?
Posted by Brian Brady on Monday, August 10, 2020 at 9:16 AM
By Brian Brady / August 10, 2020
Comment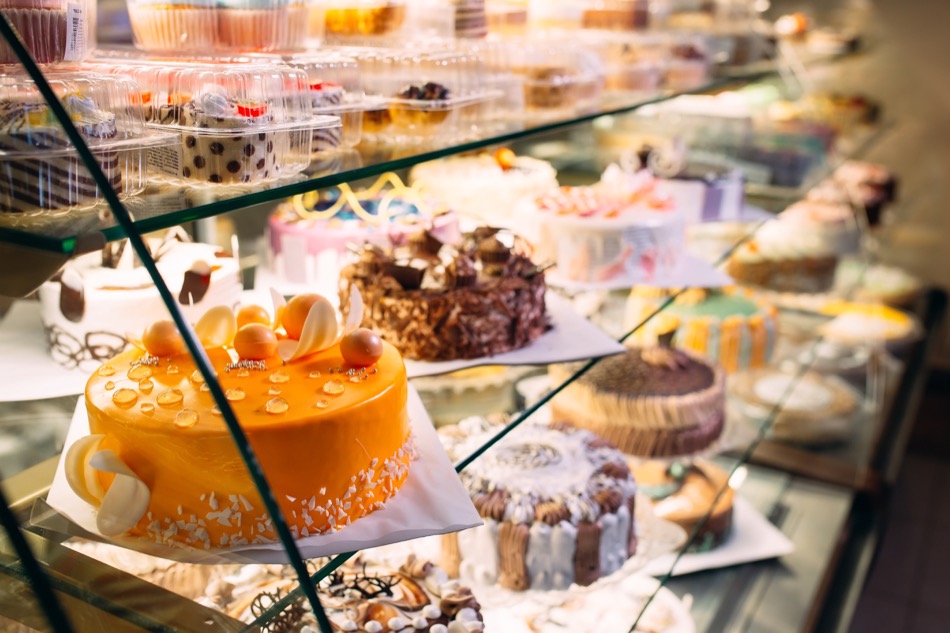 When the time comes to grab some sweet treats, only dedicated dessert restaurants in Charleston, South Carolina, will do. These eateries focus on creating imaginative concoctions filled with decadent flavors, including chocolate, vanilla, and caramel. There are many to choose from, and everyone can track down the best spots with a look at this helpful guide.
Peace Pie
Address: Peace Pie, 223 Meeting Street, Charleston, South Carolina 29401
Peace Pie takes ice cream sandwiches to the next level, creating their iconic masterpiece by using shortbread cookies, ice cream, and legendary pie filling. They have over a dozen unique varieties on the menu today, including:
Key lime
Blueberry
Boston cream
Lemon meringue
Salted caramel apple
Cherry
Coconut cream
Of course, pecan is still on the menu to pay homage to the not-quite pie that started it all. Peace Pie allows single orders and sell sandwiches by the dozen. They even deliver to local customers.
Carmella's Café & Dessert Bar
Address: Carmella's Café & Dessert Bar, 198 East Bay Street #100, Charleston, South Carolina 29401
At Carmella's Café & Dessert Bar, patrons can enjoy gourmet Charleston desserts in style. Everything on their menu is made using high-quality ingredients and recipes passed down through generations. Carmella's regularly switches out their offerings to keep them fresh, so it is well worth visiting often through every season.
While browsing the menu, visitors may find:
Cannoli cake
Smores cheesecake
Strawberry shortcake cupcakes
Chocolate mousse
Tiramisu
Raspberry almond tart
They also regularly serve up gelato of all kinds, including their popular limoncello, mascarpone, and salted caramel flavors.
Kaminsky's Dessert Café
Address: Kaminsky's Dessert Café, 78 North Market Street, Charleston, South Carolina 29401
Kaminsky's Dessert Café serves up traditional desserts by the boatload each day. They are always packed full of patrons eager to have a taste of their favorite treats. Their menu features a variety of amazing desserts, from milkshakes and floats to berry cobbler and bar cakes.
Kaminsky's changes up their dessert menus on the regular, though they always seem to have their fan favorites available such as:
Key lime pie
Red velvet cake
Coconut cream cake
Patrons can pair their desserts of choice with delightful coffee, tea, and cider. They also have hot spirits and signature dessert martinis for those who want to partake.
Gala Desserts
Address: Gala Desserts, 829 Savannah Highway, Charleston, South Carolina 29407
Although they specialize in sweet treats, Gala Desserts is a great place to go for every meal. They have classic brunch options galore, including cinnamon rolls, avocado toast, and quiche. Of course, the real magic is in ordering their desserts.
Patrons can select from miniature treats such as tarts, cheesecake bites, and tiny cupcakes—as long as they meet their two-dozen minimum. Otherwise, they are sure to find what they are looking for on their in-house and whole-dessert menus. Their in-house menu changes seasonally and typically has tarts, tortes, and crumb cake.
On their whole-dessert menu, visitors can order:
Strawberry champagne cake
White chocolate lemon ginger cheesecake
Bourbon pecan tart
Amaretto pear torte
They even do cakes for special events, such as birthdays, anniversaries, and weddings, but they must be ordered in advance.
With a visit to each of these dessert restaurants in Charleston, South Carolina, it is easy to find a sure favorite. Everyone can invite their friends, family, and coworkers out to enjoy top-notch treats in an inviting setting.