3 Design Ideas for Your Home's Landscape
Posted by Brian Brady on Wednesday, July 22, 2020 at 7:29 AM
By Brian Brady / July 22, 2020
Comment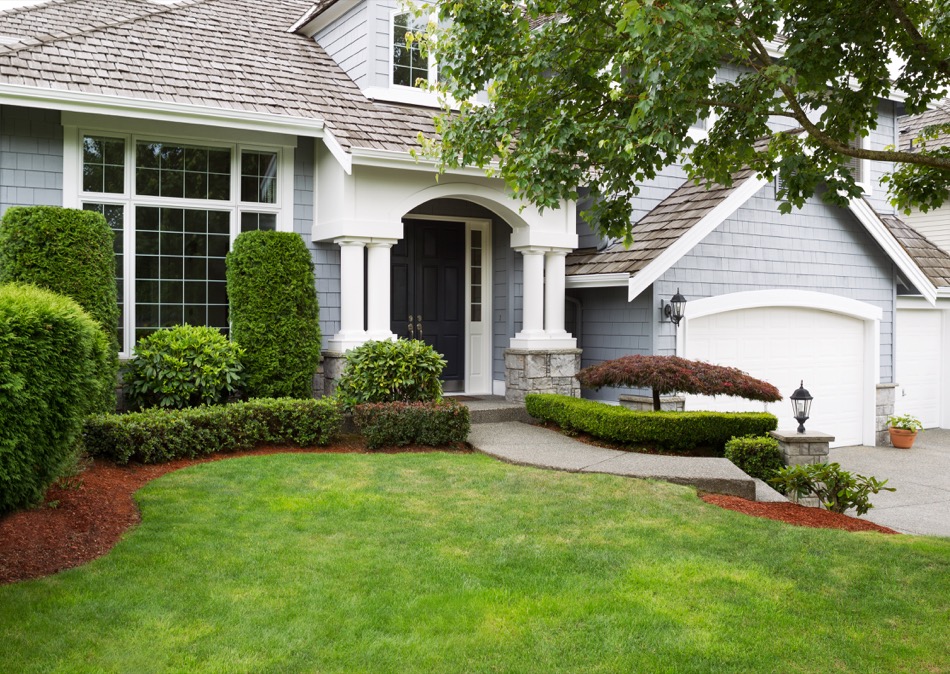 Homeowners who invest the time in landscaping are not only improving their property, but they're also subtly inspiring their neighbors to take an interest in their yards too. While some homeowners may see landscaping as something that's only fit for the largest homes with the most expansive grounds, this is far from the case. Here are three ideas to help jump-start the design process and boost your home's curb appeal.
Work with the Surroundings
The best way to landscape for many homeowners is to let the property and location make many of the decisions for them. People who don't receive a lot of rainfall should choose plants that are native to the area, such as succulents.
Homeowners should also consider how different elements on the property, such as an installed deck, porch, or walkway, will either help or hurt the overall view as well. For example, people who want the look of the yard to flow may want to use potted plants on a patio to add greenery that will match the grass just beyond it.
Color Block
Color blocking flowers and shrubs, or grouping them together in a decorative manner can drastically improve the look of the yard. Here are just a few suggestions for getting it picture-perfect:
Consider the amount of sun each plant gets at various times of day to determine where to plant each species.
Work in the most dramatic color blocks at the foundation of the home, as this will have the best effects for both guests and residents.
If planting larger plants or trees, consider how spreading tree roots might damage everything from posts to pipes.
Spring for the Final Touches
A fire pit, fountain, pizza oven, or even a small gazebo or gondola can make the yard more interesting and more functional. It can also help residents spend more time outdoors. Water elements should be set up where people tend to congregate, and fire pits should be placed far enough away from the home in case the sparks or flames escape from their designated container.
Whether homeowners are avid gardeners or not, it doesn't always take months of planning to landscape the home. In fact, anyone who can group bright colors together at the base of the home is off to a good start. Just the act of noticing how things can be improved can really inspire homeowners to take the next step.