Where Are the Best Delivery Restaurants in Myrtle Beach?
Posted by Brian Brady on Thursday, May 7, 2020 at 3:42 PM
By Brian Brady / May 7, 2020
Comment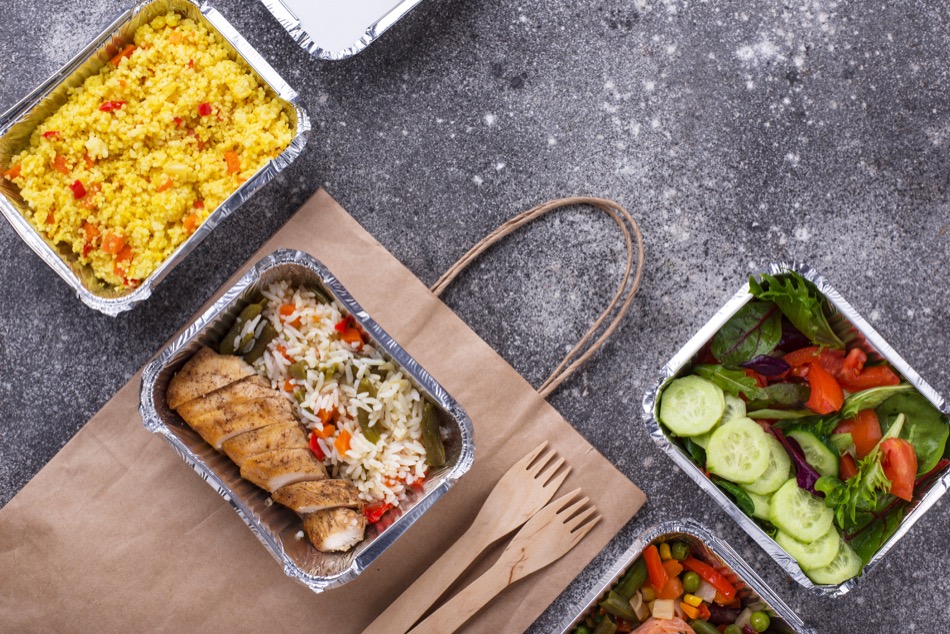 Sometimes, there's just nothing appealing about cooking a meal at home or leaving the house to go out to eat. Cooking means half an hour to several hours of preparation in the kitchen after a long day, and going out means battling traffic and waiting in lines at the restaurant. Fortunately, when neither of these options sound appealing, you can just order delivery instead! Here are 4 of the best delivery restaurants in Myrtle Beach, featuring all sorts of different food options, from Chinese to hoagies.
Ducati's Pizzeria & Trattoria
Address: Ducati's Pizzeria & Trattoria, 960 Cipriana Dr B4, Myrtle Beach, SC 29572
Any lover of Italian food will love all that Ducati's Pizzeria & Trattoria has to offer. Whether you're craving meat, seafood, or even vegetarian options, this restaurant's varied menu is sure to satisfy. Build your favorite pizza with your go-to toppings, or choose something new from their gourmet pizza menu if you're feeling adventurous—or, if you aren't in the mood for pizza, there are dozens of other dishes from chicken wings to soups. Appetizers, drinks, and desserts are also offered to make your meal complete. If you don't want to wait until the evening or order, this restaurant also has lunch-exclusive menus to check out.
Beach Burgers
Address: Beach Burgers, 608 North Ocean Blvd, Myrtle Beach, SC 29577
Beach Burgers is always there to serve you a meal perfect for a summer's day, even if it's 11 p.m. and no longer summer. From hot burgers to cold milkshakes, this restaurant offers a variety of choices for a quick and delicious meal. Their specialty, of course, is their burgers: just check out the menu on their website to see exactly how many ways one restaurant can make delicious burgers. All of their sandwiches and burgers come with a dill pickle included in the order, and there are plenty more sides to choose from if that isn't quite enough.
China Dragon
Address: China Dragon, 7701 N Kings Hwy, Myrtle Beach, SC 29572
China Dragon works hard to provide good, healthy Chinese food to its customers. Even when you place an order instead of going to the restaurant in person, you can rest assured the staff has prepared your order with your satisfaction in mind. Their extensive menu offers any food you might want, from egg rolls to vegetable lo mein to sweet and sour pork, and anything in between. You can even order special dishes with several items included, up to and including French fries!
PrimoHoagies
Address: PrimoHoagies, 2701 N Kings Hwy Unit 5, Myrtle Beach, SC 29577
For a delicious hoagie, there's nowhere quite like PrimoHoagies. They offer specialty hoagies in classic flavors, but they also pride themselves in originality, so there are many of their own creations to choose from as well. Each of their sandwiches are made with the freshest possible meats, cheeses, and other ingredients, to ensure that every sandwich a customer eats is the best sandwich they could possibly have. They also offer vegetarian sandwich options, hoagie bowls, and a variety of sides.
Don't cook when you can order a delicious meal in. Try one of these Myrtle Beach delivery restaurants today for an easy dinner and unwind at the end of the day.