4 Curb Appeal Mistakes to Avoid
Posted by Brian Brady on Tuesday, February 4, 2020 at 10:54 AM
By Brian Brady / February 4, 2020
Comment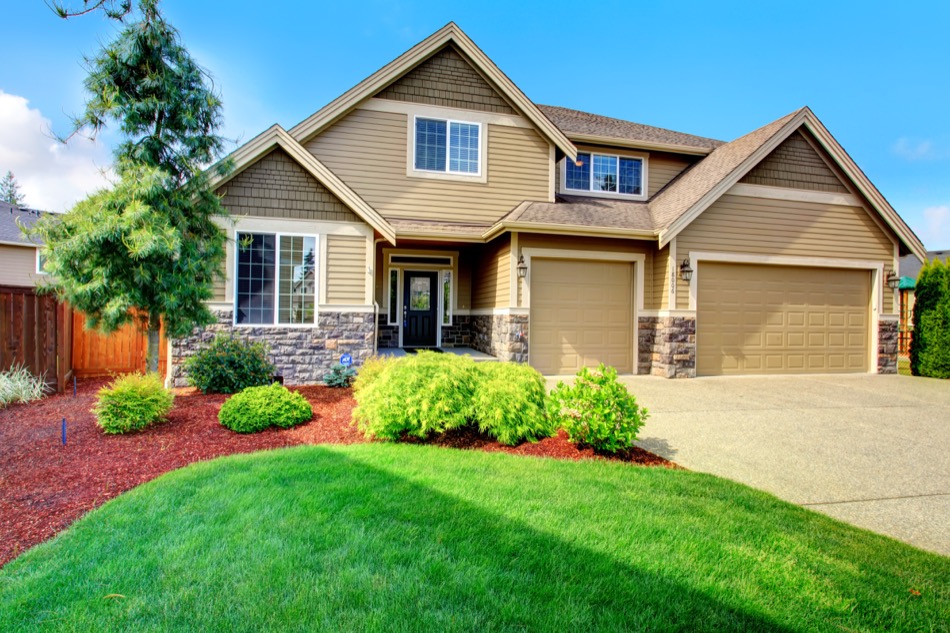 A home's exterior appearance is importance because buyers judge a lot about a home based on it. Because of this, it is important that Conway homeowners consider their home's curb appeal before they get too bogged down by the selling process. However, there are a lot of easy curb appeal mistakes that homeowners can make, so they need to be sure that what they do is not going to hurt their home's chances of making a good first impression. Here are some of the most common curb appeal mistakes homeowners make and how to avoid them.
Dead Plants and Grass
One of the most obvious mistakes a homeowner can make regarding their curb appeal is to not take care of their lawn and garden. It is obvious when a lawn or garden is dead, and it can take a lot of time, effort, and money to reverse that kind of damage. Unless the home is advertised as a fixer-upper, home buyers want to purchase a home that requires as little additional work as possible. Up until the sale, homeowners need to make sure that they take care of their home's exterior. This means watering the lawn and garden, weeding, pruning shrubs, adding plants as needed, and so on.
Obvious Necessary Repairs
Deferred maintenance should always be avoided, and it can be a big turn off for buyers. Homeowners should do what they can to repair anything that is obviously broken. This can be anything from peeling paint to cracked pavement. Here are some other examples of things that should be fixed:
Broken windows
Damage from insects
Warped or missing siding
Damaged or missing roof shingles
Homeowners need to look at their home with a keen eye and identify any and all problem areas before they put their home up for sale. Handling these repairs beforehand can help sellers improve the first impression their home will have with buyers.
Poor Paint Choices
If the home has wood siding or other wood accents, there's a good chance that the wood is painted. Homeowners need to be careful about the color they choose for their home because some colors make homes harder to sell than others, and bright or unusual colors are typically the biggest culprits. When choosing a paint color for a home's exterior, the homeowner should do their best to choose a color that fits in with the rest of their neighborhood. Some homeowners associations (HOA) even give homeowners a pre-approved list of colors to choose from to ensure that the color they select is appropriate for the neighborhood.
Clutter in the Yard
People who enjoy gardening or homeowners who have kids may be guilty of leaving things in their yard, and this can be anything from bags of mulch to bicycles. When a yard is cluttered, buyers get distracted by all the things they see, and they often judge the home based on the clutter in the yard instead of the yard itself. Homeowners need to stay on top of their cleaning and put everything away when they're done using it. Cleaning the yard is a simple and quick activity that homeowners do to help ensure that their curb appeal doesn't suffer.
Homeowners need to be aware of their home's curb appeal. Curb appeal has a large impact on how home buyers view the home, so giving it extra attention early on pays off later.