A Closer Look at the Cost of Living in Charleston, SC
Posted by Brian Brady on Monday, February 17, 2020 at 6:46 AM
By Brian Brady / February 17, 2020
Comment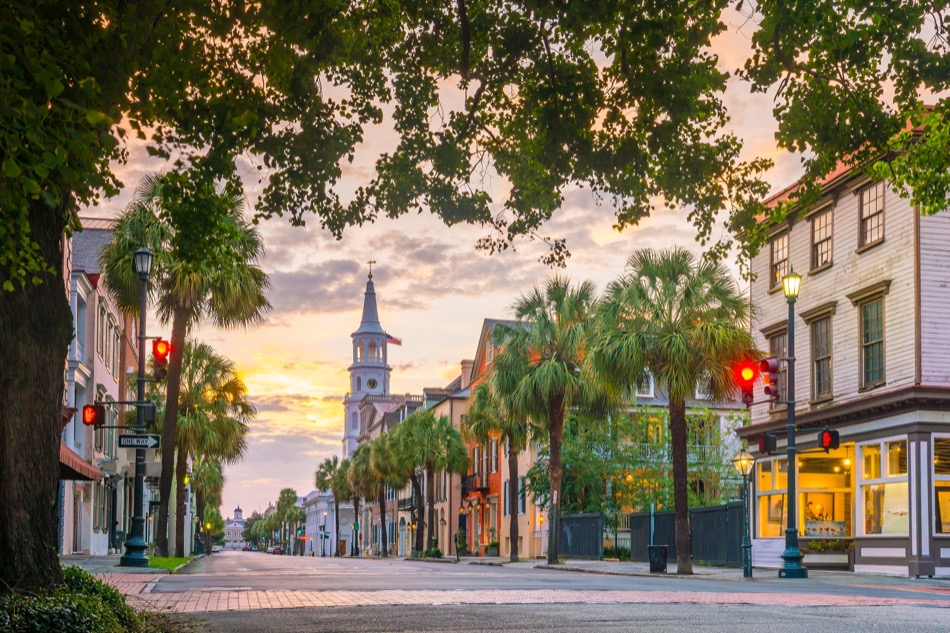 Those with a keen eye for moving to South Carolina have likely wondered what the cost of living in Charleston might be. Many are drawn by this lovely city's warm coastal climate, modern entertainment options, amazing sports teams and its reputation for friendly folks.
Whether moving is a result of being transferred by an employer or a personal desire to be closer to all that this vibrant community has to offer, this information about the average cost of living in Charleston, SC will come in handy. From home prices to taxes and food and fun, here's what you need to know.
A Brief Look at Living Costs in Charleston
Annual averages at the time of the last state-sponsored financial analysis estimates declare:
A single individual will spend an average of $980 per month, without rent.
A four-person family without rent will spend $3,465 on average monthly.
The cost of living index in Charleston is around 80.63, about 19% lower than NYC.
Amid national averages, the cost of living in Charleston, SC is higher than average.
These figures are calculated based upon the estimates presented below.
Rent and Home Prices in Charleston
Rental prices are actually a bit lower than the national average, with studios and one bedrooms starting around $1200 and two and three bedrooms averaging in the $1500 range monthly. Apartments, condos, townhomes and single-family homes in Charleston are widely available both in the city and near the coastlines. However, much of the island properties are hard to snag, as rentals there are typically investment vacation properties.
The average price of a three-bedroom home in Charleston is $324,500. While prices in the city have declined slightly in the past few years as inventory has stabilized, Charleston home prices are still above average both state and nationwide. However, this range is all over the board and varies widely upon the neighborhood and the property's proximity to a beach. Of course, island properties command top dollar and drive the average citywide up quite a bit.
Income and Property Taxes in Charleston
Taxes in Charleston are progressive, and property taxes are relatively low statewide. Income taxes run citizens about 7% marginally on average, which places it as one of the highest in the nation. Planning to buy a home or retire here? You'll love this next perk.
Property taxes in Charleston are amid the lowest in the nation, and seniors are further rewarded with additional tax-related benefits. Residents do not need to pay any tax on their Social Security retirement benefits. Furthermore, seniors receiving additional types of retirement-related income can take a $15,000 tax deduction.
Utilities and Food Prices in Charleston
Energy, food and other utilities in the city are a bit higher than national averages. Utility bills for a moderate home are estimated to be 25% higher in Charleston with residents paying around $150 per month. Internet charges average $60 monthly, while water and trash cost about $85 per month on top of electric use. Food prices are slightly higher than average, as items tend to cost about 15% more here than other US cities.
Everything Else is Extra
An individual's lifestyle will impact their monthly living expenses. Children, clothing, education, medical care and entertainment will add to the cost of living in Charleston, SC. For example, childcare averages $1000 monthly, private school tuition for primary students averages $13,000 annually. Clothing and entertainment abound across the city, as do medical care providers and world-class hospitals.
That's the inside scoop on what to expect for the living cost in Charleston, SC to average. So, come and join the seaside fun in one of the most desirable cities in the state.