Driving Times to Expect in Myrtle Beach
Posted by Brian Brady on Thursday, February 20, 2020 at 7:30 AM
By Brian Brady / February 20, 2020
Comment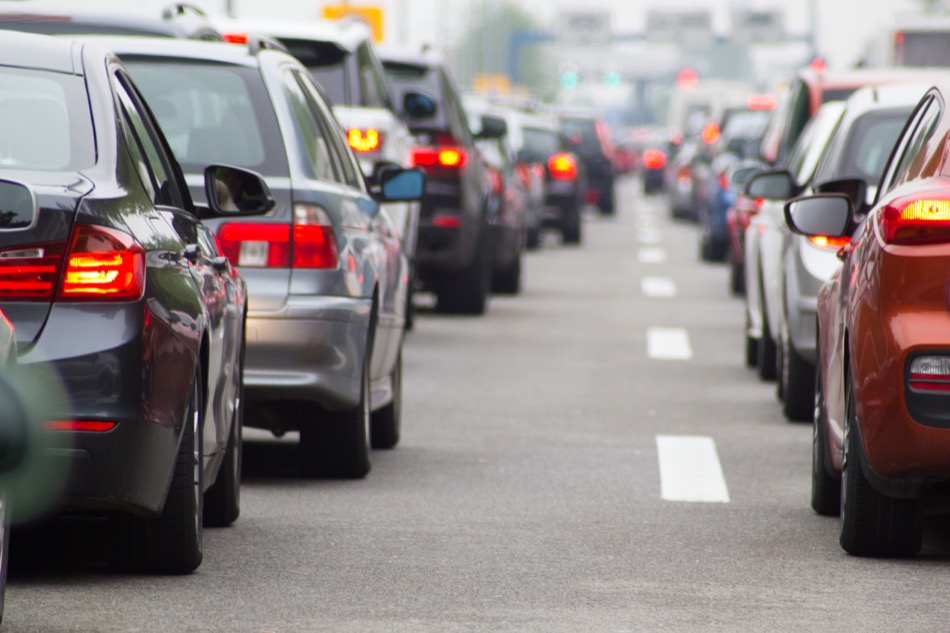 As it is a popular tourist destination, commute times across Myrtle Beach, South Carolina can vary considerably throughout the year. For the most part, commuters can expect to spend several hours a week traveling to and from all their engagements. They have their choice of traveling by personal vehicle, public transportation, or alternative methods, depending on their needs. Here's a look at what everyone can expect when commuting across this region.
Common Commute Times in Personal Vehicles
Nearly 80 percent of commuters in Myrtle Beach drive their own vehicles to all their personal and professional activities. Another 12 percent of people hop along for the ride, opting to carpool to save time, money, and keep extra vehicles off the roadway.
Across the entire work week, drivers and their carpool buddies will spend about two hours total on their commutes. They tend to spend about 16 minutes driving each way, which is 10 minutes shorter than the average commute times across the rest of the United States.
Average Time to Work When Commuting By Bus
Whether they are environmentally conscious, would rather not budget car ownership into their lives, or any other reason, many people choose to use public transportation routes for their commutes. These individuals are served by the Waccamaw Regional Transportation Authority, also known as Coast RTA, which runs eight routes across the city.
These routes start running bright and early each morning and continue to regularly hit their stops until late in the evening. Most people can make their way across town within the hour while riding the bus, though times can vary when the buses fill up.
Popular Alternatives to Commuting in Vehicles
When personal vehicles, carpooling, and buses just will not do, commuters can elect to use alternative methods to get where they are going, such as:
Biking
Myrtle Beach is relatively friendly to those who want to take their bicycle everywhere they need to go. This is especially true since they installed a multipurpose path running from the Intercoastal Waterway to Murrells Inlet. When traffic is heavy, biking can take far less time than travelling by car; plus, it offers many wellness benefits along the way.
Across the cityscape, bicyclists will also find a number of bike lanes they can use to quickly move down the roadway. The bike lanes help drivers understand how much room to give bicyclists, helping prevent accidents and other mishaps. When there are no bike lanes, bicyclists can continue riding down the roadway, as long as they stay far to the right and signal all turns.
Longboarding
Although not as popular as the other alternative options, longboarding is a viable commute option for those who know how to ride. These boards are built to cruise, allowing commuters to glide their way to all their engagements without breaking a sweat. They must wear a helmet and abide by the rules of the road to enjoy a safe commute.
Running
Running has become a popular way to move through the city, as it provides many health benefits and is quick, too. When moving from one point in the city to another, runners can usually make their way to their destination almost as quickly as a car can take them, especially when traffic piles up during the prime months for tourism.
Although these options are all great ideas for those traveling within Myrtle Beach, they can prove tedious when they need to go even farther. Thankfully, if residents need to travel outside the city, they can hop on a nearby bus to make quick work of their commutes. The local buses have racks up front for bikes, while longboards can just be carried along for the ride.
With an understanding of what commutes are like in Myrtle Beach, everyone can choose the travel options that work best for them. Then, they can head out with confidence they will make it to their destinations on time.