Where Are the Best Coffee Shops in Charleston, SC?
Posted by Brian Brady on Wednesday, February 12, 2020 at 6:22 AM
By Brian Brady / February 12, 2020
Comment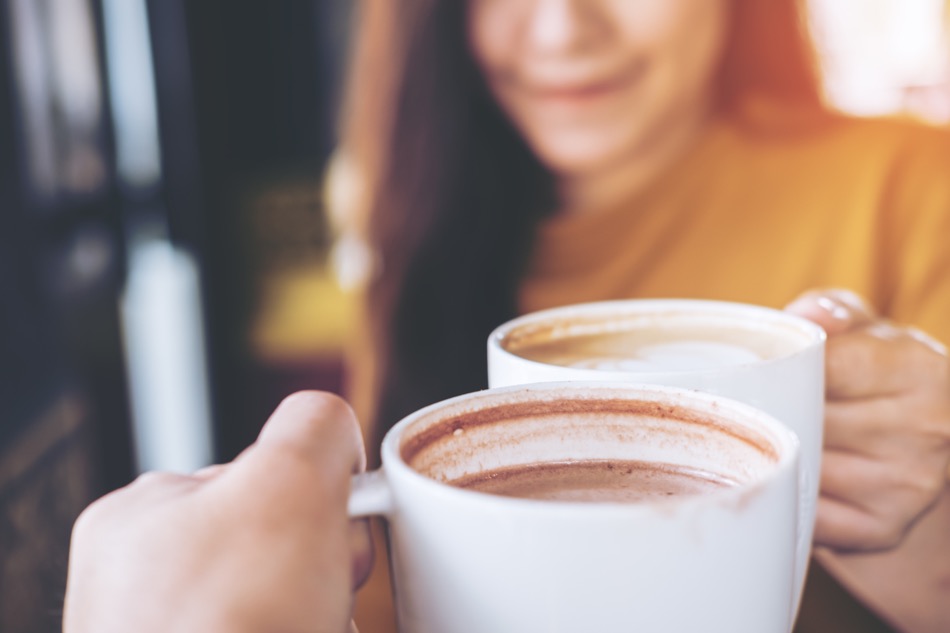 At its core, a great coffee shop has to serve fresh roasted coffee that is full of flavor. However, there's more to an amazing coffee shop than the beverage it serves. In Charleston, South Carolina, coffee shops have become a place for people to gather and have meaningful conversations. In a digital era where people are less connected than ever before, these top coffee shops bring people together in a comfortable atmosphere where they can get their caffeine fix and enjoy a dose of humanity at the same time.
Here's where to find the best coffee shops in Charleston, SC.
Bitty and Beau's Coffee
Address: Bitty and Beau's Coffee, 159 Church St, Charleston, SC 28403
Bitty and Beau's Coffee is a local coffee shop in Charleston, South Carolina that is not only serving up good coffee, but also dishing out a dose of opportunity to those who live in the region. This coffee shop is operated by adults with developmental and intellectual disabilities, providing them with gainful employment and opportunities to learn new skills. Regular customers not only adore the steaming cup of coffee or delicious meal they receive, but they also appreciate the friends they make while enjoying the unique customer service experience.
Muddy Waters Coffee Bar
Address: James Island Center, 1739 Maybank Hwy W, Charleston, SC 29412
Described by locals as the quirkiest coffee bar in Charleston, Muddy Waters Coffee Bar has quickly become a favorite among residents and visitors alike. It's a small coffee shop that features a welcoming team of staff members that feel more like family than the neighborhood baristas. Unique seating arrangements and furniture styles allow for collaboration with coworkers or conversation with friends.
Kudu Coffee & Craft Beer
Address: Kudu Coffee & Craft Beer, 4 Vanderhorst St, Charleston, SC 29403
From morning until evening, Kudu Coffee & Craft Beer is the place to be in downtown Charleston. This innovative coffee shop sets itself apart by offering specialty coffee that is roasted in-house as well as locally brewed craft beer. In addition to caffeinated beverages and alcoholic drinks, this coffee bar also has a menu that includes pastries and sandwiches. It's a casual and welcoming place, and visitors can choose between the cozy indoor café or the charming outdoor courtyard.
City Lights Coffee
Address: City Lights Coffee, 141 N Market St, Charleston, SC 29401
Those who are searching for a quiet yet authentic Charleston coffee experience will love City Lights Coffee. This intimate coffee shop is situated away from the hustle and bustle of downtown on the peaceful Market Street. Known for its peaceful atmosphere perfect for daydreaming, there is minimal seating available. However, those who want to grab-and-go will enjoy an excellent selection of espresso drinks as well as dozens of flavored syrups.
The Daily
Address: The Daily, 652 B King St, Charleston, SC 29403
Compared to the other coffee shops in Charleston, The Daily is quite different. This is more of a market-style shop, offering everything that a person might need on a daily basis. From a fresh cup of coffee in the morning to a quick afternoon snack of local produce, The Daily prides itself on its fresh menu filled with essentials. Those who want to experience the neighborly love of Charleston will love this little shop.
Local residents in Charleston often find a coffee shop they love and become a regular at that location. Visitors who are checking out the sights of the city will appreciate that they can enjoy distinct experiences at the various local coffee shops around the city. To experience Charleston in its entirety, an individual simply has to stop by at least one coffee shop.