A Look at the Climate in Myrtle Beach, SC
Posted by Brian Brady on Thursday, May 7, 2020 at 4:20 PM
By Brian Brady / May 7, 2020
Comment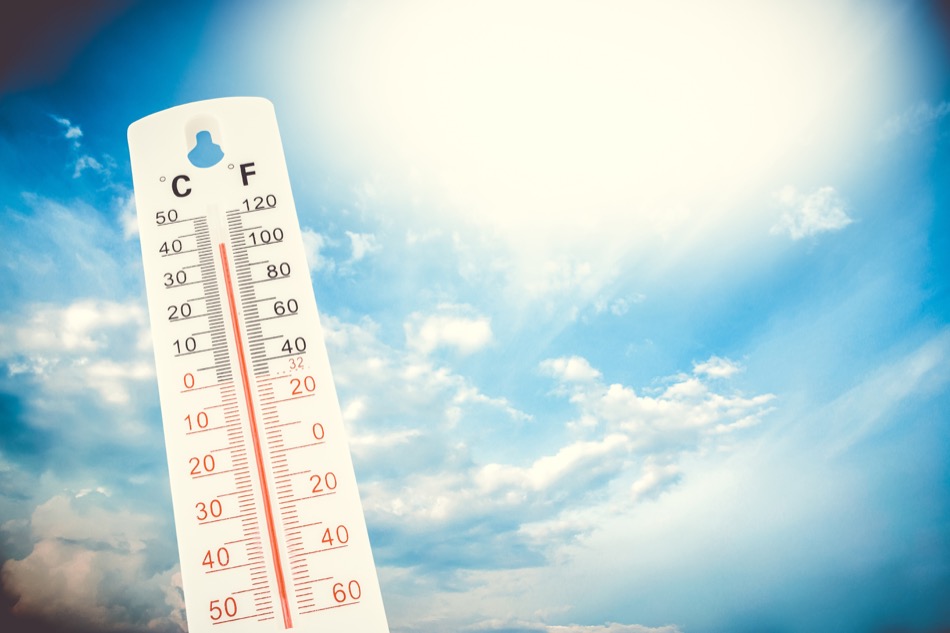 The climate in Myrtle Beach has a big impact on quality of life in the area. With sunny summers and mild winters, Myrtle Beach has long been a vacation destination for people seeking good weather for spending time outdoors. Whether you're a resident of Myrtle Beach, you're thinking about moving to the area, or you're just in Myrtle Beach for a visit, here's what you need to know about the weather and climate in the area.
Temperatures and Comfort
The average high temperature at the peak of summer is around 89 degrees, while the low temperature in winter is 35. Because of the relatively mild winters, seasonal changes in Myrtle Beach are not as obvious as seasonal changes in some other parts of the country. One of the most obvious seasonal changes that occurs throughout the year is the degree of cloudiness experienced throughout the day.
The sky is most clear in Myrtle Beach throughout the late summer through the late fall, and the cloudiest time of year occurs in winter, spring and the majority of the summer. That said, Myrtle Beach still gets a lot of sun, and beach-goers coming to the area should find plenty of time in the sun to lounge on the beach.
Precipitation and Weather Hazards
Myrtle Beach gets approximately 52 inches of rain each year, while the average rainfall in the nation is about 38 inches per year. Despite these high levels of rain, this does not mean that Myrtle Beach gets significantly more precipitation overall. Myrtle Beach gets a lot less snow than other parts of the country, with the average snow fall in Myrtle Beach just one inch per year, while the US average is 28 inches. These low levels of snow have more to do with the average temperature of the area, which rarely drops below freezing even in winter.
In addition to some snow and rain, Myrtle Beach is also along the Atlantic coast and can be vulnerable to occasional tropical storms and hurricanes. Home buyers who are thinking about moving to Myrtle Beach should prioritize homes with hurricane retrofitting. Homeowners who already live in the area should make retrofitting their home a priority. Special modifications made to homes can help homes weather strong storms.
How Climate Impacts Outdoor Recreation
Myrtle Beach is a top vacation destination in the United States for people who wish to spend time outdoors at the beach. Hot days in summer make Myrtle Beach a fantastic place to spend time laying on the sand to soak up sun. However, summers in Myrtle Beach can be oppressively hot. Tourism in the area is most heavy in the late spring and early fall, when temperatures are slightly more mild. Myrtle Beach is a place with many parks where people can spend time outdoors.
Because of the comfortable weather in spring and fall, as well as the access to great beaches, tourism is a major industry in Myrtle Beach. This also makes Myrtle Beach an excellent place to live in retirement for people who enjoy spending time outdoors.
Moving to Myrtle Beach? Contact a Real Estate Professional
If you're a homeowner who would like to move to Myrtle Beach, there's a lot more to know about the area than the weather. Work with a reputable real estate professional who can help you consider variables about moving to Myrtle Beach like which neighborhoods are best for you, where you can afford to live on your budget, and other factors.