The Top 4 Best Swimming Locations in Charleston, SC
Posted by Brian Brady on Monday, August 24, 2020 at 10:22 AM
By Brian Brady / August 24, 2020
Comment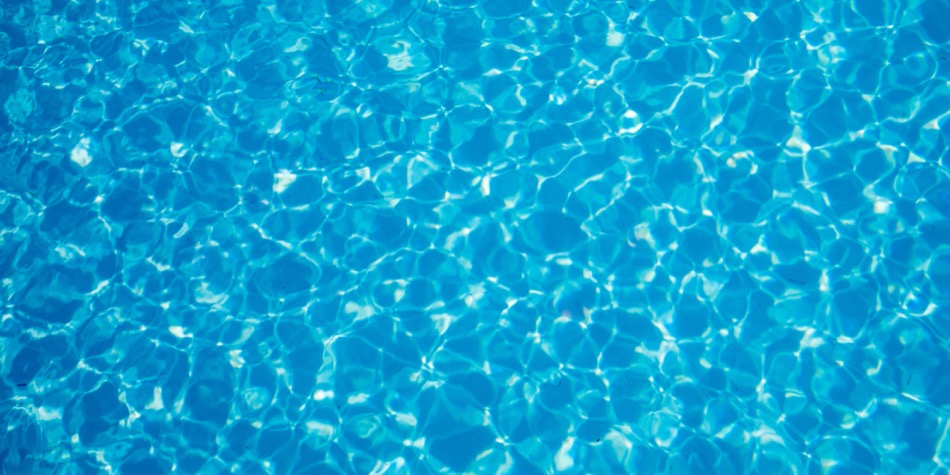 Charleston, South Carolina, offers a variety of swimming options to escape from the hot, humid weather. From man-made public pools, rivers, marshes, and beaches, there is a different way to cool off every day of the week. But where are the top 4 swimming locations in Charleston?
Sullivan's Island Beach
Sullivan's Island Beach is located in Sullivan's Island; though the island only has a little over 2,000 permanent residents, it is a popular spring and summer destination because of its beaches and variety in restaurants and other entertainment. Go to Station 28 to wade in the tides, take a walk along the sand or a bike ride along the marsh. Once you're done in the sun, Sullivan's Island offers a variety of upscale dining options with known chefs, so you can relax the evening away in comfort and style.
Martin Luther King Jr. Pool
Address: Martin Luther King Jr. Pool, 155 Jackson St, Charleston, SC 29403
The Martin Luther King Jr. Pool (or MLK Park Pool) is a year-round public pool in the heart of Charleston that allows visitors to not only escape the heat, but escape from the sun as well. Though it was originally an all-outdoor facility, it was announced back in 2018 that the MLK Pool would be temporarily shut down and converted into an indoor facility with locker rooms, a permanent roof, and air conditioning for the first time. These improvements will allow for better year-round swimming, as a water heating system will be added for the winter, and the pool won't have to close due to rainstorms in the summer.
Belmond Charleston Place
Address: Belmond Charleston Place, 205 Meeting St, Charleston, SC 29401
The Belmond Charleston Place hotel may be a great central option for swimming if you're visiting Charleston. While you will need a room number to access this covered pool, it comes with many relaxing amenities. As more of a recreational pool, the Belmond Charleston Place hotel pool offers an outdoor patio to hang out at and purchase drinks while you laze around in the bright sunlight filtering in through the glass roof. This smaller pool option is less for lap swimming, so it's better to choose this pool to relax than to exercise.
Edisto Beach
Edisto Beach in Edisto Island is 50 miles south of Charleston, but the drive is well worth it. On top of the comforts and cooling of the lovely beach and water, Edisto Beach also has a variety of other places to visit, including Edisto Beach State Park, the Edisto Island Serpentarium, fishing charters, and even a jacuzzi on the beach in Wild Dunes. If you're feeling adventurous, you can go out on the water with Botany Bay Ecotours to see dolphins, birds, monkeys, and many other kinds of wildlife. To add to the fun, there are also a ton of nearby water options on the Edisto River, where you can canoe, go floating, or just splash around by the banks of the water if you want a fresh-water option for your Edisto vacation.
Whether you're daytripping in Charleston or looking for a beach vacation to relax away your worries, there are many swimming options in Charleston to suit everyone's needs.