Where Are the Best Kid-Friendly Activities in Myrtle Beach, SC?
Posted by Brian Brady on Thursday, August 6, 2020 at 7:15 AM
By Brian Brady / August 6, 2020
Comment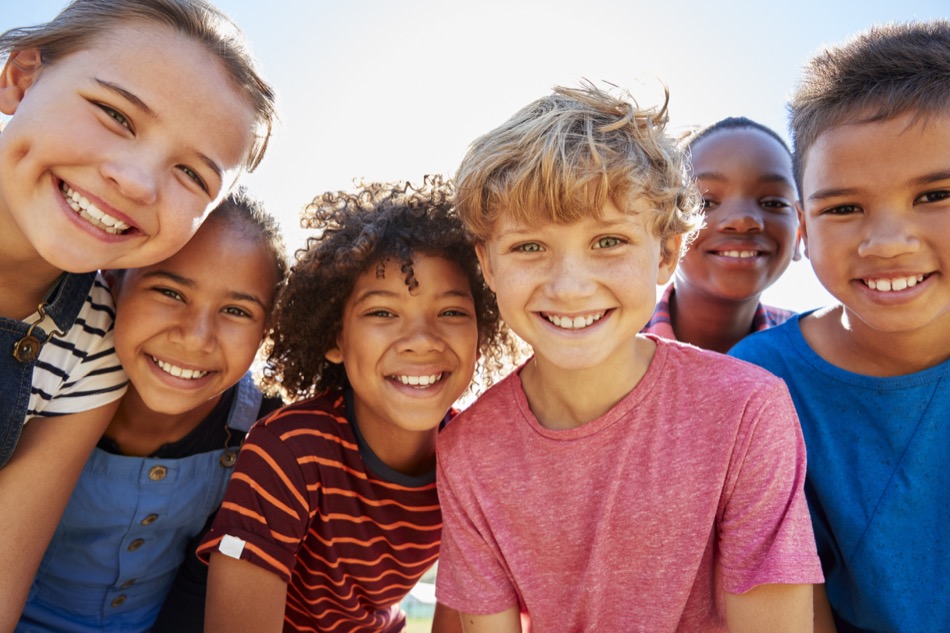 With its long stretches of beaches and endless array of attractions and activities, it comes as no surprise that Myrtle Beach is one of the most popular summer vacation destinations in the country. People with children of all ages love to come to the city to enjoy a week on the beach. Additionally, local residents get to enjoy these family-friendly attractions whenever they have a free moment. These are the best kid-friendly activities in Myrtle Beach, SC.
Myrtle Waves Water Park
Address: Myrtle Waves Water Park, 3000 Mr. Joe White Ave, Myrtle Beach, SC 29577
Myrtle Waves Water Park is one of the most popular water parks in the region and is a favorite destination among local children and vacationers alike. The Myrtle Waves Water Park features a variety of attractions, making it a place where families with children of all ages can have some fun together. Some of its most popular attractions include the water slides and the tube slides. There are play areas designed for different age groups, so that even the youngest visitors to the park have a safe and fun place to play.
SkyWheel Myrtle Beach
Address: SkyWheel Myrtle Beach, 1110 North Ocean Blvd, Myrtle Beach, SC 29577
SkyWheel Myrtle Beach has become one of the most iconic sights on the Myrtle Beach boardwalk. This giant ferris wheel provides riders with an experience unlike any other. Rather than consisting of open air chairs like traditional fairground ferris wheels, this ferris wheel features 42 climate-controlled private gondolas. It is a comfortable indoor experience that takes guests into the air above the ocean and allows them to enjoy panoramic views of Myrtle Beach. The SkyWheel is open during the daylight and evening hours, which gives visitors the opportunity to enjoy a sunshine-filled flight or a sunset cruise into the air.
WonderWorks
Address: WonderWorks, 1313 Celebrity Cir, Myrtle Beach, SC 29577
WonderWorks is an indoor, hands-on museum located in Myrtle Beach. It is described as one of the best family-friendly attractions in the city, largely because it incorporates the fun of vacation with the information of education. Kids are particularly fascinated by this building because its exterior appears to be a museum that was turned upside down. In addition to having several hands-on exhibits that teach kids about science and technology, this museum also features a glow-in-the-dark ropes course as well as a laser tag arena.
Family Kingdom
Address: Family Kingdom, 300 Ocean Blvd, Myrtle Beach, SC 29577
Family Kingdom is a popular amusement park located on the Grand Strand in Myrtle Beach. Not only do families who are vacationing in the area love to visit this amusement park, but it also is a favorite summer destination among local residents. The theme park features 35 different rides, all of which offer different thrills and experiences. Families with children of all ages are able to enjoy an exciting day together. Of course, the amusement park also has plenty of games to play and fair food to eat.
Alligator Adventure
Address: Alligator Adventure, 4604 Hwy 17 S, North Myrtle Beach, SC 29582
Alligator Adventure is a North Myrtle Beach theme park that specializes in reptiles. Local residents know this spot as the Reptile Capital of the World, and visitors soon realize that it's one of the best places in the area to enjoy up-close encounters with animals. Alligator Adventure is home to a variety of animal species, including an albino alligator, a Chinese alligator and caiman. In addition to checking out the animals on display, visitors at this theme park also can enjoy live animal shows that are scheduled throughout the day.
Whether tourists are planning a vacation or residents are looking for something fun to do on the weekends, there are plenty of kid-friendly activities in Myrtle Beach.